These 15 athletes, coaches and executives from the state's sports scene emerged during 2015 to make news.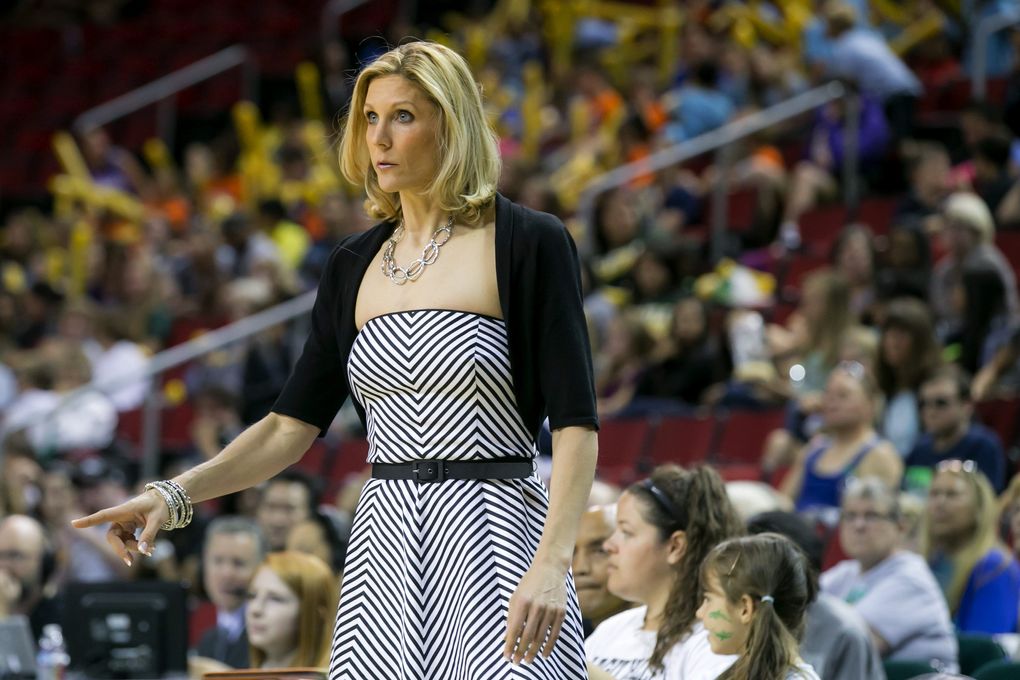 Jenny Boucek, Storm coach
The fourth head coach in Storm history was promoted from associate coach last season. The former standout guard at Virginia, considered one of the WNBA's top developmental coaches and a former NBA advance scout with the Sonics, oversaw Seattle's rebuilding plan. Boucek brought an up-tempo style to a young team that finished 10-24.
---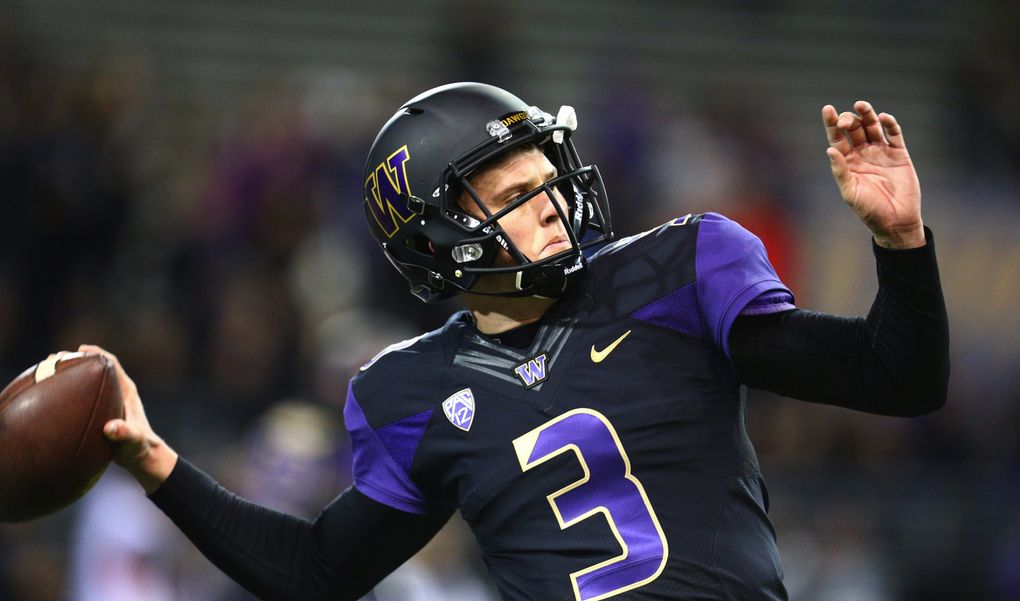 Jake Browning, UW QB
The first true freshman in Huskies history to start a season opener at quarterback, Browning threw for 2,955 yards, the fifth-best UW season, with 16 touchdowns and 10 interceptions. His development late in the season gives UW hope of a breakthrough in 2016.
---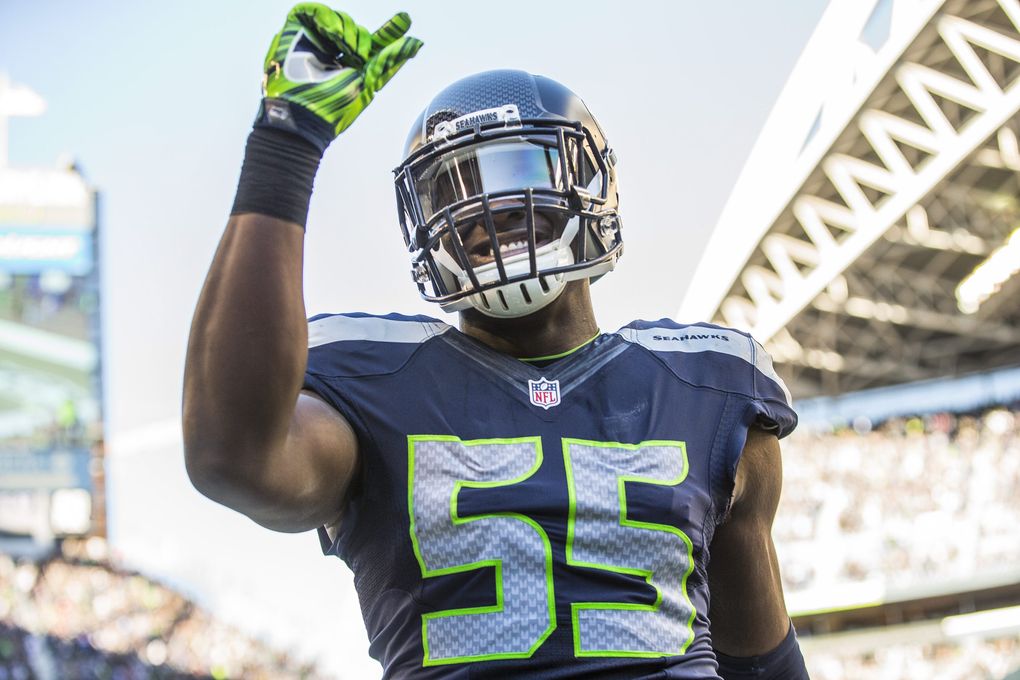 Frank Clark, Seahawks defensive tackle
The Seahawks drew some criticism when they used their top 2015 draft pick to choose Clark in the second round despite Clark's involvement in a domestic-violence incident while at Michigan. Clark had a slow start to the regular season but has come on in the second half, making two sacks at Minnesota.
---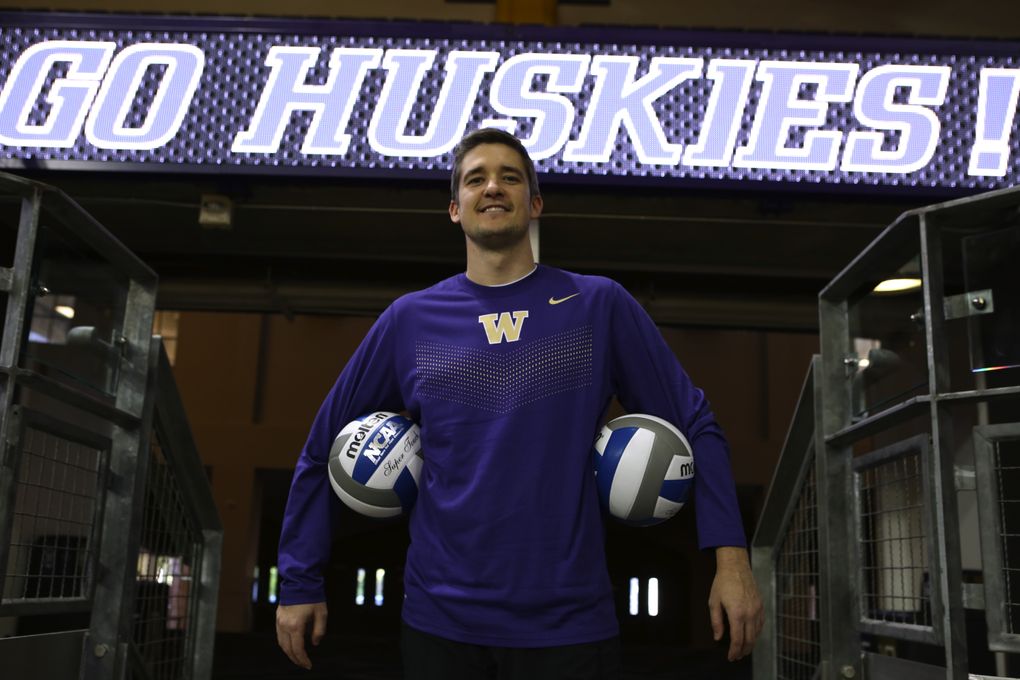 Keegan Cook, Washington volleyball coach
Following a legend is never easy, but Cook made a seamless transition in his first season. Just 30, Cook took over when highly successful Jim McLaughlin left for Notre Dame. Under Cook, a former McLaughlin assistant, the Huskies went 31-3, finished the regular season ranked No. 1 in the nation, and advanced to the Elite Eight.
---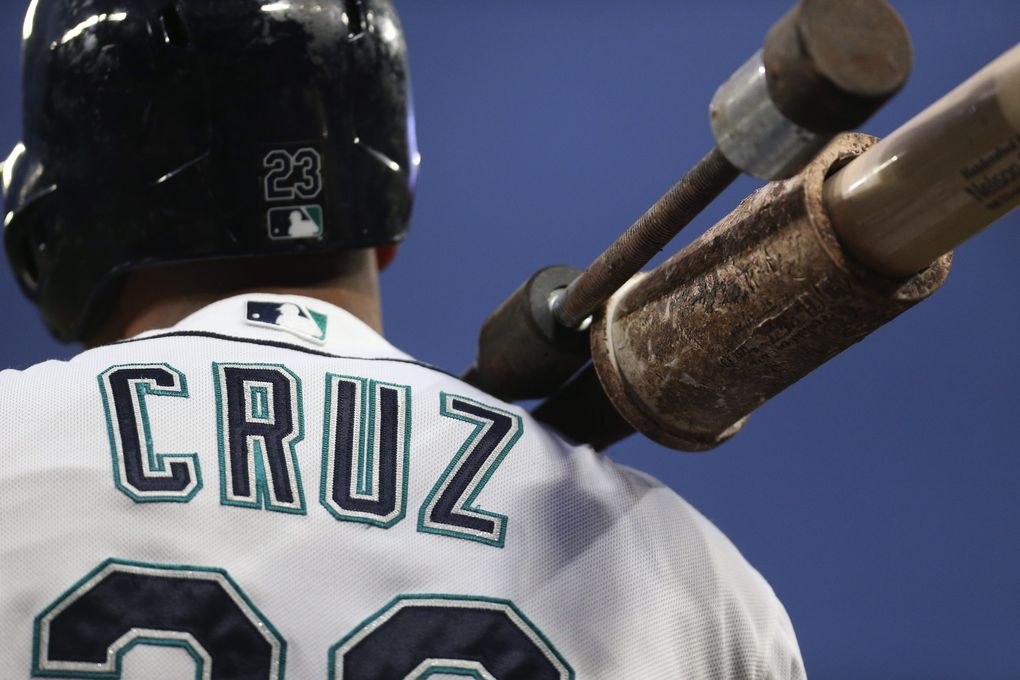 Nelson Cruz, M's outfielder
The 2015 Mariners were a disappointment, but the free-agent signee exceeded expectations, hitting .302 with a .936 on base-plus-slugging percentage (OPS). The 35-year-old Cruz belted 44 homers — second in the American League — with 22 doubles and 93 RBI. The starting designated hitter in the All-Star Game also won a Silver Slugger award.
---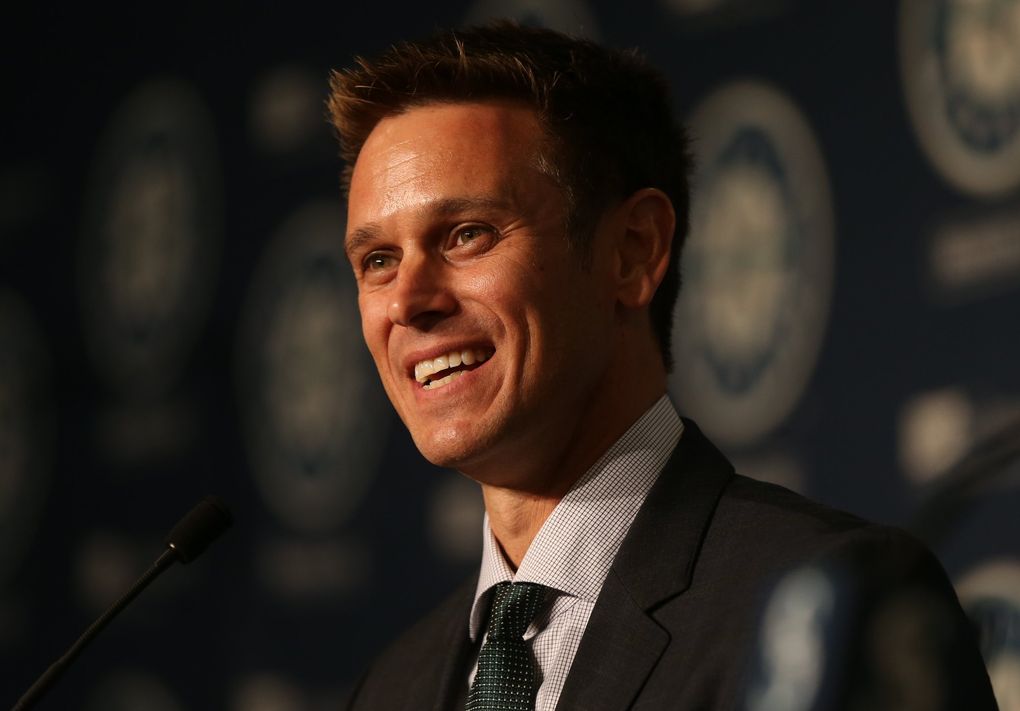 Jerry Dipoto, Mariners general manager
Dipoto, 47, overhauled a slow, defensively weak, strikeout-prone 40-man roster in just four months, bringing in players that get on base and play defense. He has made over 30 transactions while also hiring manager Scott Servais, retooling player development system and reshuffling baseball operations.
---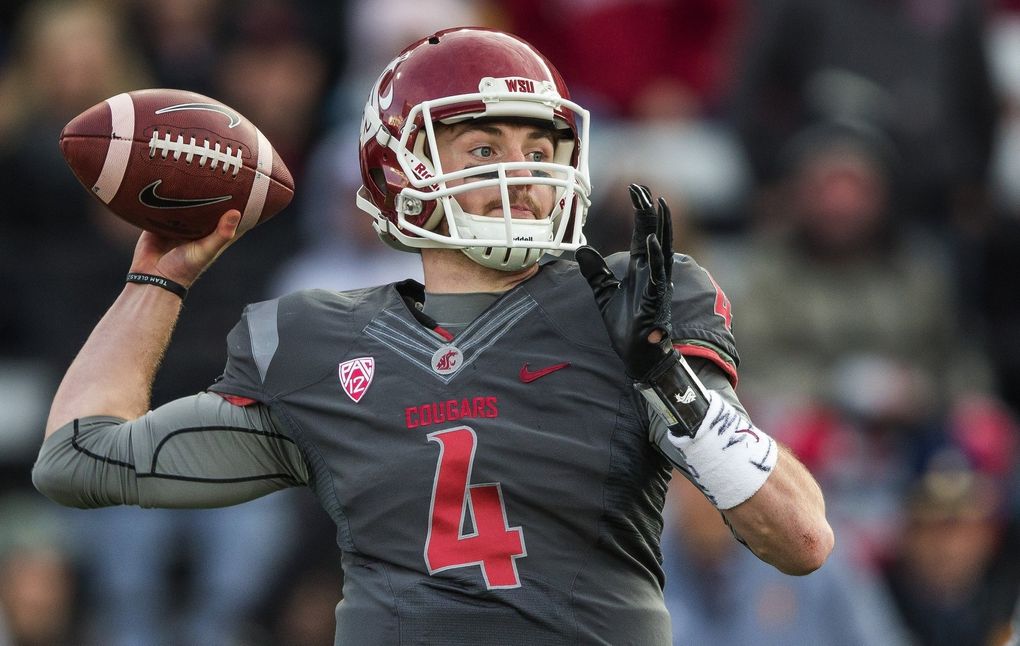 Luke Falk, WSU quarterback
In his first year as Washington State's starting quarterback, the sophomore has already rewritten the record books. Falk's career completion percentage of 69.4 is the best in WSU history. He set the school record for touchdown passes in a season (38), passed for 4,561 yards and led WSU to its best record since 2003.
---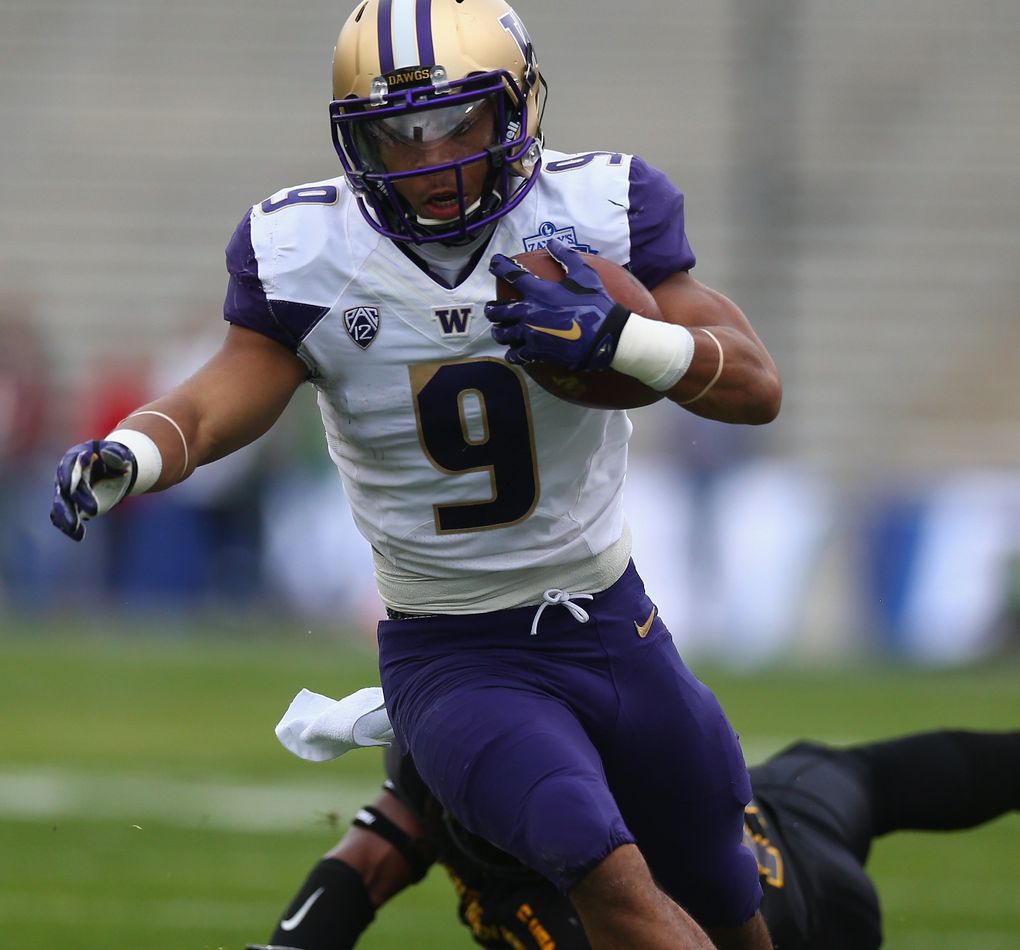 Myles Gaskin, UW running back
The true freshman from O'Dea High School took over as the Huskies' featured running back midway through the season and broke virtually every UW freshman rushing record, finishing with 1,302 yards and 14 touchdowns. He closed with 181 rushing yards and four TDs in the Heart of Dallas Bowl.
---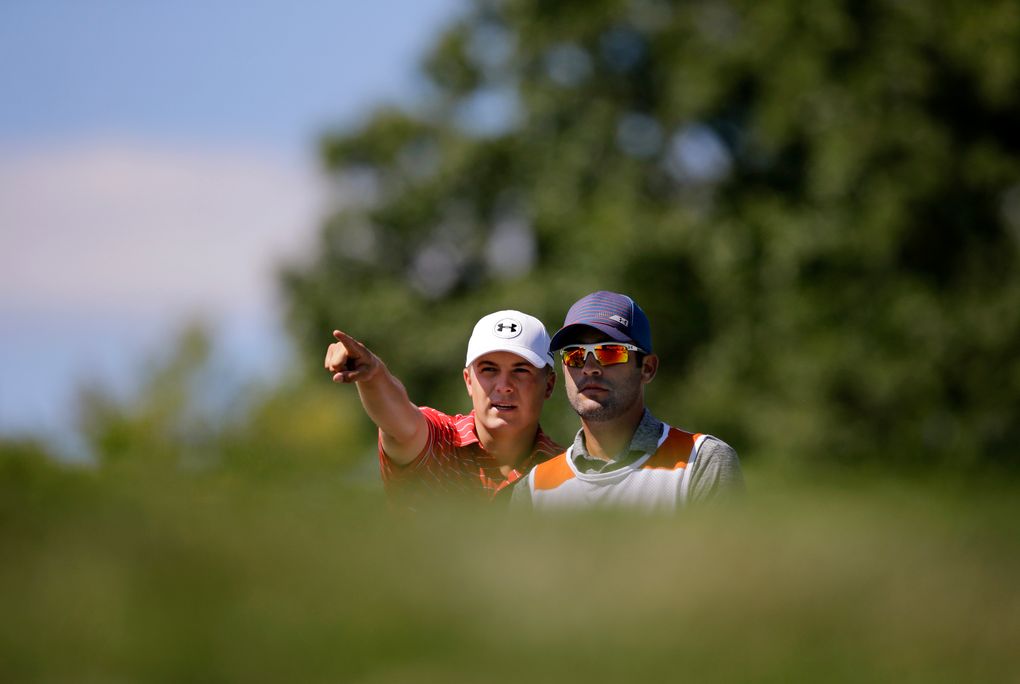 Michael Greller, golf caddie
The former University Place middle-school teacher became one of golf's most successful caddies (earning an estimated $2.14 million, according to golf.com) while working for PGA Tour Player of the Year Jordan Spieth. The highlight was Greller's return to Chambers Bay (where he previously had caddied) for the U.S. Open, which Spieth won.
---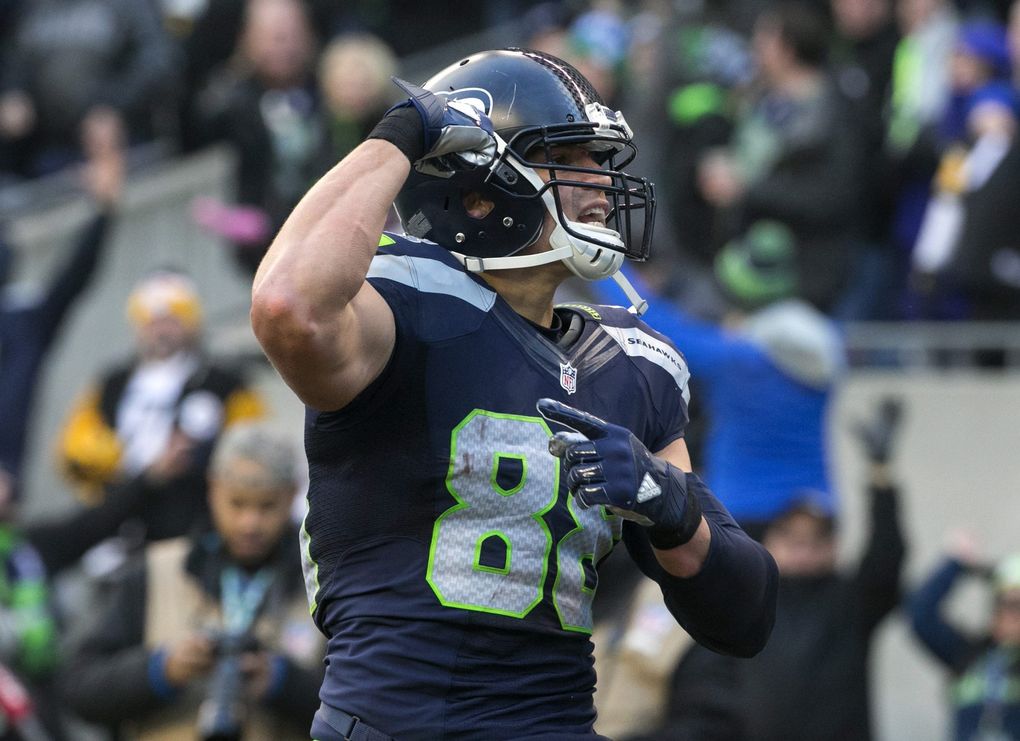 Jimmy Graham, Seahawks tight end
In the biggest move of the offseason, the Seahawks traded center Max Unger and a first-round pick to New Orleans for the Pro Bowl tight end. The 6-foot-7 Graham oozes talent, but his first season in Seattle ended in the 11th game when he injured his right knee trying to make a catch. The 29-year-old had the worst numbers of his career, with 48 receptions for 605 yards and just two TDs.
---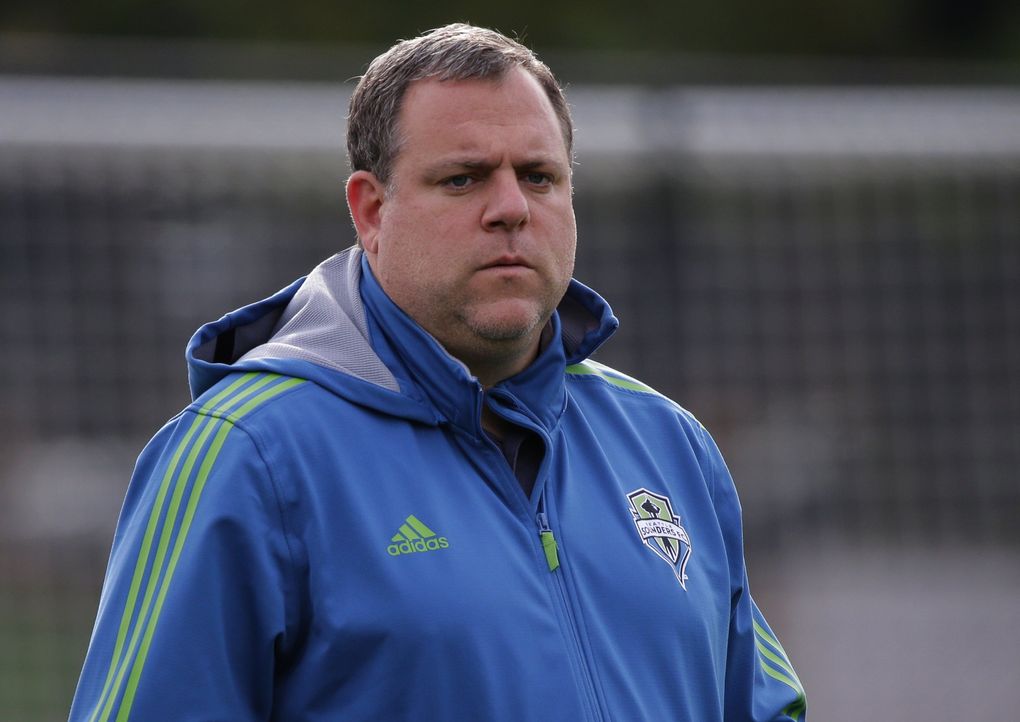 Garth Lagerwey, Sounders GM/president of soccer
One of the architects behind Real Salt Lake's rise into a regular MLS Cup contender arrived in Seattle with plenty of hype and expectations. A flurry of summer signings could only carry the Sounders as far as the Western Conference semifinals, but the roster overhaul has continued with plenty of longtime club standbys being nudged out the door this offseason.
---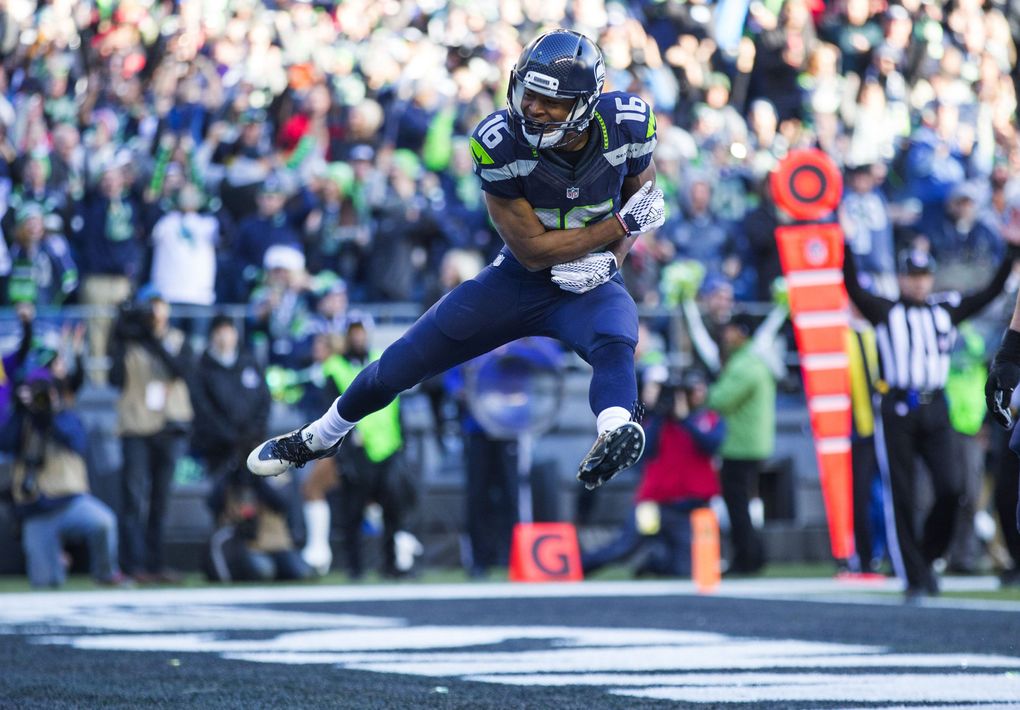 Tyler Lockett, Seahawks receiver
The Seahawks traded up to draft Lockett in the third round and made it clear that Lockett would be their return man. But what they didn't know then was how good Lockett would be as a receiver. Lockett made the Pro Bowl as a returner, with TDs on kickoffs and punts, but he became a vital receiving threat, finishing with 49 catches for 628 yards and six TDs.
---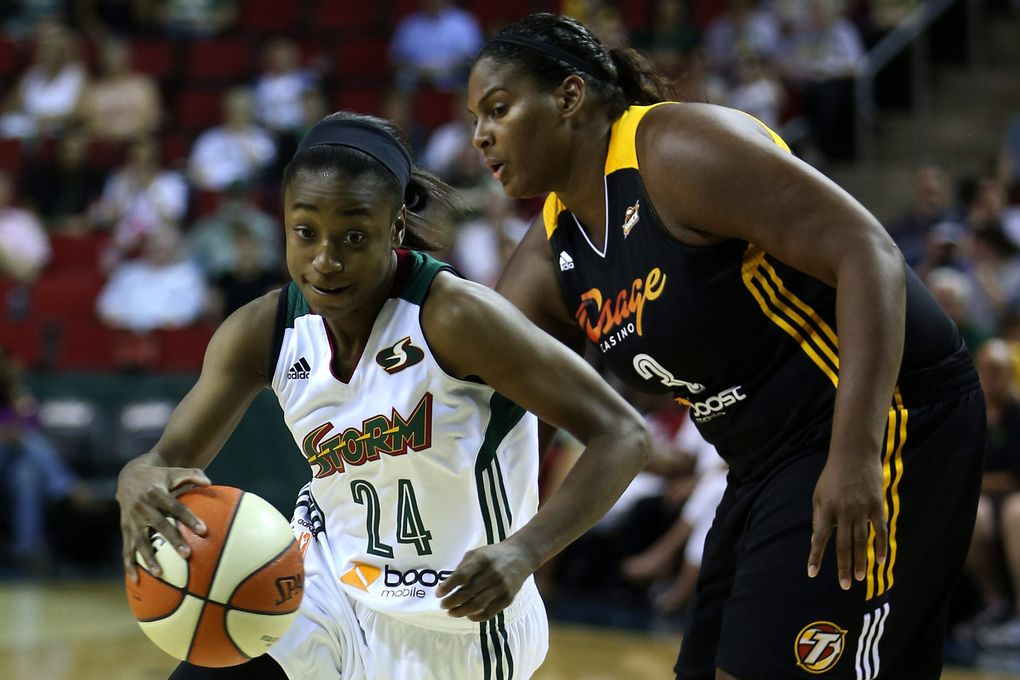 Jewell Loyd, Storm guard
The No. 1 overall pick in the 2015 draft did something the Storm's Sue Bird and Lauren Jackson never did — earn WNBA Rookie of the Year — despite asking to come off the bench to start the season as she adjusted to the pro game. The 5-foot-10 guard from Notre Dame finished strong to average 13.6 points her final 13 games.
---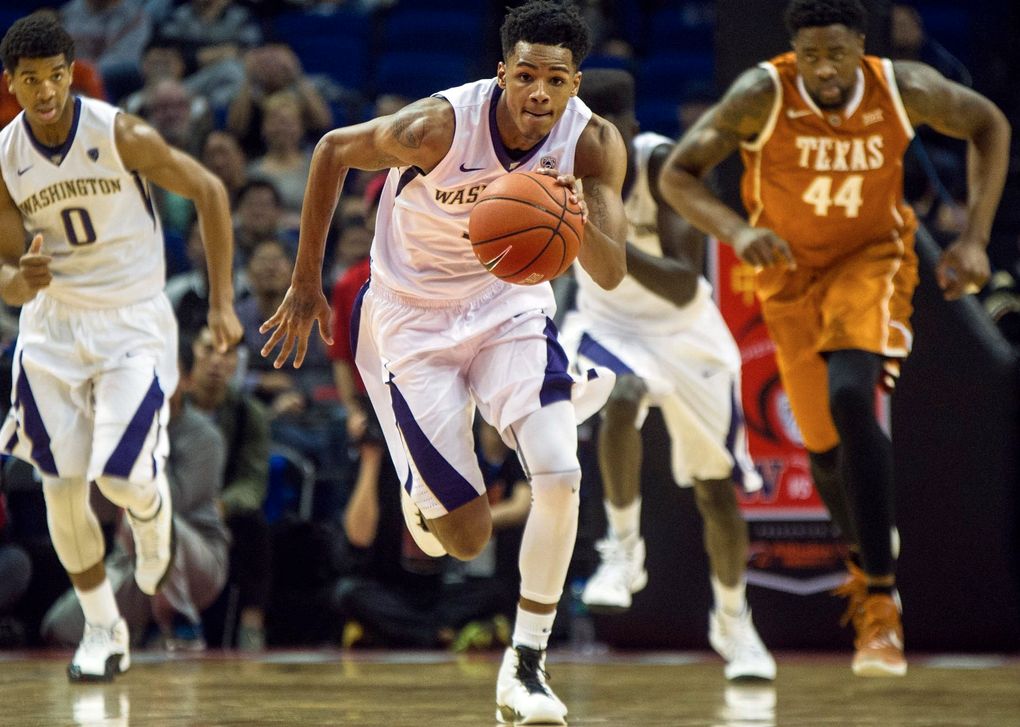 Dejounte Murray, Washington guard
The former Rainier Beach High standout led the Vikings to a fourth straight Class 3A championship game in March. The 6-foot-4½, 175-pound guard immediately stepped into the starting lineup at UW, and leads the Huskies with 4.6 assists per game and averages 13.6 points and 6.3 rebounds.
---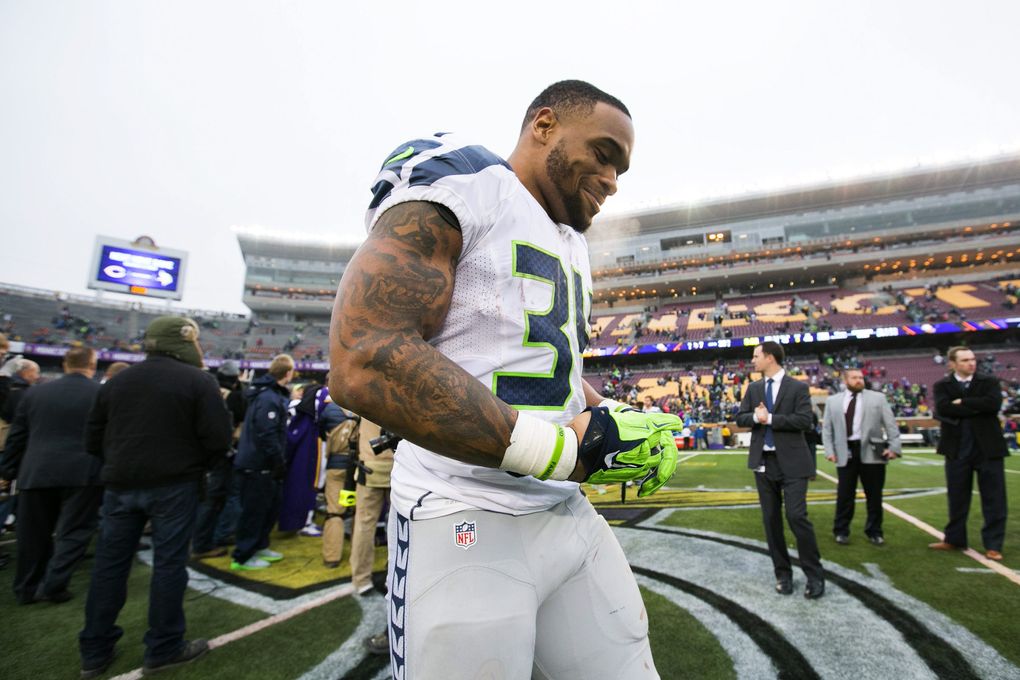 Thomas Rawls, Seahawks running back
An undrafted rookie free agent, Rawls was one of Seattle's training-camp surprises. Rawls then stepped into a starring role when Marshawn Lynch went out with an injury, gaining 209 yards against the 49ers. His season ended when he suffered a broken ankle, but he finished with 830 rushing yards, and his 5.6 yards per carry was the best in franchise history.