A healthy dose of skepticism regarding the cost of this process is a good thing, but here's why the city should go with Tim Leiweke's group.
We're one day from another city-council vote — one day from a decision that could inch our city closer to a new state-of-the-art arena.
On the surface, this looks like a potential watershed moment. If the majority of the nine-member council approves the Memorandum of Understanding between Oak View Group and the City of Seattle over the redevelopment of KeyArena, it would mark the most concrete step toward luring the NHL and NBA to the Emerald City since the Sonics departed nine years ago.
Exciting stuff, right? Well, not to everyone. Concerns over whether a KeyArena renovation is the best option remain. The primary question: Can Seattle trust Oak View CEO Tim Leiweke to act in the best interest of local sports fans?
---
Photos | OVG renderings of KeyArena renovation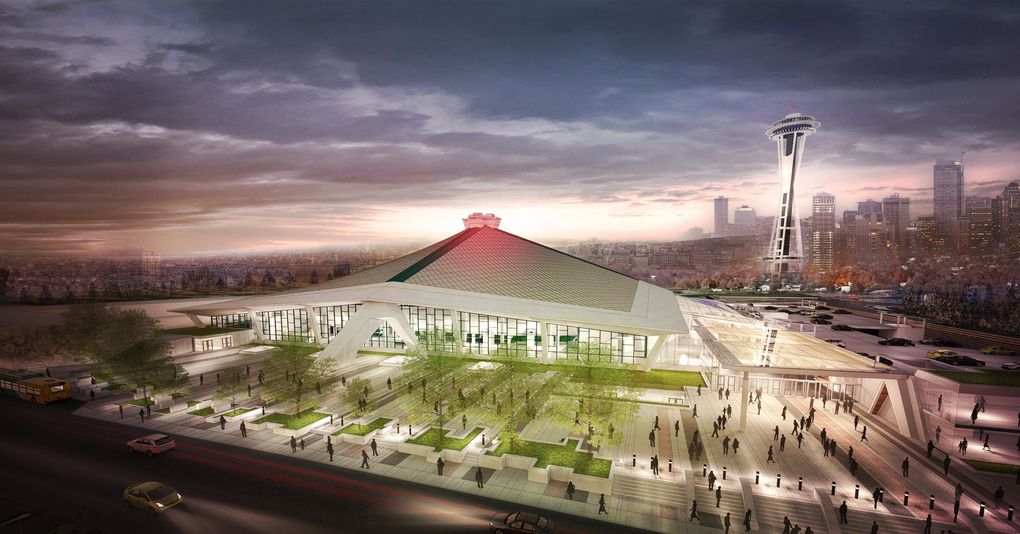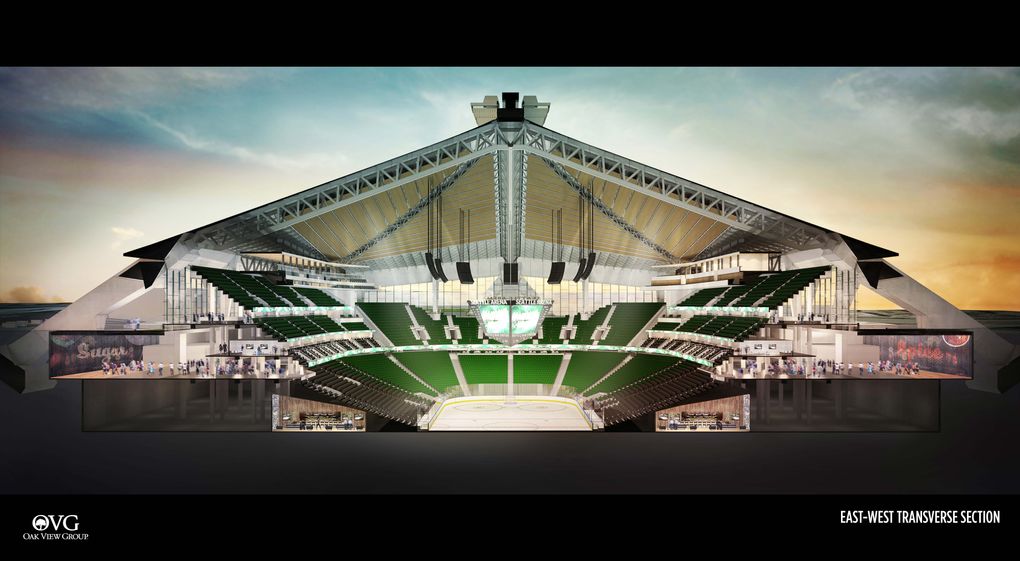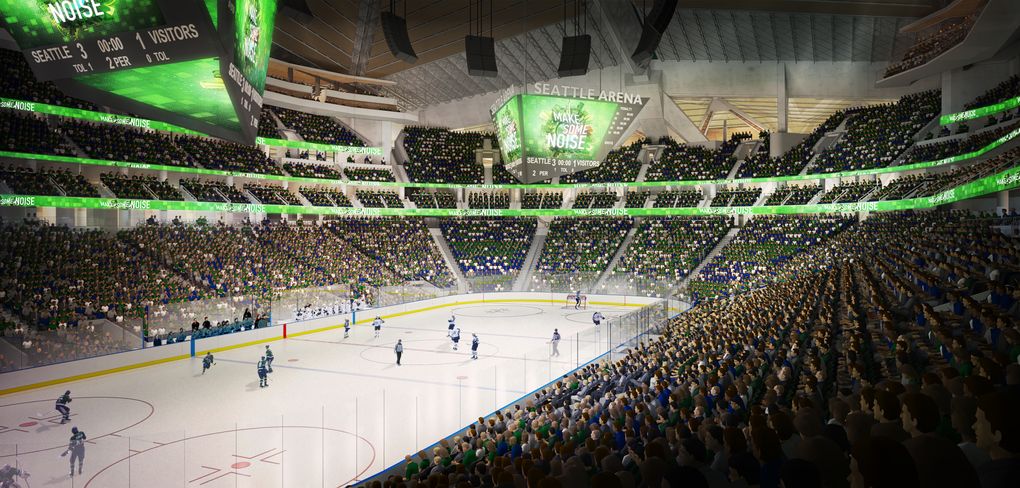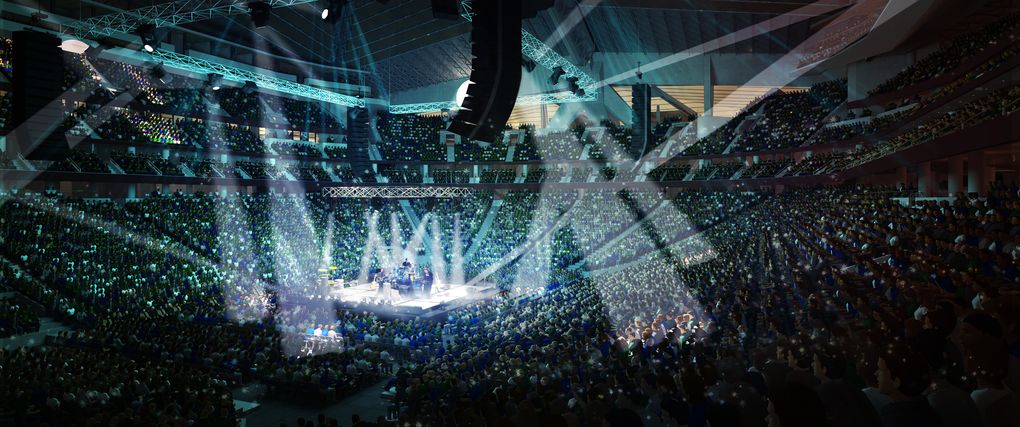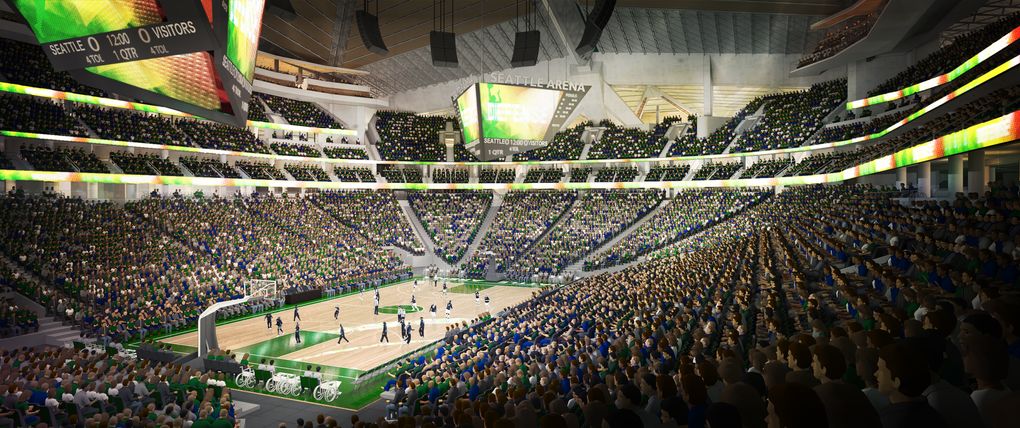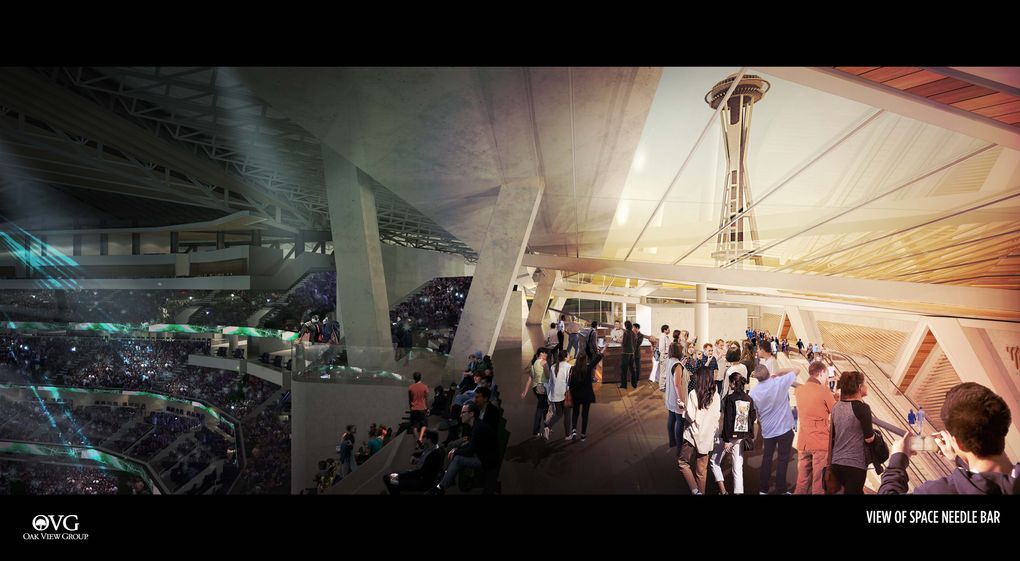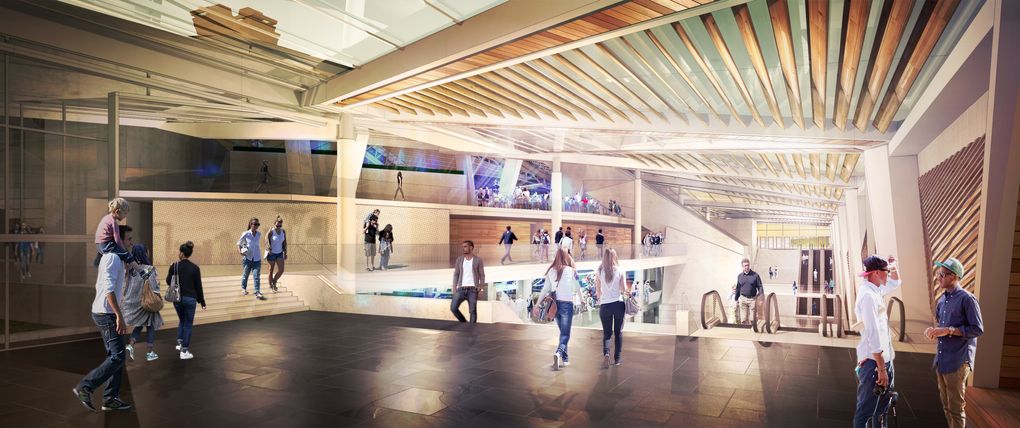 ---
The subjective answer: Yes, I think it can.
"Think" is the operative word here, because it's impossible to know. When he was with AEG, Leiweke promised Kansas City, Mo., a pro team when pitching the Sprint Center, and 10 years after construction, the Chiefs and Royals remain the town's only major sports franchises. He also boasted that AEG's Farmers Field project would lure the NFL back to Los Angeles a few years back, only to watch that stadium go unbuilt.
So why have faith in this guy? Why should one of the most passionate fan bases in the country trust that Leiweke can deliver? Well, for starters …
He has the connections.
Leiweke was the CEO of AEG during the construction of Staples Center in Los Angeles, which housed the Lakers, Clippers and Kings. He later became CEO of Maple Leaf Sports Entertainment, whose properties include the NHL's Maple Leafs, the NBA's Raptors and Major League Soccer's Toronto FC.
He has served on the NBA and NHL board of governors. He considered former NBA commissioner David Stern to be his mentor. He has the utmost respect from Lakers co-owner Jeanie Buss. Leiweke is kind of like the sports world's Cosmo Kramer. Somehow, he knows everybody.
Last month, my colleague Geoff Baker asked NBA commissioner Adam Silver about Leiweke's ability to come through on a major project. He didn't vacillate.
"He's always delivered in all of my business dealings with him," Silver said.
And let's be honest here …
Delivering is in Leiweke's best interest.
Some worry that OVG, which is partnered with music goliath LiveNation, would be content with a concert-only venue. That's essentially how Sprint Center has been utilized, after all. But the capital AEG invested in that arena is couch-cushion money compared with the $650 million OVG would dump into KeyArena. You don't throw that kind of cash down without hoping for a primary tenant — such as a team from the NHL, which salivates at the thought of Seattle as a new market. And given how Staples Center, Madison Square Garden and other arenas across the country have been able to house NBA and NHL teams while hosting world-class concerts, it stands to reason that someone could figure out the scheduling.
Seattle isn't Kansas City. It's one of the fastest-growing markets in America, and a place where some of the richest folks in America call home. Leiweke knows this is a different animal. Having said that …
He hasn't overpromised.
Let's be clear about something: Leiweke could sell you timeshares 100 miles west of San Diego. He could sell you a Siberian beach vacation. If coffee is for closers, Leiweke is the most caffeinated man in the world. It's healthy to have a hint of skepticism when he's making a pitch, but thus far, the pitch has been a slow roll.
He hasn't said explicitly that an NHL team is coming, but he unveiled a potential NHL ownership group that includes billionaire investment banker David Bonderman and movie producer Jerry Bruckheimer as soon as OVG won the RFP process. He has also been adamant about the NBA not expanding anytime soon, imploring fans to be patient in the process. But when he told Q13 reporter Bill Wixey that he's been in talks with potential NBA ownership groups should a team become available, I feel like he's earned the benefit of the doubt, given his history.
Leiweke has also been transparent about the potential traffic issues around KeyArena. He isn't living in a fantasy world. But the $40 million he plans to put toward ameliorating such concerns? The computerized traffic lights and parking spots you can reserve online? His assertion that technology, as it usually does, will mollify such concerns down the road? These aren't loony notions. Plus, if there is hockey and hoops to be watched, people are going to find a way to get there.
Leiweke doesn't have a perfect record. But in the sports world, nobody does.
What he does have is a reputation and history of success. For my money, that's worth betting on.