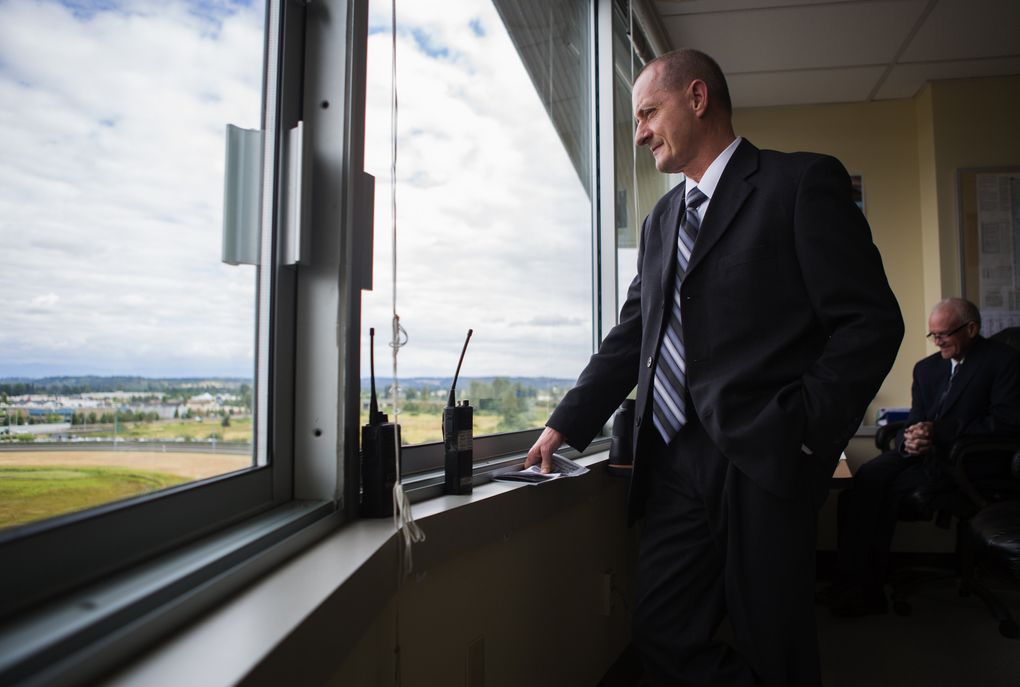 Getting ready to interview Gary Baze, the legendary jockey in these parts who is now a steward at Emerald Downs, it occurred to me that I was far less nervous than the first time I had talked to him.
That was about 30 years ago.
A lot has happened to me since that morning interview at Longacres in Renton, the racetrack where I spent a lot of time as a kid (to the delight of my dad, who taught me to handicap and made me his assistant, and to the perpetual dismay of my mom).  No jockey was bigger in these parts than Gary Baze, and he was easily my favorite. As a student working for The Daily, the University of Washington student newspaper, I pitched the idea of doing an article on Baze.
Why, you might wonder, would there any interest in Gary Baze for the UW newspaper? All I can say is that I must have done a great job selling the idea.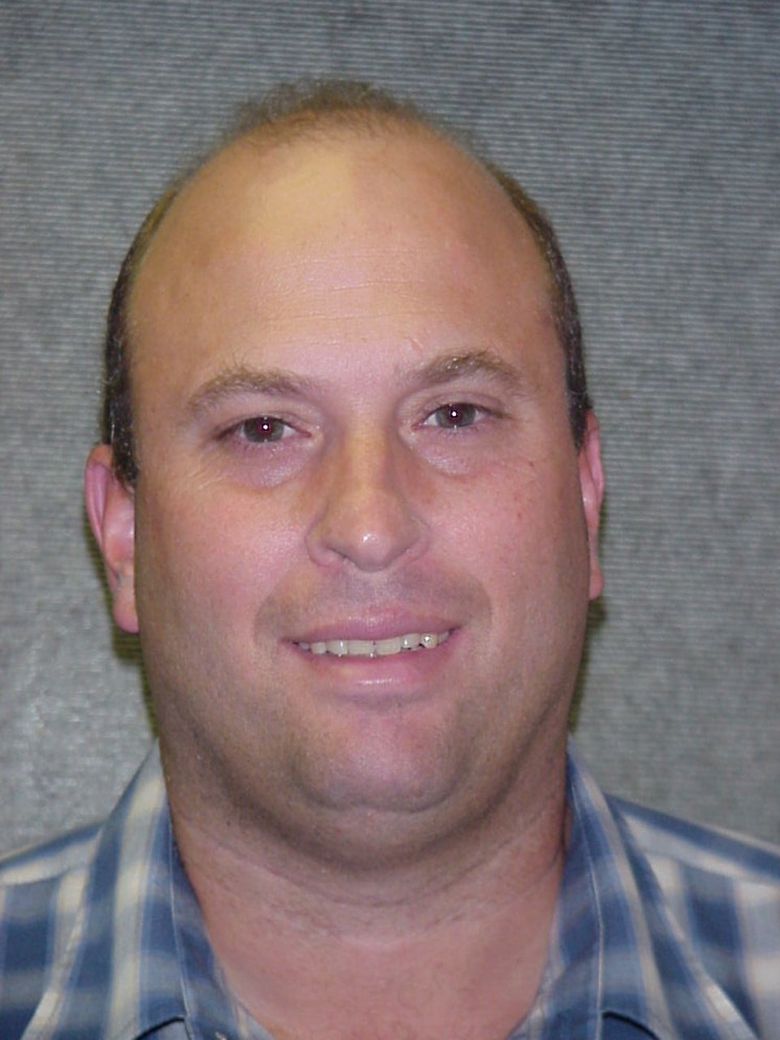 I have probably written about 2,500 stories since that one, had three kids, moved around the country and traveled around the world, but I still vividly remember that interview with Baze. So when I went to talk to him about the next phase of his career, it wasn't just another day of work for me. The night before, I  found a musty old suitcase full of newspaper clips saved from my college days. I haven't looked in that suitcase in more than 10 years, but I knew right where to find a copy of that article.
I had made about 200 copies of it, and sent it as one of my clips to all the newspapers I applied to after graduating from UW.
What I remember most about that interview, and the article I wrote, was the quote from Baze about what it was like to ride a horse.
"Imagine yourself driving on the freeway at rush hour. None of the cars have brakes and some of the cars have bad tires. A couple of the drivers might also be drunk, and you're looking for openings to try to get ahead of everyone else."
I often mentioned this quote when teaching college journalism classes, showing how good questions can elicit descriptive quotes. It remains one of my favorites, so I brought a copy of that 30-year-old article with me to give to Baze, now 58, and to tell him his description was in my Hall of Fame of quotes.
"The one where you're driving a car and you have no steering?" he asked.
I was surprised that he remembered it so quickly. Was the quote not so special after all? Did he use that line often, or maybe he said it first for me, then continued to recycle it?
It really didn't matter, because I enjoyed the interview at 50 as much as I did at 21. We talked about what he's doing now for a story in Wednesday's Seattle Times that you can read here, but what I enjoyed most was reminiscing about his biggest wins, and his two favorite memories from riding. His top two memories are the same as mine: His win on Trooper Seven in the 1981 Longacres Mile in front of a state record crowd and Chum Salmon's rally from way  back to run  down the California invaders in the 1985 Longacres Mile.
Baze was tremendously gracious to me when I was 21 and looked more like a high-school kid than a reporter. I never forgot that.
He was just as gracious Sunday.
I walked away thinking it was all pretty cool.  My life as a kid and my life as a middle-aged man coming together in an odd way.
I am often asked if I like my job, and because of days like Sunday, I can honestly answer yes.
Scott Hanson is a desk editor who also covers horse racing and golf for The Seattle Times.
Want to be a reader contributor to The Seattle Times' Take 2 blog? Email your original, previously unpublished work or proposal to Sports Editor Don Shelton at dshelton@seattletimes.com or sports@seattletimes.com. Not all submissions can be published. Opinions expressed are those of authors, and The Times reserves the right to edit and publish any submissions online and/or in print.