When you go to a place like Hawaii, you often pick up a profound sense of peace, relaxation, and fulfillment. Maybe you go snorkeling, take a hike, stand on a surfboard. Maybe you eat starfruit and mango every morning and watch the sunset every night.
As a vacationer, you get a lot from Hawaii, but how well do you really know the culture, the traditions, the place? How do you give back and show appreciation?
Learning more about the area doesn't have to involve textbooks or lectures. It can be as simple as understanding the significance of a name or ceremony. Here are a few ways resorts are making it easier for guests to build these connections.
Names
Oralani Koa, the manager of Hawaiian programing at the Westin Maui Resort and Spa, Kaanapali, says that naming the resort's towers was her favorite part of their recent renovation. Before proposing a name, Koa, who has a degree in Hawaiian language, spent some time investigating the history and the function of the land by looking through old maps, books and articles.
In her research, Koa discovered that the first tower was right in alignment with the North Star. So they chose to name it Hokupaa which means north star.
"When we name something in Hawaiian, we believe the place takes on whatever the name means," Koa says. "Once you speak the name, the essence of that name is given. Hokupaa also has a deeper meaning that says we all live under the same sky. Our hope is that our guests will leave us better than when they arrived and that in the future they can look up at the north star and remember all the good memories they made while on vacation."
Ceremony
Puu Kekaa is a sacred site where the lava flows down the hillside over 300 feet to the ocean. In the past, locals believed this was a place where a soul could leap into eternity and their ancestral spirit land.
There are sites like this all over Hawaii, but this one was thought to be too dangerous for anyone to jump. That is until Chief Kahekili, who ruled from 1749 to 1794, made the leap and became the "King of the Spirit Leap," earning a great deal of respect and admiration.
To pay homage to this sacred site, every night the Sheraton Maui Resort and Spa invites a young warrior to light the torches, tell Kahekili's story, say a blessing, and dive into the surf below.
The Westin Maui Resort and Spa also hosts an evening ceremony. "Chase the Sunset" involves lighting torches and drinking a shot to wellness. When the sun is nearly past the horizon, hotel staff pass out shots that are created in partnership with a local kombucha producer. The ingredients are good for you and reflect the color of the sunset with turmeric, hibiscus and ginger.
At the Kaanapali Beach Hotel, Kongbay Moua, the marketing manager, says their team hosts a farewell ceremony where each guest is taught how to properly string a kukui nut to their lei. They consider it a "welcome to the family" celebration and invite the guest to come back again and to bring their lei and add another kukui.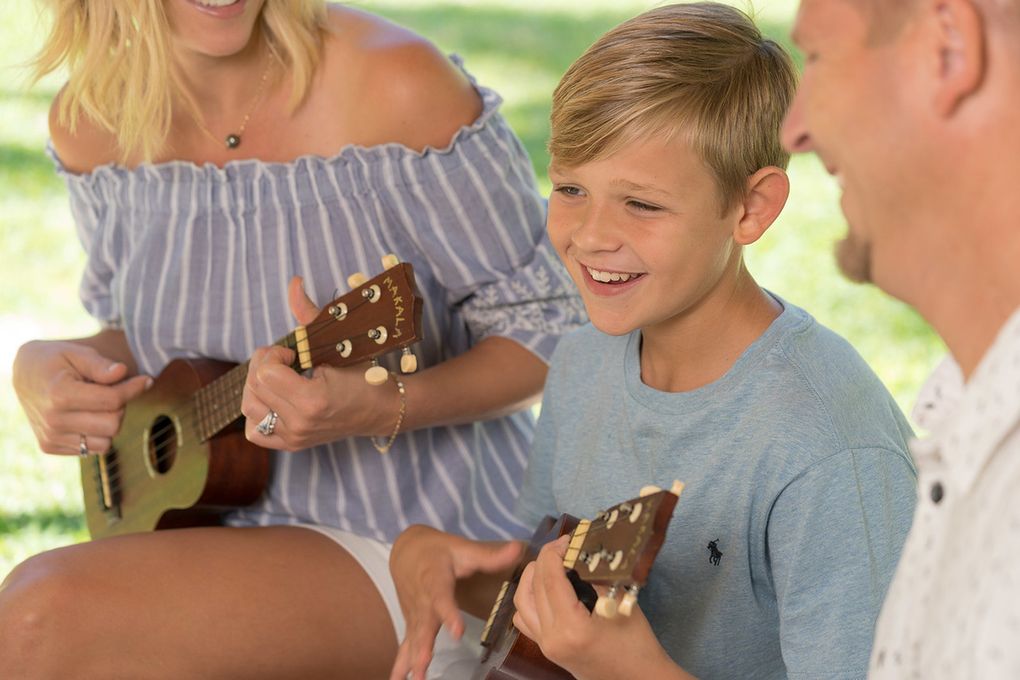 Skills
Moua also works to bring in cultural practitioners from the community who demonstrate and teach local skills and crafts like hula, weaving and plant knowledge. And they organize an annual weaving conference and children's hula competition, that bring in people from all over the islands to share knowledge, teach each other and help perpetuate the traditional arts.
Programs
In an effort to care for the environment in a tangible way, and in collaboration with local surfers and watermen (people who are well-versed in the ocean and who can fish, paddle, canoe and understand currents) the Westin Maui Resort and Spa created the Waterman Program.
"We built this program to connect with nonprofits and advocate for and clean up our environment," Koa says. "Once a month together with our guests, we take old pillow cases to use as garbage bags and walk up and down the beach collecting litter. Because a waterman is someone who takes care of the land in all its facets."
Kaanapali Beach Resort is a completely self-contained vacation destination on a three-mile stretch of beach. Whether you want a romantic getaway or a fun family vacation, you will never be at a loss for something fun to do in Kaanapali.