Whether you're looking to make an environmentally conscious choice with a hybrid or to save cash with our new car lease deals, Western Washington Toyota Dealers can help you find a new car that keeps up with your lifestyle.
Autumn affords more space, quiet, and a misty, moody atmosphere well-suited to the shifting color landscape.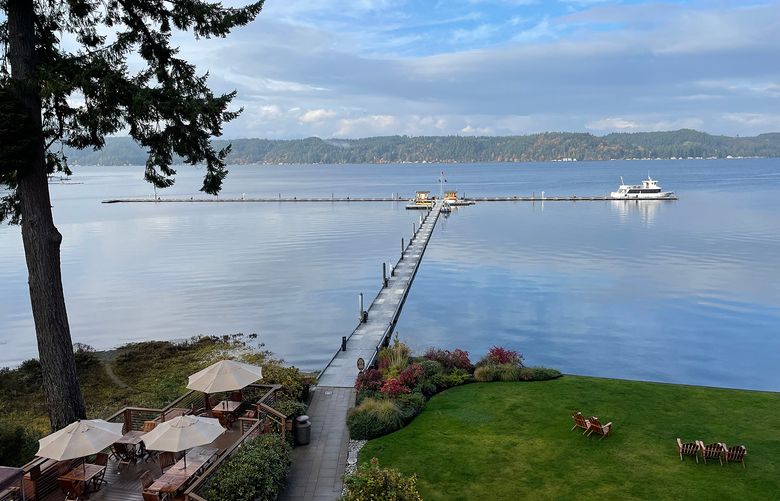 Visit the only fjord in the lower 48 states—the pristine Hood Canal—for great seafood, unique experiences and cozy stays you're unlikely to forget.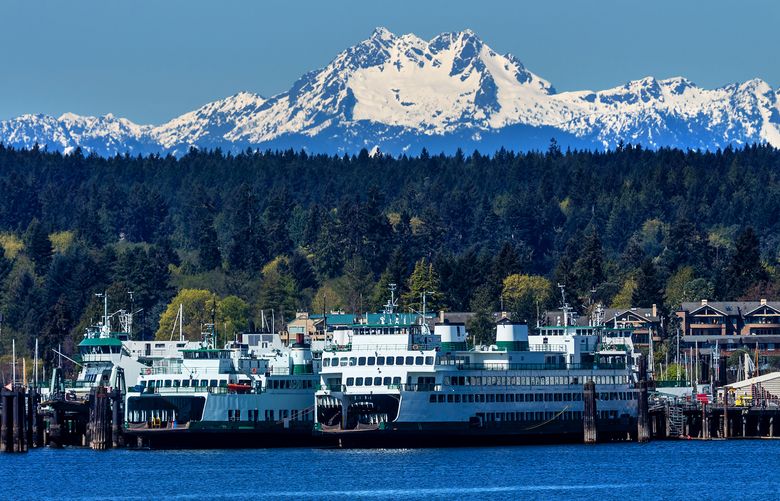 Fall is an excellent time to explore Kitsap Peninsula on a loop from Kingston to the Scandi-cool town of Poulsbo to Seattle's small-town-neighbor Winslow, on Bainbridge Island.