Whether you're looking to make an environmentally conscious choice with a hybrid or to save cash with our new car lease deals, Western Washington Toyota Dealers can help you find a new car that keeps up with your lifestyle.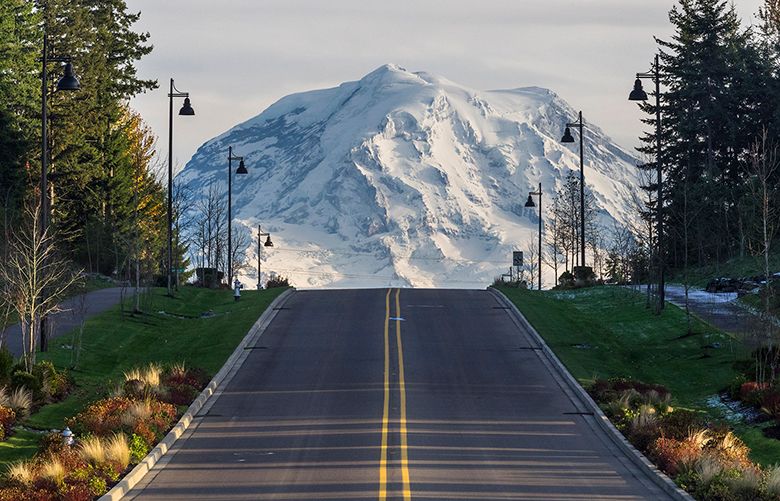 Here's a stop-by-stop guide to eight days of exploring Washington's farmlands, rainforests, historic city squares and spectacular natural features.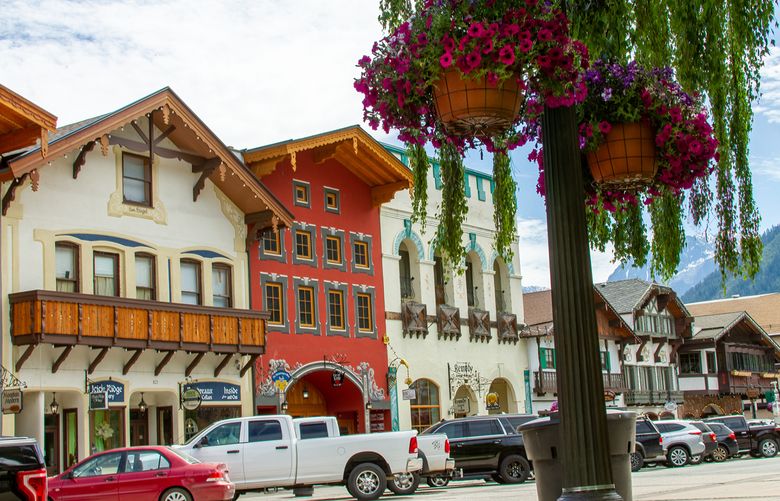 The area's aesthetic appeal, burgeoning foodie culture, youthful shops and gorgeous backdrop make this a worthwhile trip, even for skeptics.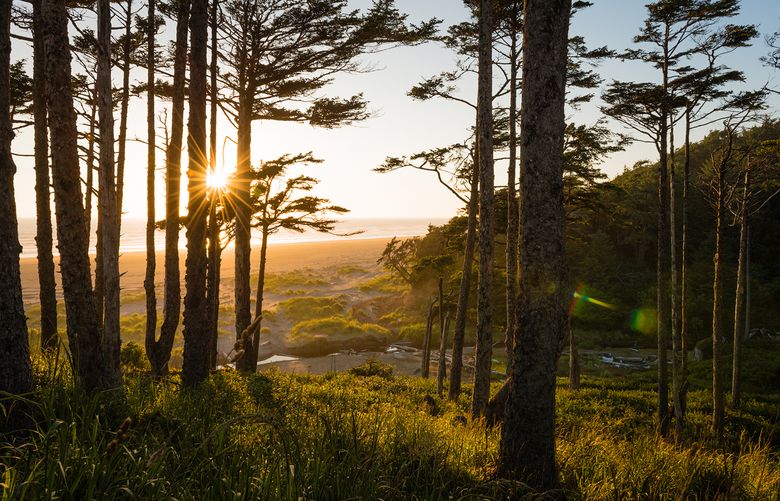 If settled into a cozy vacation cottage in or near a well-planned place like Seabrook, there's plenty for a family to do no matter the temperature.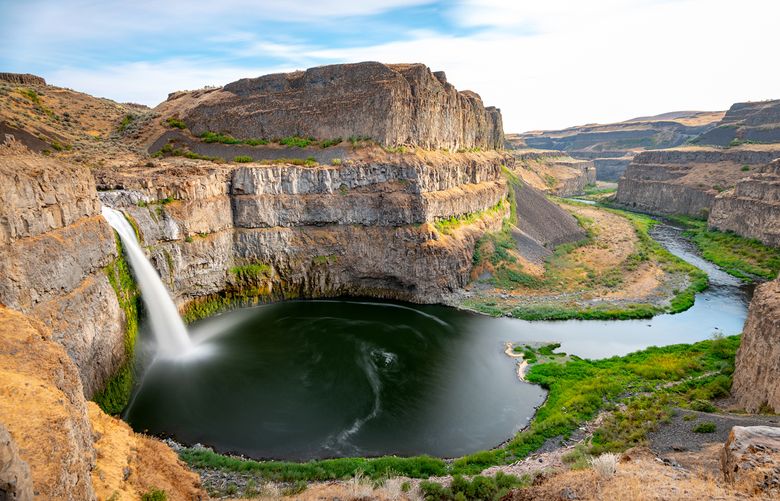 Here's a roundup of waterfalls across the state, from Eastern Washington's arid mesas to the Olympic Peninsula's lush rainforests.