Your guide to nonprofit organizations in and around Seattle.
The generosity of a community can make it stronger and more vibrant for all.
If you are looking for ways to support a local nonprofit organization, the Giving Guide can point you in the right direction. You'll find information and suggestions for making charitable donations in Seattle, as well as see how some community members are pitching in to help their neighbors.
It all leads up to the one-day GIVEBIG online-donation campaign on May 9.
(Read the full Giving Guide here.)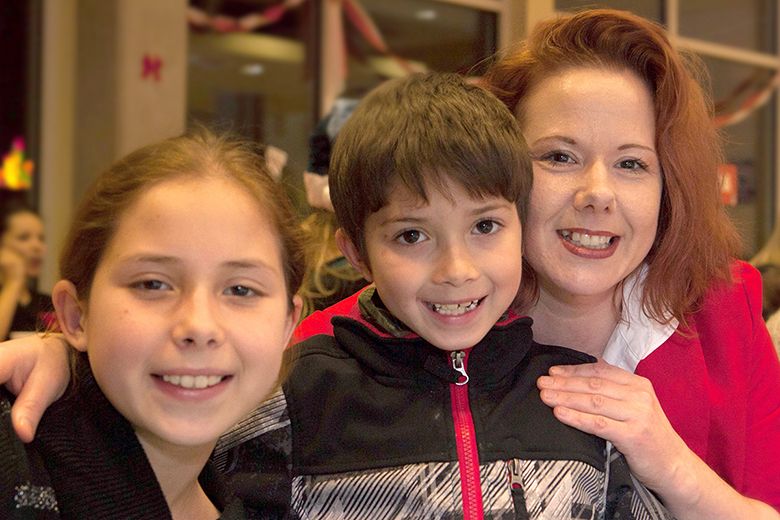 Seattle's Union Gospel Mission's Prison Ministries helped put Patricia on the path to a new and better life.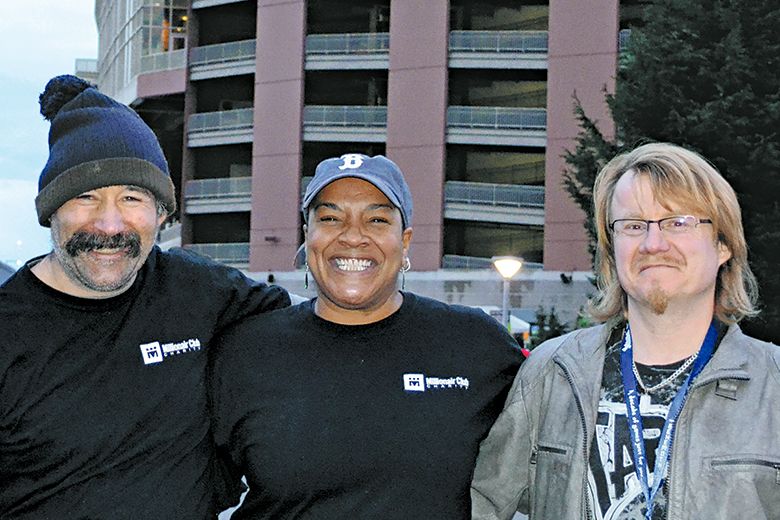 Efforts by local pro sports teams to help those in need can be seen in places ranging from CenturyLink Field to the new Yesler Terrace Park.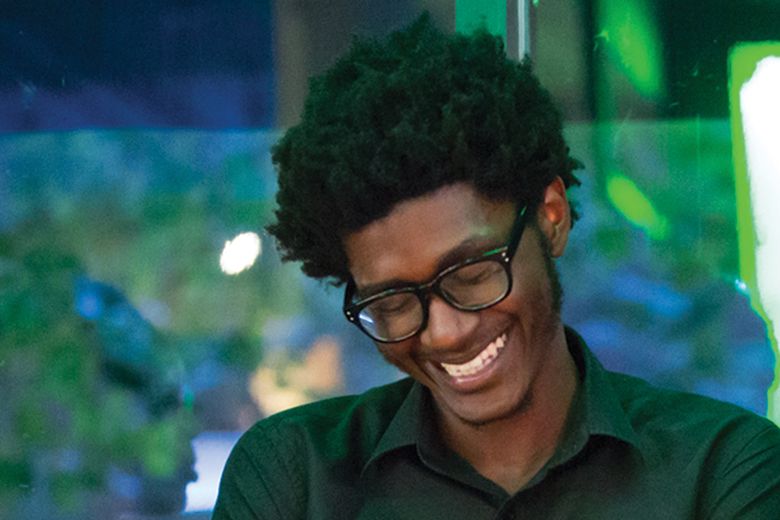 Once one of the nearly 24,000 youth in King County not in school and not working, Xavier Wade got the training and support he needed to succeed.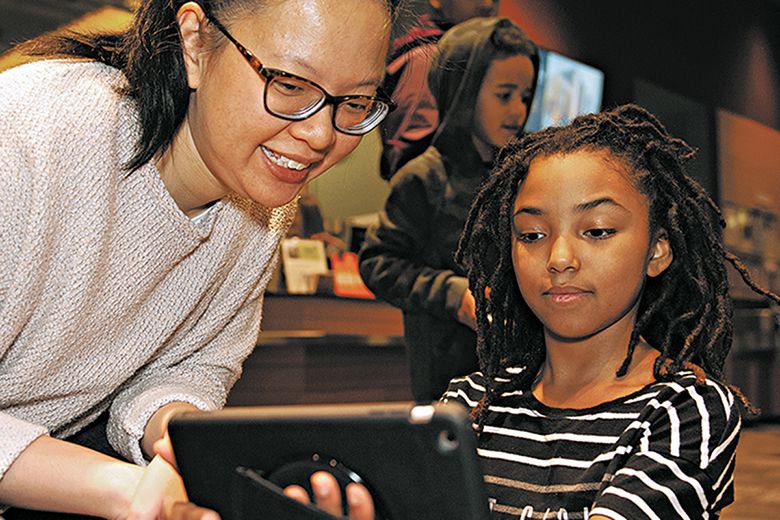 Creative efforts enables nonprofits to communicate emerging needs and capture their supporters' interest.