Republicans running statewide in Washington often tout their moderate leanings. But for Marty McClendon, who is so far finishing strong in the race for lieutenant governor, there's no shame in being conservative.
OLYMPIA — Republicans running statewide in Washington often tout their moderate leanings.
But as the state's primary votes continued to be counted Wednesday, it appeared an unabashed conservative would be advancing to the general election in the lieutenant governor's race.
Introducing Marty McClendon: pastor, real estate agent, conservative radio host, husband and father of three, supporter of Ted Cruz and Donald Trump.
As of Wednesday evening, McClendon found himself tied with state Sen. Cyrus Habib, D-Kirkland, with each man drawing 20 percent in an 11-candidate field.
Votes are still being counted, and the top two vote-getters will advance to the November ballot.
Trailing McClendon and Habib were two other Democratic state senators and a moderate Republican, all of whom had raised hundreds of thousands of dollars and had long lists of endorsements.
Habib himself raised nearly $679,000; McClendon scraped together $25,748.
So how'd he get here? McClendon, 49, of Gig Harbor, said he's "representing a voice on the ticket that's not getting represented right now."
The conservatives, the small-town folks from east of the Cascades, he added.
In fact, McClendon argues he could be the Mike Pence for Republican gubernatorial candidate Bill Bryant. Bryant — a former Port of Seattle commissioner trying to keep Jay Inslee from a second term — recently vowed in a TV ad to take a nonpartisan approach as governor.
"At the national level, with Trump, he picked Pence to unite the ticket," McClendon said last month on his five-day-a-week show, "Eyes on Washington," on 1590 AM. "I think a Bill Bryant and Marty McClendon ticket would unite the party across the state."
For the record, Cruz was McClendon's first choice.
Nonetheless, it's a contrast to Republican U.S. Senate candidate Chris Vance, who has denounced Trump. Bryant, meanwhile, has kept mum on whether he'll support the GOP presidential nominee who, increasingly, is drawing not just worry, but ire from other Republicans.
McClendon is new to radio — he started in 2015 — and relatively new to politics. His awakening came in 2010, along with the wave of conservative discontent that swept the tea party into prominence. McClendon that year challenged Democrat Derek Kilmer for a state Senate seat, and lost. In that year's voters' pamphlet, McClendon introduced himself as a "strong fiscal conservative" who described state government as "broken."
In 2014, he challenged Kilmer again, this time for the 6th District congressional seat. McClendon lost again.
(McClendon's co-host, Doug Basler, is running second in the 9th Congressional District primary behind U.S. Rep. Adam Smith.)
McClendon said that since he and Basler pay for their own show, they believe it's OK to stay on air during the election, since another candidate could likewise pay for a show.
So what would McClendon do as lieutenant governor? Most of the job description entails filling in when the governor is out of state, and presiding over the state Senate.
McClendon said he would see himself as a voice of the people. For example, when the Legislature isn't in session, he could meet with ordinary people, and return to Olympia with ideas on how to reduce regulations, he said.
Habib describes McClendon as so conservative, he doesn't "match where the state is" politically.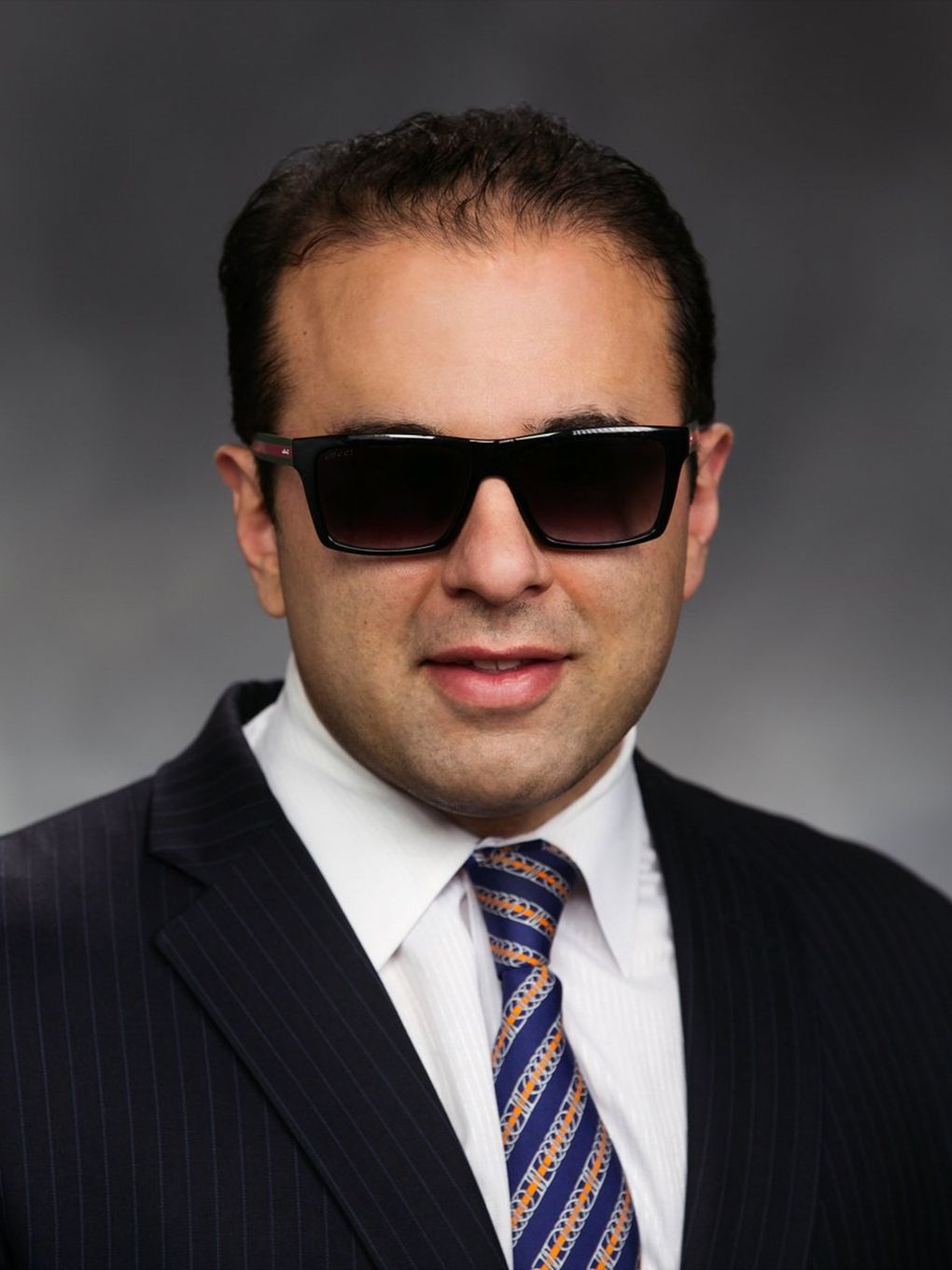 If it comes down to him and McClendon, Habib said, the race will become a question of "who do we want to be filling in for the governor."
"I disagree," said McClendon, circling back to his point that conservatives and those in Eastern Washington aren't properly represented in Olympia. But, he added: "I have nothing against Cyrus."
The general election will put McClendon's math to the test. On Wednesday, Habib and three other Democrats had so far captured about 55 percent of the overall primary vote.