Washington state was home to the United States' first known COVID-19 diagnosis and its first major outbreak, and it was also one of the first places in the nation where the omicron variant was detected.
Again and again, almost every aspect of daily life here has been upended, leaving everyone scrambling for answers: What's the best mask to wear? What kind of test should I use? What should I do if I get the virus?
And then there are the tougher, deeper questions: What if I lost my job and can't pay rent? How can I take care of my mental health?
And, of course: When will we all settle into a new normal?
As we keep you apprised of each day's developments and hold those in charge accountable for their response to this crisis, we've also been compiling resources to help you understand and navigate this changed world.
You can find those resources below — and if you have a need you don't see addressed, please reach out by clicking here.
Former Seattle Times assistant metro editor Gina Cole contributed to this resource guide.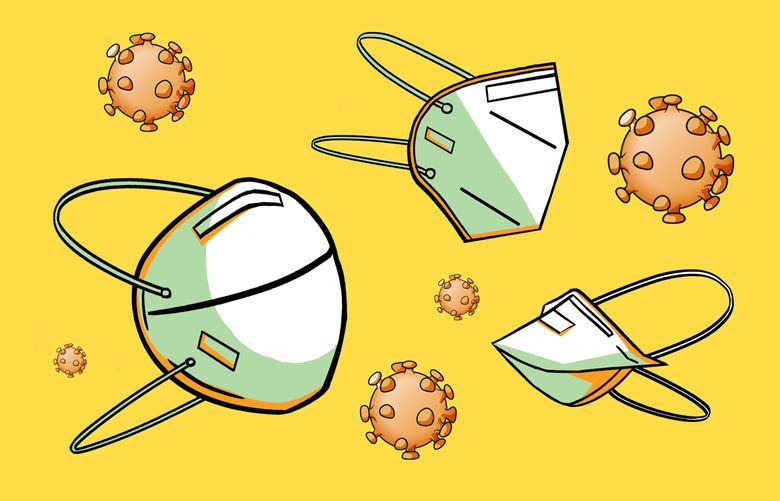 With mask requirements rapidly changing, keeping track of what is required can get tricky. Some transit agencies and airlines are dropping their mask rules, while others are not.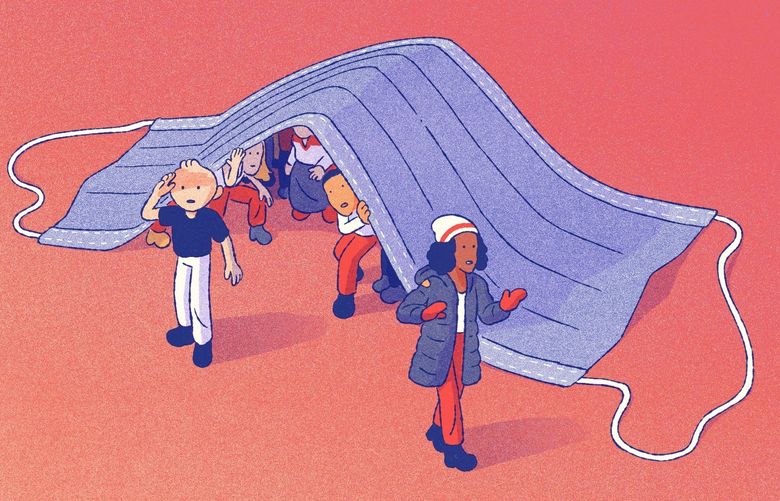 As masking mandates lift and new coronavirus infections fall across the United States, there's confusion about if, and when, to wear a mask. Here's a guide.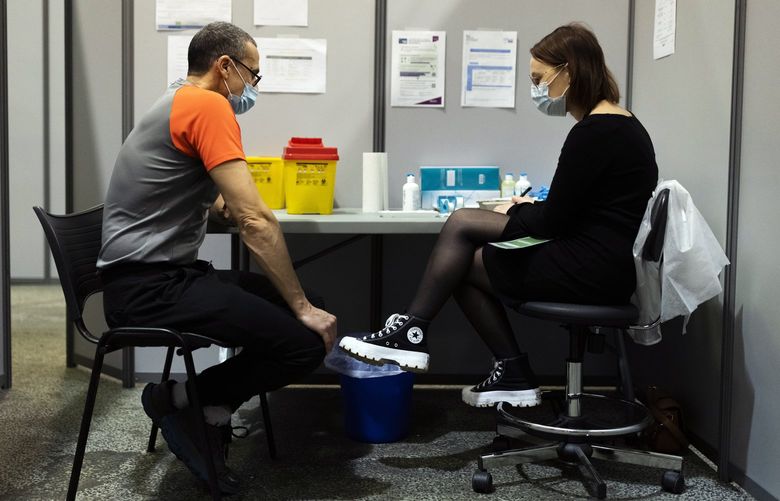 Infection is still possible even among the boosted, but how does a positive COVID-19 test affect those who are fully vaccinated and have yet to get an extra jab?