As she carried her dead calf day after day, for more than 1,000 miles Tahlequah the mother orca opened the eyes and hearts of people around the world last summer. Her journey raised uncomfortable questions about why the calf died and why her extended family is struggling to survive.
The Seattle Times will continue to explore and expose the plight of the southern resident killer whales, among the most-enduring symbols of our region. We'll examine the role we have played in their decline, what we can do about it and why it matters.
---
PART ONE
Published November 11, 2018 | Read story »
---
PART TWO
Published December 13, 2018 | Read story »
---
PART THREE
Published February 24, 2019 | Read story »
---
PART FOUR
Published May 19, 2019 | Read story »
---
PART FIVE
Published September 29, 2019 | Read story »
---
We have a lot of reporting planned, and we want you to be part of the conversation. Here's how you can join us:
• Text the word ORCA to 206-429-4613 or enter your cellphone number here:
↓ MORE COVERAGE ↓
Namu, displayed on Seattle's waterfront, sparked worldwide interest in killer whales. As for the pop-music single? "I know I didn't make any money, but it was fun," said the studio owner. He said he got the idea after he heard a recording of the orca singing.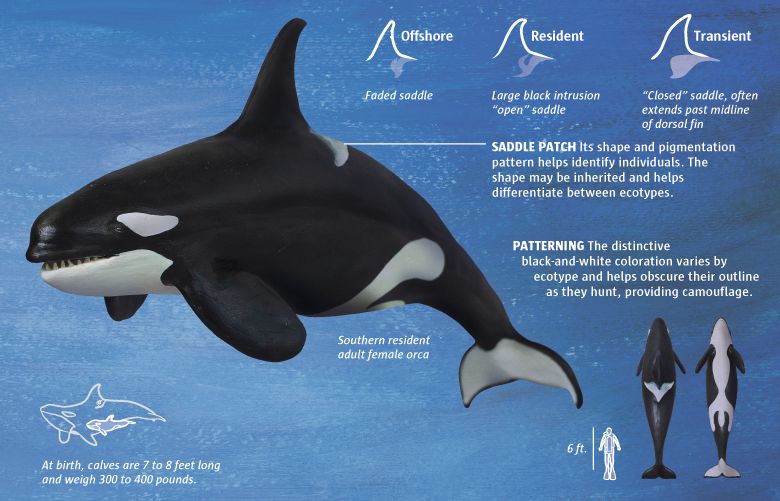 Seattle Times graphic artist Emily M. Eng takes you through the process of making a 3-D model of an orca so we could better explain the animals in an ongoing series about them.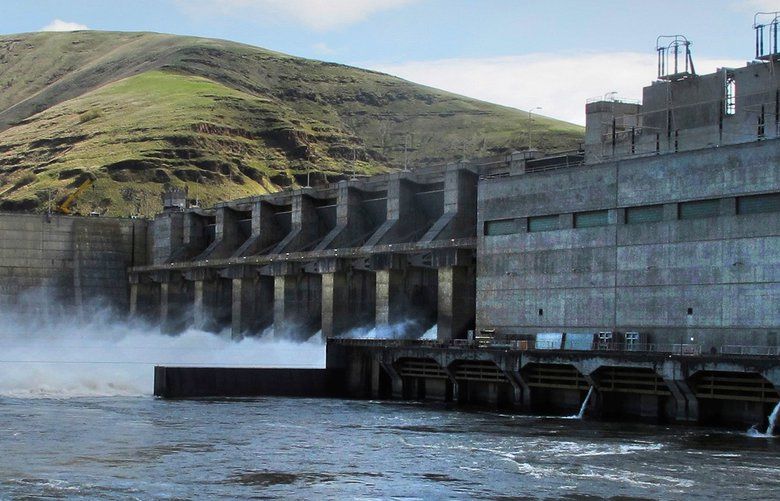 The EPA had issued draft permits to the state Ecology department for review, but yanked them last week -- effectively stopping the state's effort to regulate water quality at the federal dams.