The citizen activists behind Initiative 940, a newly passed police-accountability law, are sticking to their word by continuing to partner with law enforcement to make the initiative better. By doing so, they are setting a strong example of collaboration and leadership.
Last month, Initiative 940 won big at the ballot box. The proposal to make it easier to criminally charge police officers believed to have wrongfully used deadly force sailed to victory, despite opposition from several law enforcement groups.
Yet this week, the same citizen activists who championed I-940 stood alongside some of those same police organizations, pledging to work together to make the new law even better.
Consider it an example of a political promise kept. Earlier this year, key police groups joined the citizen sponsors of I-940, a group called De-Escalate Washington, to agree on changes to the initiative that both sides could support. Those minor tweaks included clarifying that officers could secure a scene before being required to deliver first aid, as well as simplifying the definition of what constitutes a "good faith" shooting.
The compromise kept intact what was perhaps the most important part of I-940: Removing Washington's unique requirement that an officer had to have acted with "malice" to be held criminally liable for using deadly force, a standard prosecutors say is nearly impossible to meet. The compromise also left requirements for increased police de-escalation training largely untouched.
It was the state Supreme Court that took issue with the unusual way the Legislature had passed the compromise measure, and, based on that flawed process, struck it down as unconstitutional. That meant the original version of I-940 went on the November ballot, without the changes previously agreed to by both sides.
The result was an election that many police leaders, as well as I-940's sponsors, had hoped to avoid.
Throughout it all, leaders of De-Escalate Washington said they would rejoin police groups after the election to support the earlier deal, no matter what voters ultimately decided.
Yet the possibility always remained that the coalition could fall apart after one side got its way.
To the credit of members of the I-940 campaign, they are sticking to their word.
At a news conference Monday, co-chairs of the initiative campaign and law-enforcement leaders recommitted to the exact deal they supported in the spring. Both sides praised the other for their continued partnership.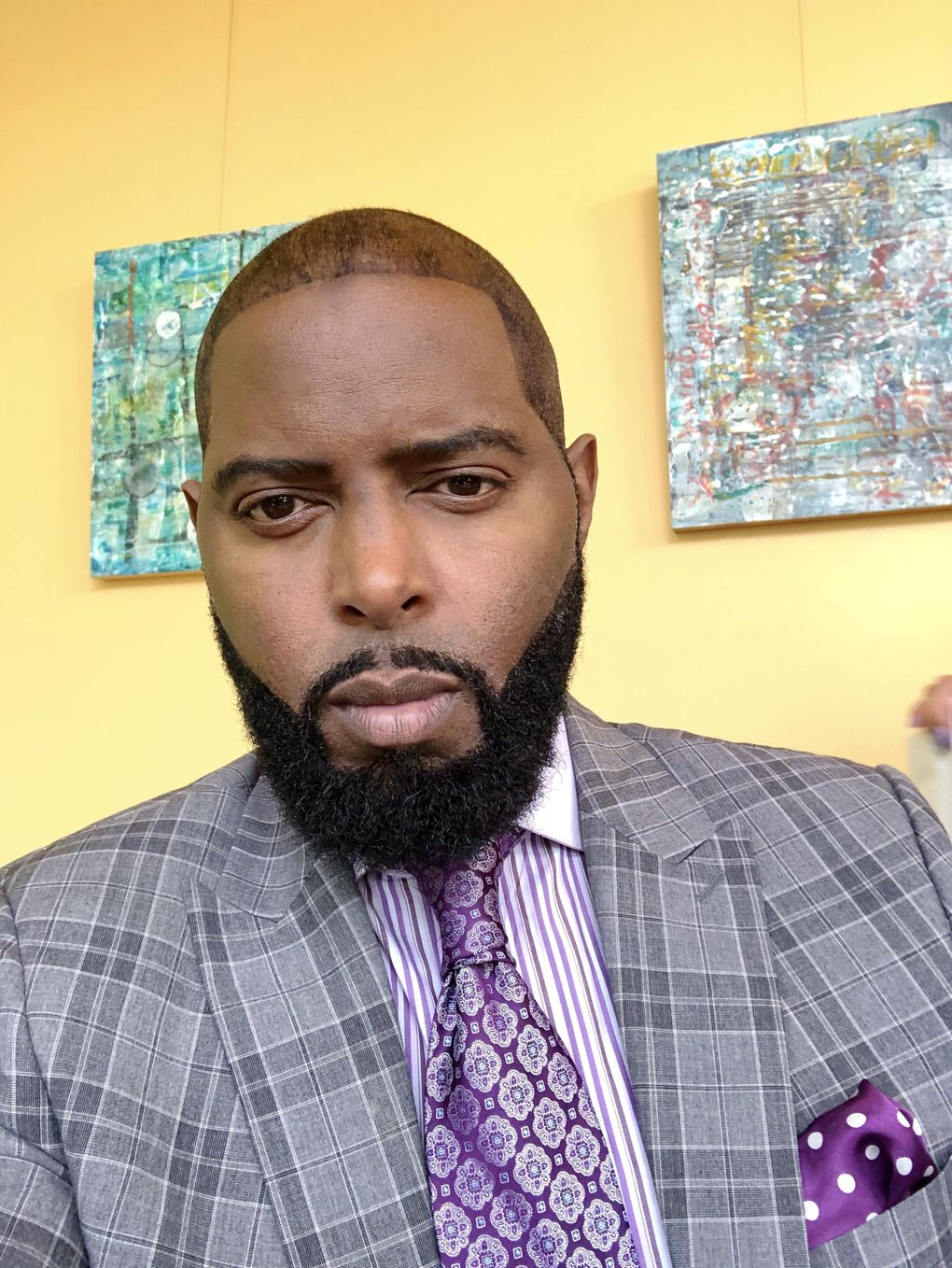 "It's very gratifying to see everybody following through with their commitment," said Steven Strachan, executive director of the Washington Association of Sheriffs and Police Chiefs, a main law-enforcement group involved in negotiating the I-940 compromise.
André Taylor, whose brother, Che Taylor, was shot to death by Seattle police in 2016, said the collaboration between citizen activists and law enforcement should set a precedent for police accountability efforts across the country. He is right; this kind of leadership sets a strong, positive example.
"The most important thing that we are gaining outside of the law being changed is a future collaborating with law enforcement and community. I don't know that that's happening anywhere. We are winning in Washington state," said Taylor, who co-chaired the I-940 campaign.
If these groups — the families of people who have died in encounters with police, and the police themselves — can come together on this controversial issue, there should be no reason state lawmakers can't do the same. Although amending a newly approved initiative requires a two-thirds majority vote of the Legislature, this should not be an impediment when lawmakers return to Olympia in January. Republicans must join with majority Democrats to pass the agreed-upon changes to I-940.
Lawmakers should take a lesson from the police and community members who joined together on this issue, and unite in support of enhancing the new law regulating police use of deadly force.