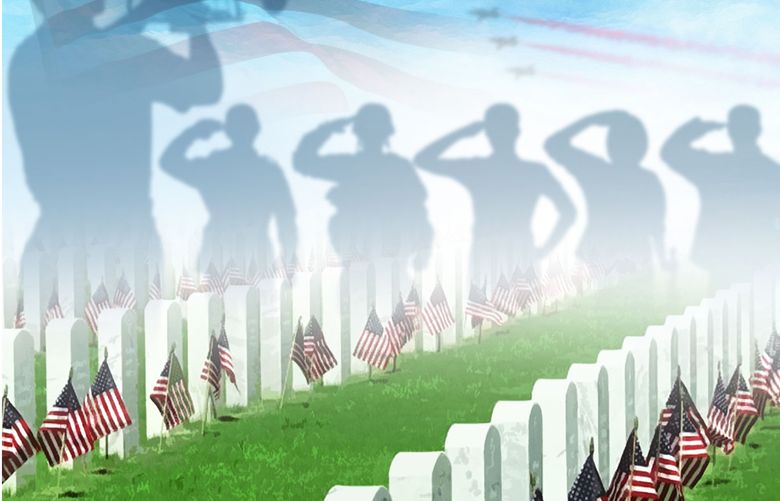 Editorials
After World War II, Congress concluded that Memorial Day needed to be more than a day of remembrance. It also should be a day on which Americans strive for peace.
Syndicated Columnists
America's holiday travel quagmire is a reminder that we are a global laggard when it comes to high-speed rail.
Re: "Is development, inclusion and fun still at the heart of youth sports?" : Natalie Hummel overlooks the reality that all sports are competitive. She refers to "competitive year-round sports programs" as though they offer the only access to youth sports. But they are not. Think of pickup basketball. There are levels of skill in...