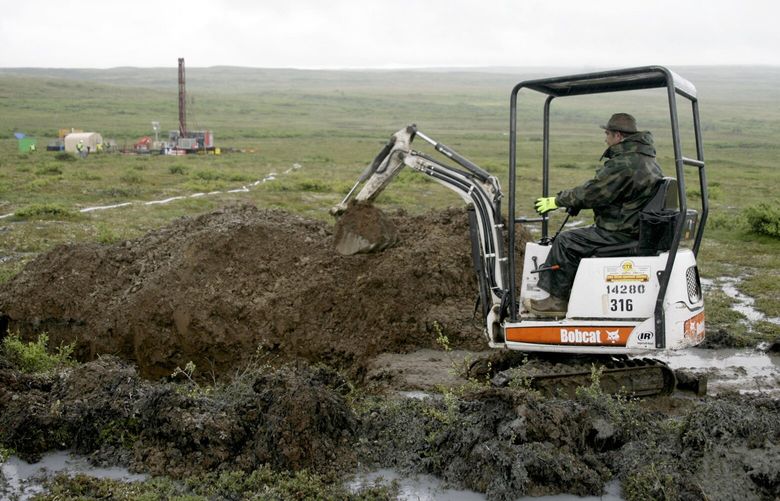 Editorials
The fishing industry and 15,000 fishing jobs are inextricably linked to the health of Bristol Bay.
People with these conditions want help and care, and make use of it best when it's consistently available and they aren't fighting for survival. 
Syndicated Columnists
Productivity gains in knowledge industries, like past gains in traditional industries, will make society richer and improve our lives in general.
I read Seattle Times Publisher Frank Blethen's Save the Free Press column "Congress must act now to save local newspapers — and democracy" and the editorial board's "3 things for Congress to prioritize before control of House changes" . I agree on the three items Washington's delegation should prioritize: banking for cannabis businesses, saving the...