Winter Sports Guide 2021
Welcome to winter! (Well, almost winter — but with the weather outside, it feels like we're already in the heart of the season.) A time when many burst open the doors of their homes with winter sports gear in hand, enthusiastically packing up the car to head out to our region's many snow sports areas. For others, a time to shutter the doors of their home, cozying up inside with a good read, a warm meal or a favorite film.
Whether you embrace the winter months or curse them, there are plenty of activities you can do to celebrate the season. Read on for stories on unique and festive outdoor dining spots, what's new in Western Washington's ski country this season and reader recommendations on how to get through the colder months, as well our recommendations for things to do in and around ski areas (that's not skiing) this winter.
Stay warm and happy winter!
— Seattle Times Features staff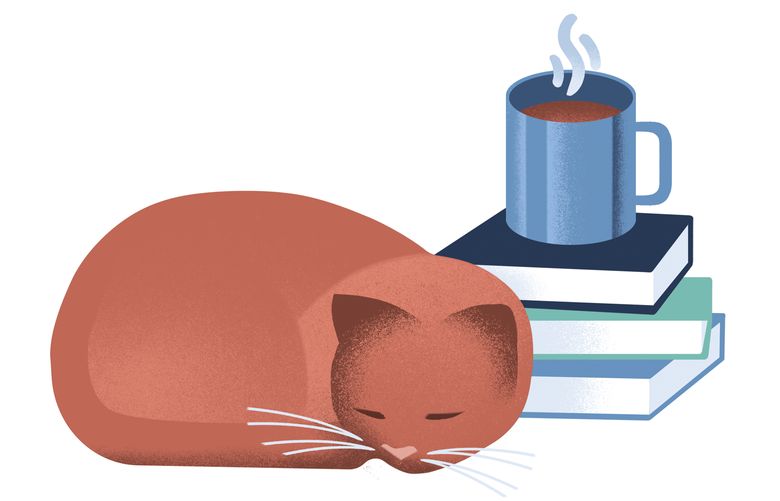 When we asked Seattle Times readers how they get through the Pacific Northwest's dark months, winter lover Moira Macdonald told us we were looking at the season the wrong way. Read on for her take on 'the Big Dark,' plus reader tips for enjoying the winter.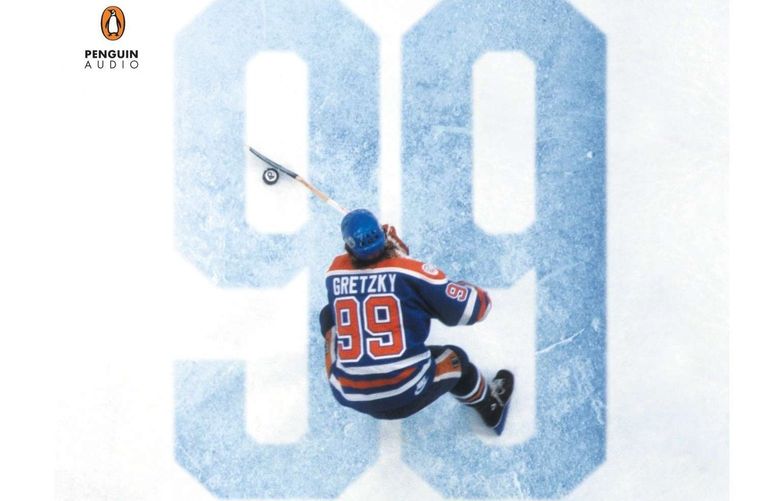 Before you head to the ice rink, plug in these five hockey audiobooks — perfect for lifelong fans of the game and brand-new Seattle Kraken fans alike. On the list: books by hockey legends like Wayne Gretzky and Willie O'Ree, the NHL's first Black player.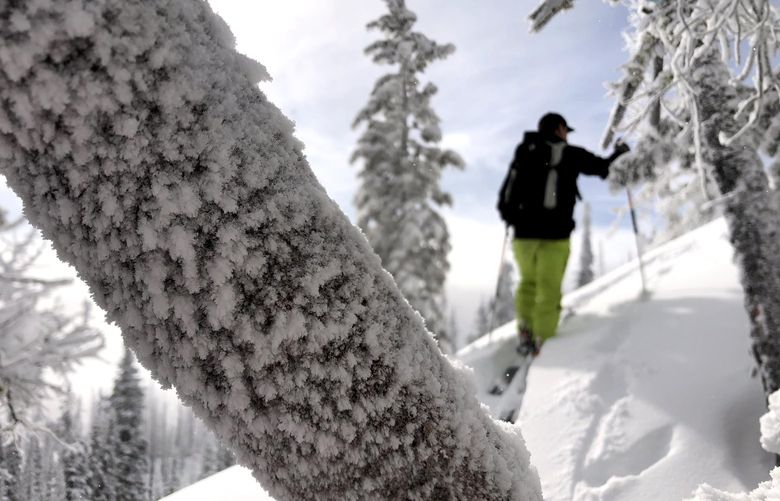 Whether you're new to outdoor winter adventures or you're a seasoned snowshoeing extraordinaire, this backcountry camp near Stevens Pass is a gem that offers up a snowy retreat where you can still enjoy comforts, like running water and cell service.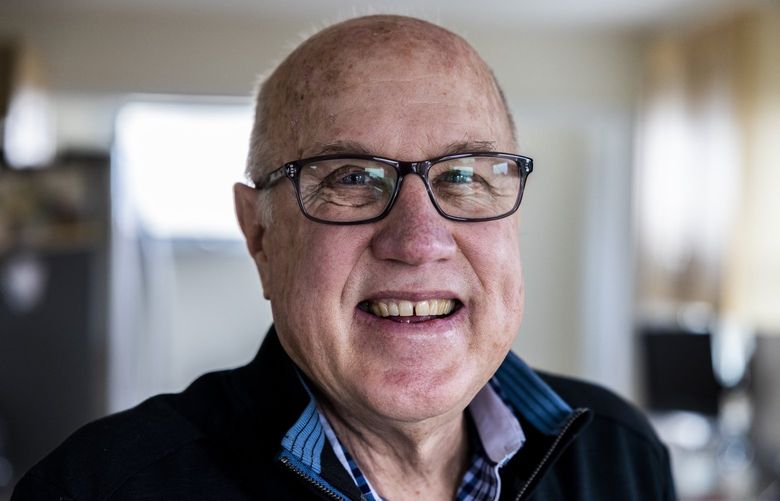 Longtime TV weatherman Larry Schick pioneered the idea of independent snow forecasts delivered to an online audience. For Pacific Northwest powder hounds eager to get to the slopes on powder days, he's been an invaluable resource for decades.