In the winter, the Evergreen State becomes an outdoors recreation wonderland.
But the options for snowy fun can be overwhelming — where to even begin?
Weekend warriors and dyed-in-the-white-wool powderhounds, too: Consult this guide to winter sports in Washington, covering snowshoeing and snowmobiling adventures, our local ski hills, the backcountry, the good bites nearby and more.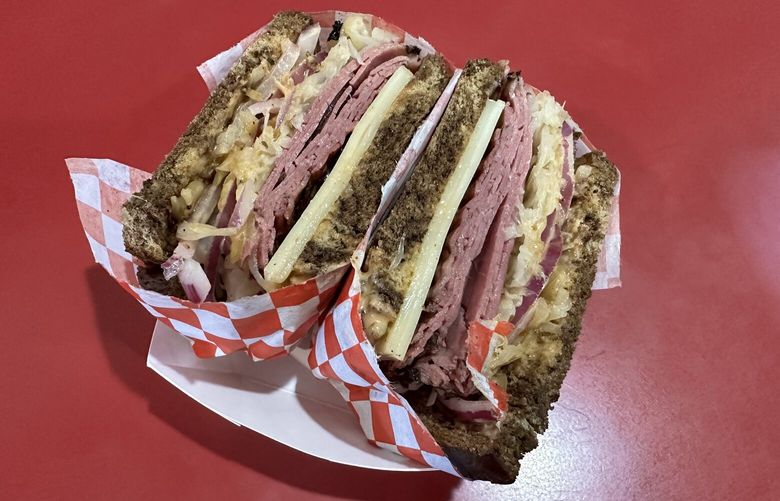 Hungry after a day on the slopes at The Summit at Snoqualmie, Crystal Mountain or Stevens Pass? Our food writer found tasty patty melts and the world's best corn dog.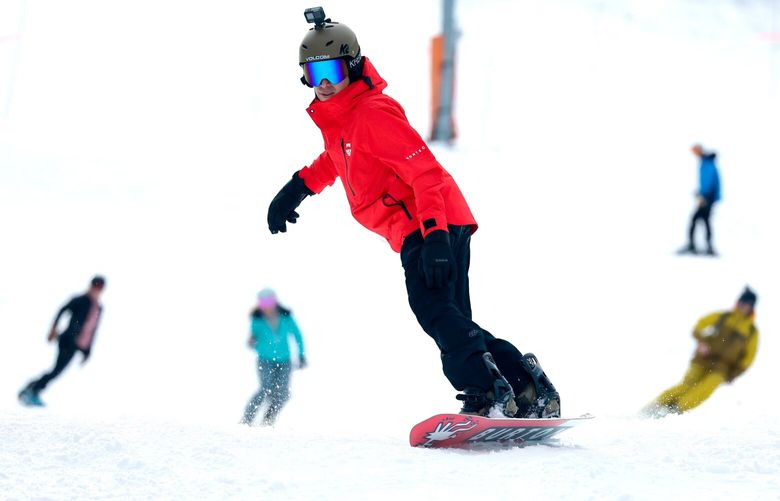 Here's a rundown of everything new this winter in Washington's snowy recreation areas, with notes on ski areas, gear, the snow itself, the backcountry and more.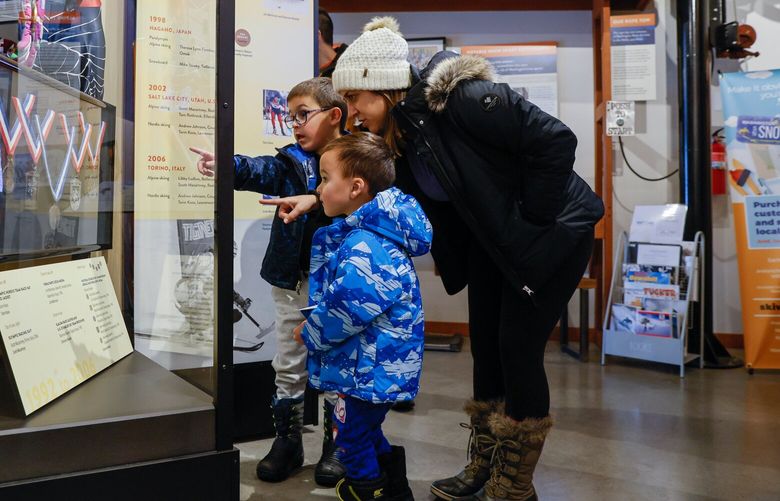 A new exhibit at the Washington State Ski and Snowboard Museum at Snoqualmie Pass shows how our state played a big part in bringing snowboarding into the mainstream.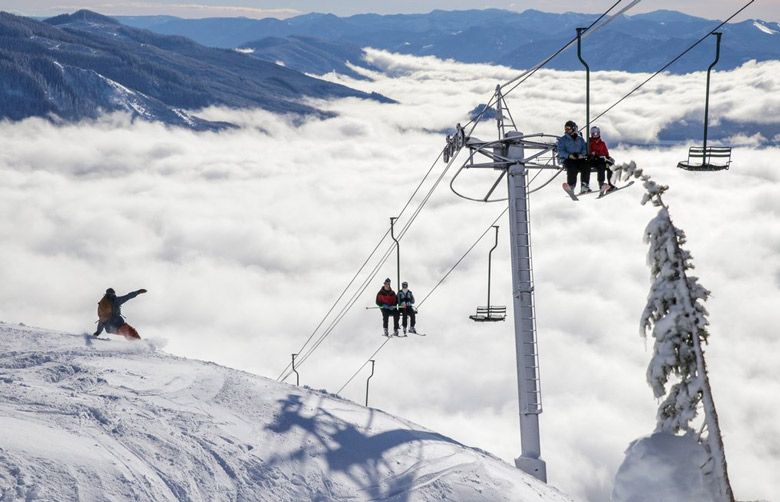 The slopes are open from northern Oregon to British Columbia, with plenty of lifts in between. Here's a guide to ski areas within a five-hour drive of Seattle.