Seattle Dating Scene features a glimpse into Seattle's dating scene, including advice, firsthand stories and more.
_________________________________________________________________________
Date Itineraries
Summertime is approaching! Looking for some fun date ideas? Whether you're looking for something quick, or want to plan a whole day out, we've got you covered with these suggestions for what to do and where to take your date.
If you're … in Ballard and … on a first date
Go brewery-hopping: If you're getting to know someone new, what better place to start than a brewery? Head to one of many breweries in Ballard, and you'll find loads of great outdoor space, which is quieter (and more socially distant!) than a bar, ideal for cultivating casual conversations. And if you want the date to keep going, create a miniature tasting adventure: Take an urban hike around Ballard and compare your favorite beers at different breweries in the area.
Or hit the books: Swing by the Ballard branch of Seattle Public Library for a free conversation starter. Peruse troves of books or swap reading recommendations. Swing by the children's literature section, and compare your favorite books from your childhoods.
If you're … on Capitol Hill and … spending a day together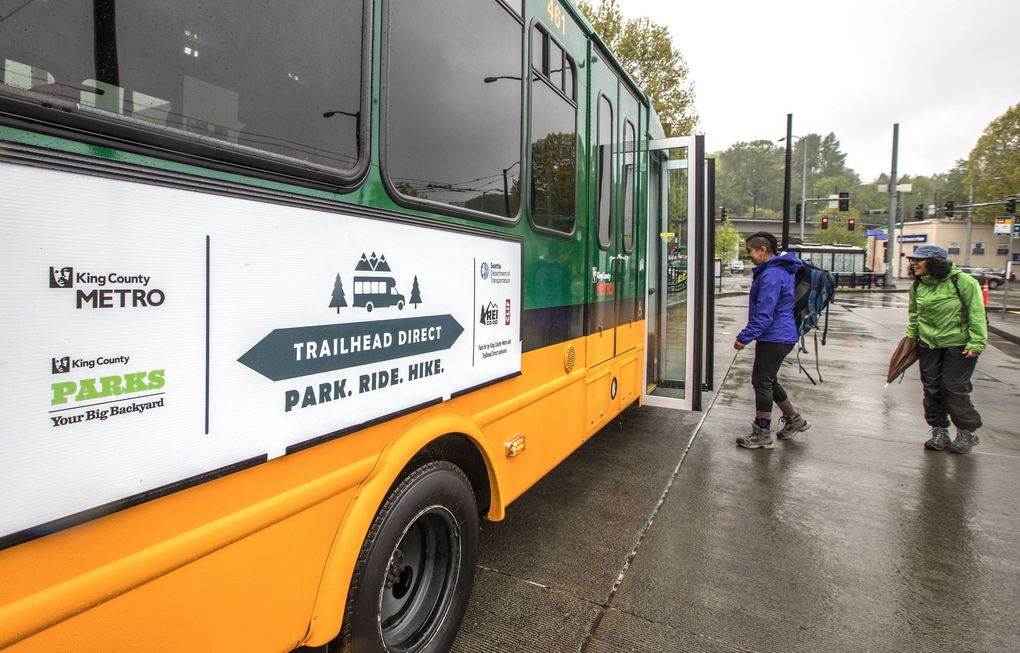 Pick up some local produce: Swing by the Capitol Hill Farmers Market on Sundays from 11 a.m. to 3 p.m., just north of Cal Anderson Park. Wander through the market, showcasing a variety of local vendors selling everything from flowers to cheese. And grab some fresh produce to carry and fuel you through the rest of your day.
Take a hike: Don't have a car? Don't worry about it! King County Metro has launched Trailhead Direct, a transit-to-trails service that runs on weekends and holidays throughout the summer. Board the shuttle at the bus stop at Broadway and East Denny Way across from the Capitol Hill Link light rail station, and it'll take you to the Mount Si, Mount Teneriffe and Little Si trailheads. Remember to check trail conditions and make sure a route is open ahead of time.
Grab some late-night eats: For those of you who return from hikes starving, Capitol Hill is the perfect place to end your day. Capitol Hill is home to a slew of recently opened restaurants, including "Top Chef" contestant Shota Nakajima's Taku, food truck Antojitos Jalisco, ice cream and juice shop Natural Sweet Palace, and more.