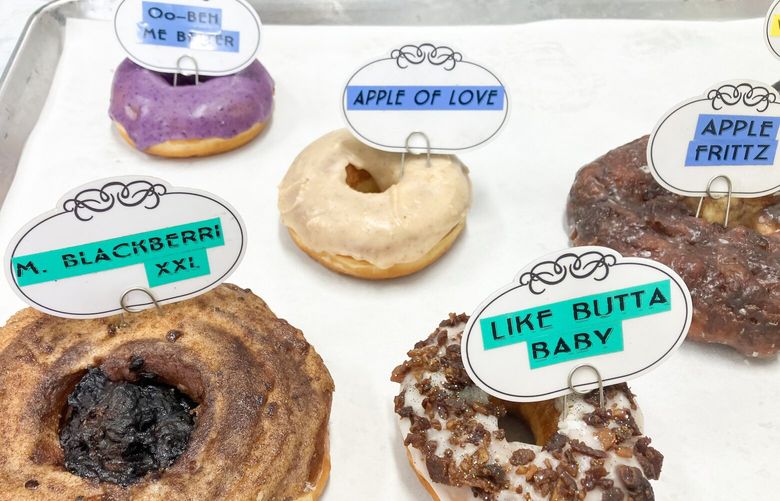 Food & Drink
This edition of Neighborhood Eats features stellar strip-mall finds in Lynnwood. Here's the scoop on where to find tasty doughnuts and killer kebabs.
In this edition of The People's Pharmacy, Joe and Teresa Graedon also hear from a reader with a solution for toenail fungus.
RAVE to the Department of Transportation for the full-size cutout of John Wayne in the window of the swing-bridge control room. It brightens my day every time I go by. RANT AND RAVE Rant to a sign at the train station recently that stated the train to Chicago had already departed. Rave to the employee who...