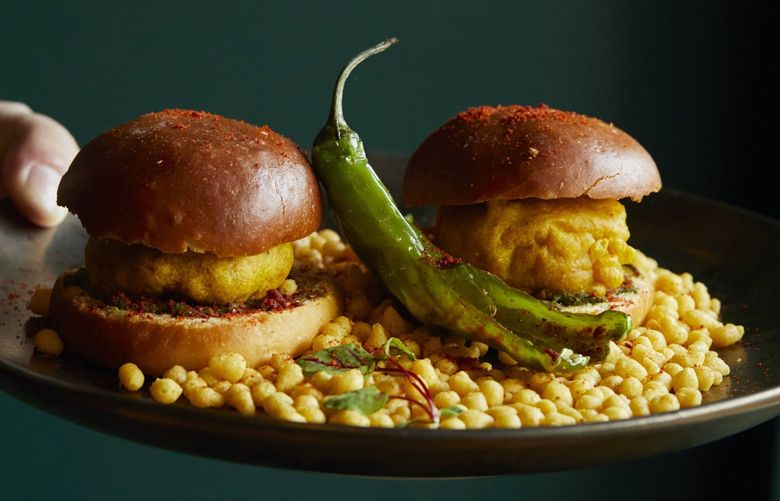 Food & Drink
Ba Bar goes vegan with Ba Bar Green, which just opened in South Lake Union and is drawing crowds already. Also, look out for the resurgence of fried chicken spots, and check out chef Preeti Agarwal's newest venture — Kricket Club. Check out out latest list.
Part of the road at the Carbon River entrance washed out last winter, but enough of it was left for visitors to safely access the trails there, according to the National Park Service. Stormy weather washed away what was left of the road Nov. 12.
In this week's People's Pharmacy, a reader who used a popular reader remedy for an under-breast rash — zinc oxide cream — tells of setting off metal detectors with the cream. The likely culprit? The zinc itself, or perhaps glycerin. Here's the deal.
RAVE to Seattle City Light for practicing conservation mowing along the Chief Sealth Trail during 2021. I run this trail daily, and the number of birds who call the wild grasses and flowers home and forage for food, along with insects and critters who also inhabit this area, is wonderful to see. As an added...