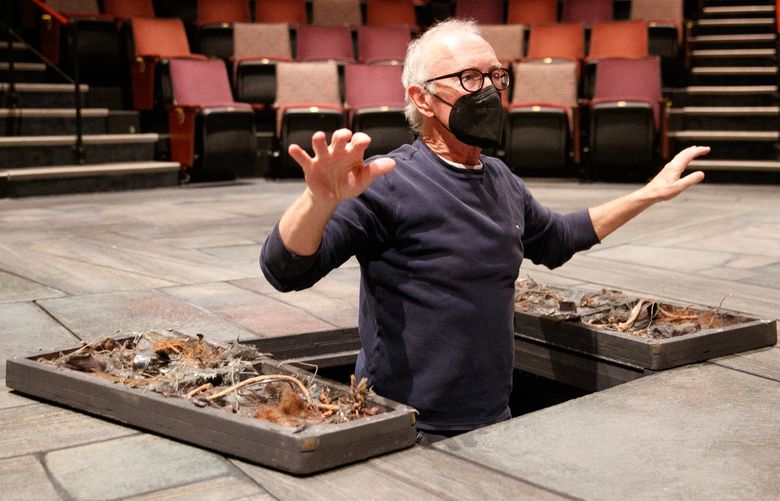 Theater
Ever wondered how ACT Theatre makes Jacob Marley pop out of the stage or how it creates the wintry scenes that make "A Christmas Carol" feel magical? Take a look at the craft, creativity and work that makes this classic holiday story come alive.
WATCH
In this week's People's Pharmacy, a reader who used a popular reader remedy for an under-breast rash — zinc oxide cream — tells of setting off metal detectors with the cream. The likely culprit? The zinc itself, or perhaps glycerin. Here's the deal.
RAVE to the driver ahead of me who paid for my drink in the Starbucks drive-thru line. I was caught off guard, so didn't think to pay for the person behind me, but as soon as I got home, I made a monetary donation to Old Dog Haven. Thank you for making my rainy morning...