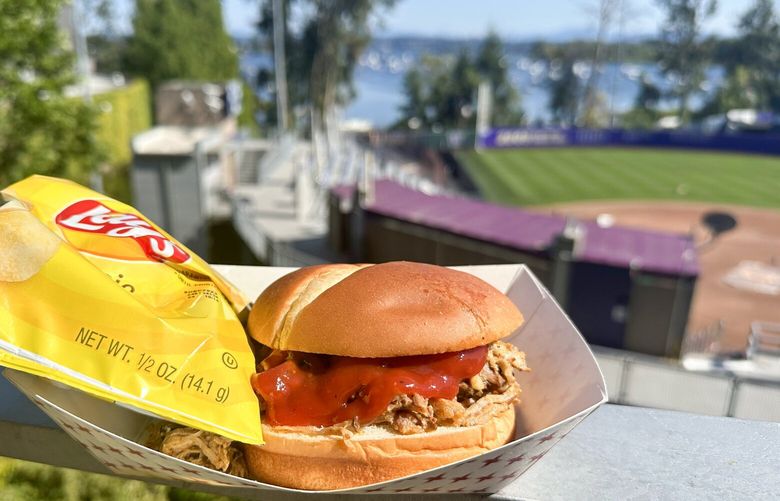 Food & Drink
Live sporting events in Seattle are expensive. Our writer checked out a Husky football game to report on the total price for food, drinks, tickets and transit.
In this edition of The People's Pharmacy, Joe and Teresa Graedon also hear from a reader who has had success with a sweet remedy for diarrhea.
RANT to the digital coupons grocery stores offer. Not only do you have to put another app on your phone to use them, but you need to spend another hour at the grocery store scrolling up and down their list to find the one you want. I'm so fed up with the gimmicks and deception retailers are...