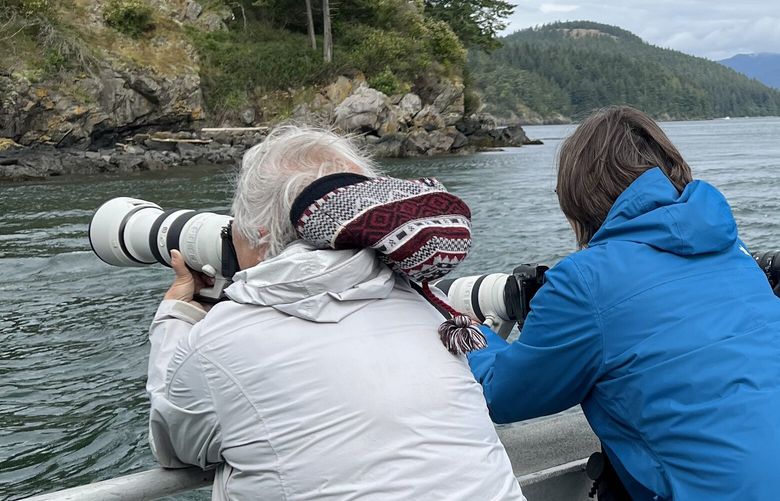 Travel
These Salish Sea tour companies offer ways for birders to make sightings on routes to Vendovi Island and other inland birding hot-spots around the region.
VIEW
When an Adderall prescription is filled with generics that are ineffective, in this week's edition of The People's Pharmacy.
RAVE to those who have trimmed back their shrubbery and ground cover. It makes for a much more pleasant walk when I am not slapped in the face or tripped by overgrown growth. This is the season to trim as new growth will soon cover the ugliness left behind by trimming. RANT to drivers who idle...