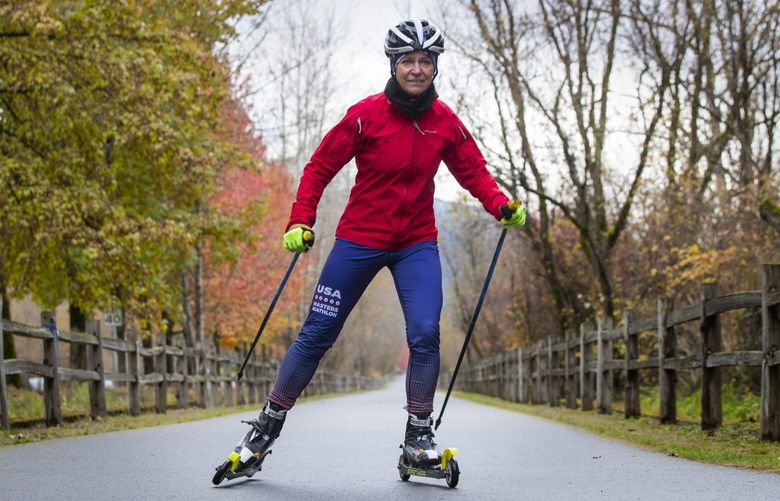 Outdoors
Martha Bellisle, 64, has racked up 10 gold medals in national and international biathlon competitions since taking up the sport after covering the 2014 Olympics.
In this edition of The People's Pharmacy, a reader shares their experience with a THC-CBD cream, another recommends glucosamine sulfate and more.
RANT AND RAVE Rave to all the restaurants and coffee shops for providing plant-based options for those of us who, either by lifestyle choice or for health reasons, have given up animal products. Rant to the same restaurants and coffee shops for charging more for the plant-based items even when the actual cost is equal...