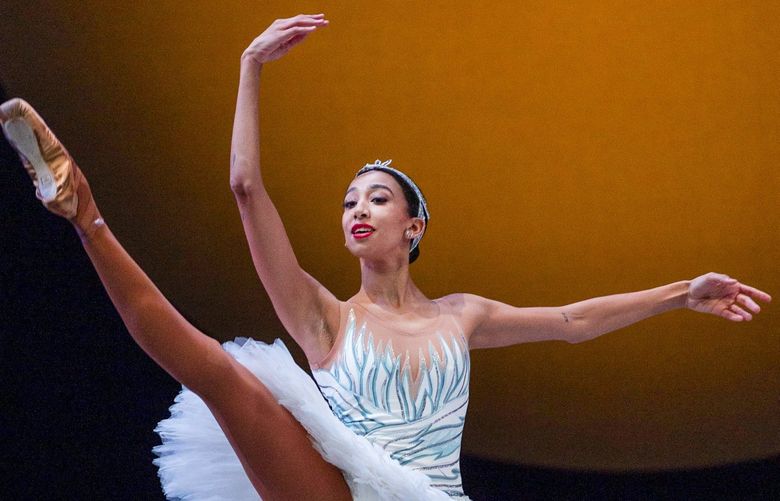 Dance
Amanda Morgan was PNB's only Black ballerina when she took part in the protests two years ago. Here, she talks about what's changed and what still needs work.
In this edition of The People's Pharmacy, a note about COVID vaccine side effects, another about antifungal powder and more.
RANT to the neighbors of the new location for the Mukilteo ferry, opened in December 2020. According to one of the ferry workers recently, there is no parking at the ferry location for walk-ons because of a dispute between the neighbor residences and the ferry, as "the neighbors don't want a parking lot near their...