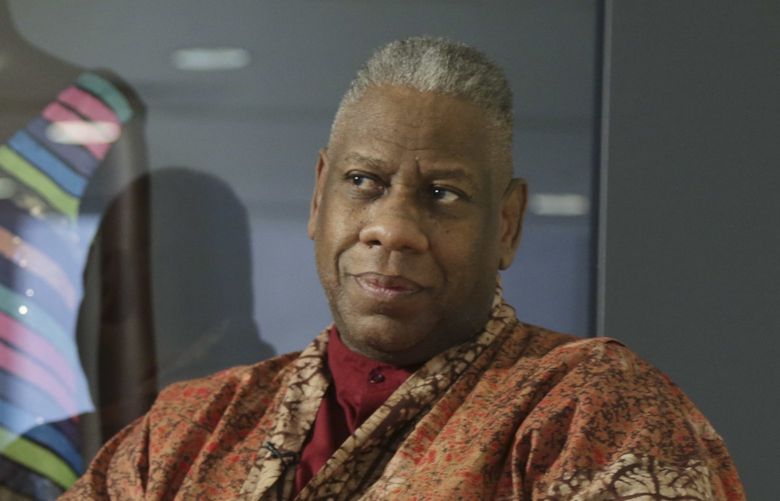 Fashion
Known for his dramatic caftans and capes, his larger-than-life presence, his love of accessories and his keen eye for color and print, a remarkable life in fashion has ended. Seattle Times arts critic Moira Macdonald remembers André Leon Talley.
On Nutrition One of the many things the pandemic has brought us is a serious uptick in eating disorders. But even before we ever heard of COVID-19, many people with eating disorders such as anorexia, bulimia and binge eating disorder never received the treatment they needed, for a multitude of reasons. That's a big problem...
RANT to the 20+ smokers outside of the departures entrance at Sea-Tac Airport. Only one person in the marked smoking area. All the rest were sitting and standing in front of multiple "NO SMOKING" signs in front of the doors to Alaska Airlines. The smell was overwhelming and nauseous. Yuck! RAVE to the kind, honest...