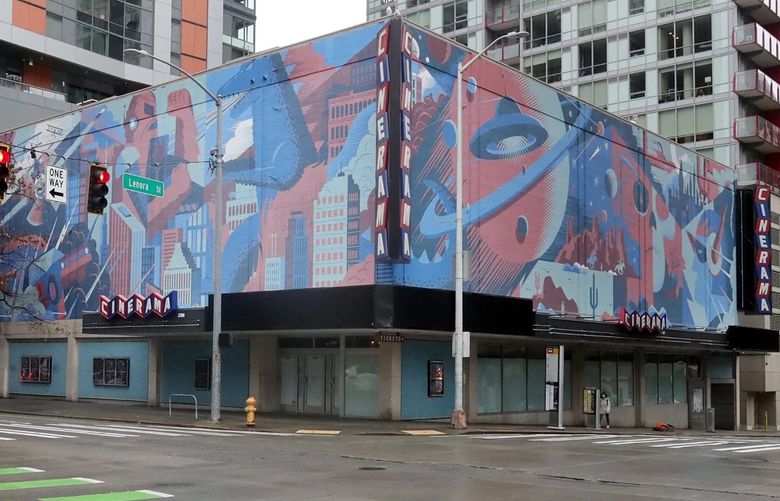 Movies
A building where magic once took place is gathering dust. But "something may come together in the next few months," says a Seattle City Council member.
Michael Jackson's 26-year-old nephew, Jaafar Jackson, will play the King of Pop in the planned biopic "Michael" to be directed by Antoine Fuqua.
Barrett Strong, one of Motown's founding artists and most gifted songwriters who sang lead on the company's breakthrough single "Money (That's What I Want)" and later collaborated on such classics as "I Heard It Through the Grapevine" and "War," has died.