Choosing the college that matches your needs (and wants) can be a challenge, especially in the era of admissions scandals and runaway student debt.
The most important — and difficult — part of the decision is knowing where to look for information.
On Course provides guidance from school counselors, education consultants, students and colleges to help lead you through one of life's biggest decisions.
Keep scrolling to view the wealth of stories included in the Fall 2019 edition of On Course, including tips for students on applying for early action admission, getting letter of recommendations and a year-by-year college-prep guide and more.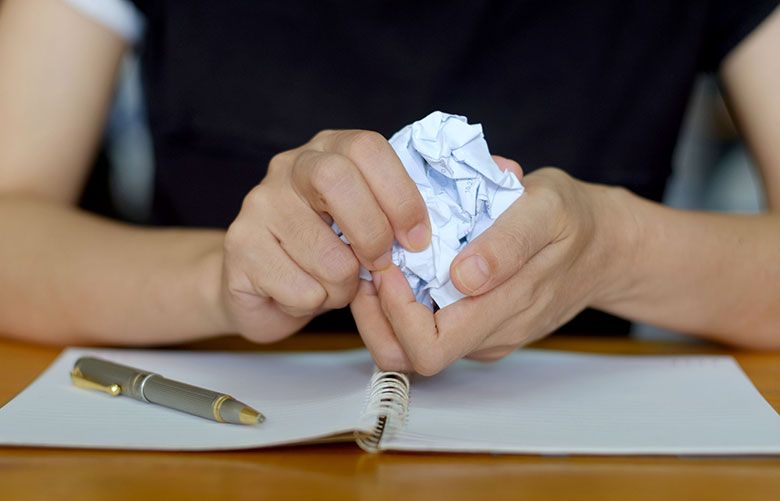 It was an easy mistake — small print, lots of application balls in the air at once and a teenager who had never managed a complex process before.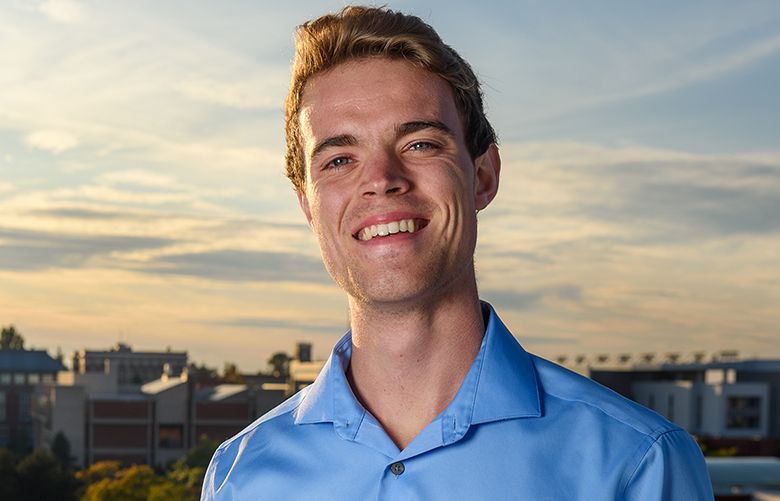 Students who engage in undergraduate research will demonstrate to potential employers their ability to work independently, solve problems, think logically, and contribute to a team's success.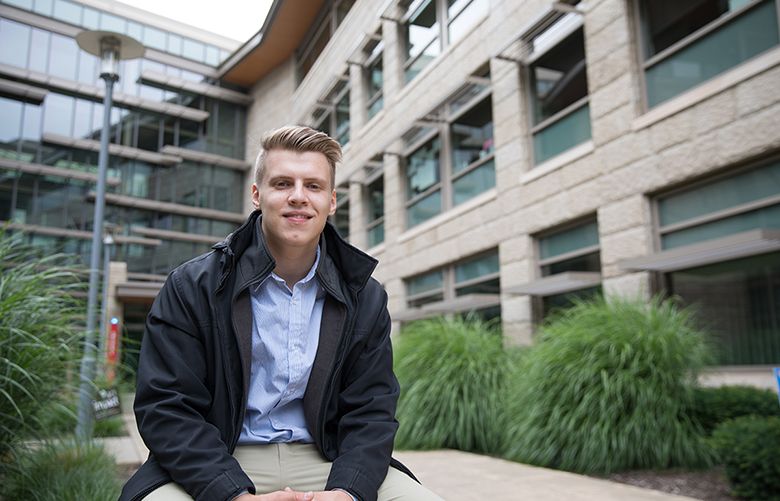 Ben Madlena took steps to connect with professors and mentors who could help him develop the skills and experiences he'd need.