Insider tips for applying to college, from crafting a list of best-fit schools to making your application stand out.
Whether you're a high school sophomore, a parent of a student who hasn't decided on a major, or a middle-age professional looking for more education, the process of choosing the college that matches your needs can be a challenge.
The most important — and difficult — part of the decision is knowing where to look for information.
On Course provides guidance from school counselors, education consultants, students and colleges to help lead you through one of life's biggest decisions.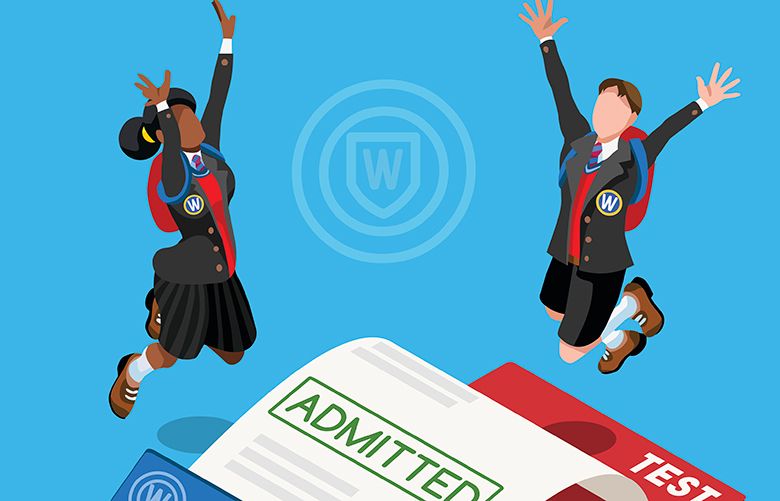 Admissions decisions aren't all about you, and nine other take-aways from a decade covering admissions for The Chronicle of Higher Education.
Produced by Seattle Times Marketing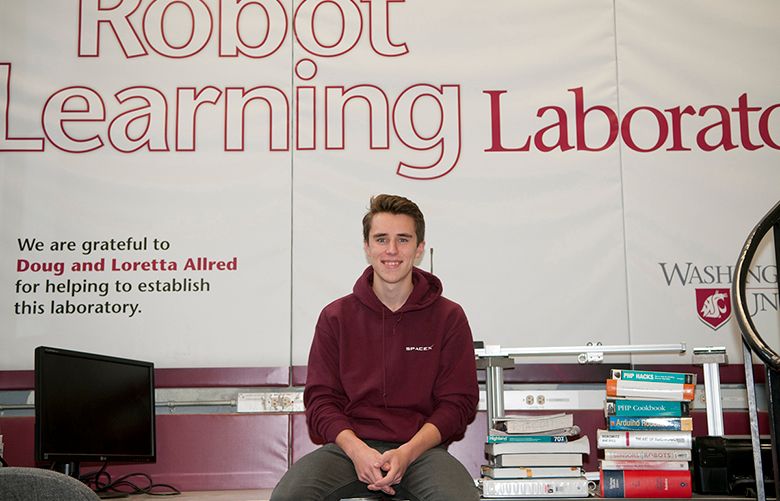 Don't be afraid to set ambitious goals. Colleges and universities offer many resources that can help you achieve them.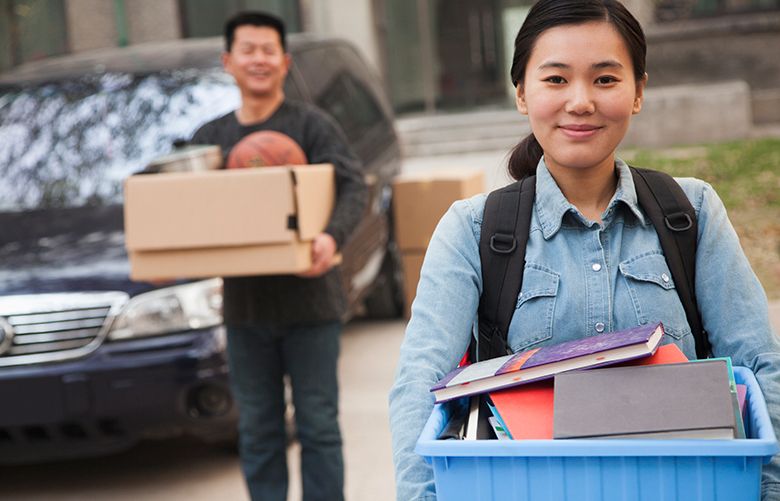 From handling illnesses to coping with homesickness, new college students are often at a loss for how to function in the mature world they've joined.
Produced by Seattle Times Marketing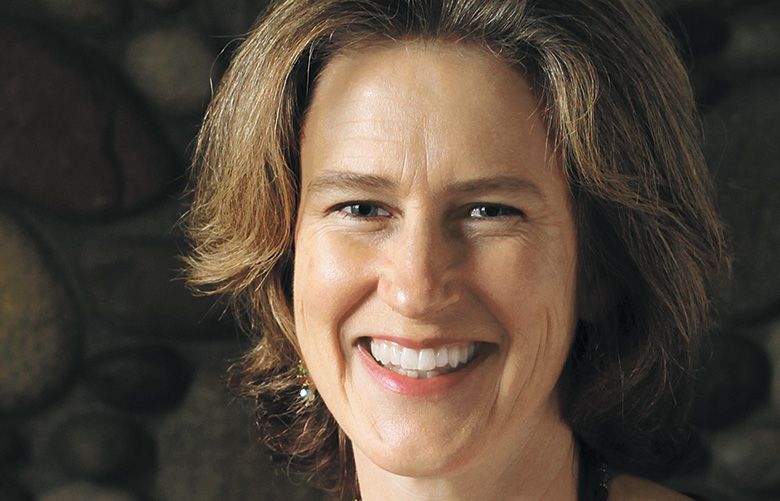 The right college for you is one that resonates with who you are — in and out of the classroom — and inspires you to achieve your dreams.
Produced by Seattle Times Marketing