Our community has banded together to stay home and stay safe. Keep that community spirit going by showing your local businesses some love.
The We Love Local section's aim is to support local businesses, empower shoppers to feel safe and informed, and ease the transitions in our ever-evolving pandemic world. This section includes an array of local online and in-person shops, restaurants, services and more to rediscover. The Seattle Times is also offering a free listing service to local businesses to help them get the word out about their reopening status. Visit seattletimes.com/supportlocal to see who's open and how they're doing business, discover new promotions and learn how you can help get our region going again.
This section also contains profiles of local businesses that are navigating this new era, as well as information about how to improve your home with safety in mind, info for new car buyers and some fun ideas for raising your mask game from area makers.
Local businesses have been hit hard by the pandemic and are struggling to survive. You can help keep them around by giving them your business in the way that feels right to you — online or in-person, if you decide to venture out, or via takeout, curbside pickup or delivery. Just be sure to support your local businesses as we enter the beginning stages of economic recovery together.
We ❤️ local, and we know you do, too. Let's begin this next step, together.
See a digital version of this special section in print. It is in the Sunday, Aug. 16 paper.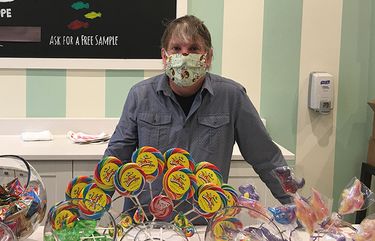 As smaller retailers get back to business, they are following the path already laid down by essential businesses like grocers and pharmacies.
Produced by Seattle Times Marketing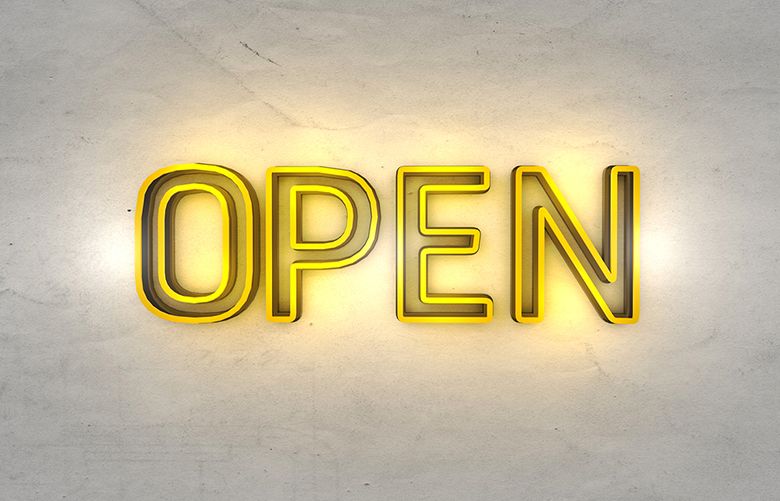 From restaurants to retail to home repair and more, local businesses are ready to help us all stay home safely.