Are you thinking about a career change? Ready to take your current job to the next level? Education can be just the catalyst to get you there.
Going back to school as an adult is a big decision.
Before making the investment of your time, effort and resources, it's important to do your research — and soul search.
Whether you're thinking of getting a master's degree to propel your career forward in the hot fields of technology and information sciences, or you just want to spend an afternoon learning about hummingbirds, the Seattle area is rich with educational opportunities.
Advance Course offers a useful mix of motivation and information for adults who want to continue their education toward a certificate, master's or doctoral degree.
Explore the headlines below for more information.
Learn more about participating schools.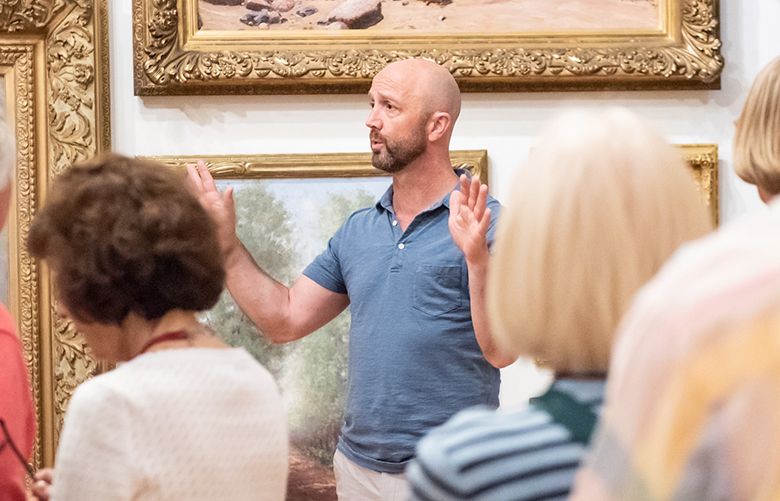 University of Washington's Osher Lifelong Learning Institute and One Day University feature lectures and courses on a broad range of topics, from art history to current events.
Produced by Seattle Times Marketing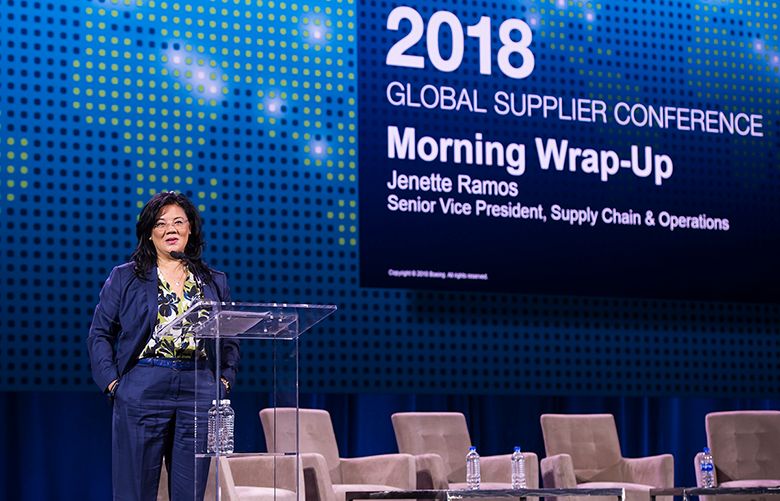 "It counterbalanced the technical side of how I'd grown up, focusing on chemistry, physics and calculus." — Jenette Ramos, Senior VP, Boeing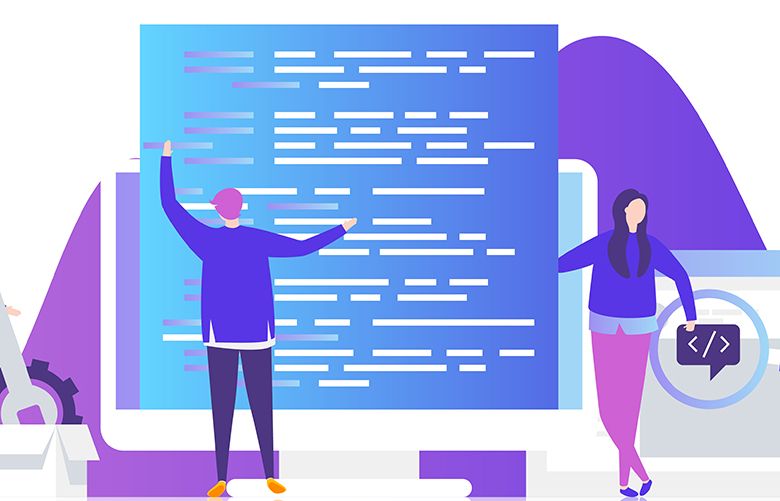 Open the door to new opportunities with further tech training.
Produced by Seattle Times Marketing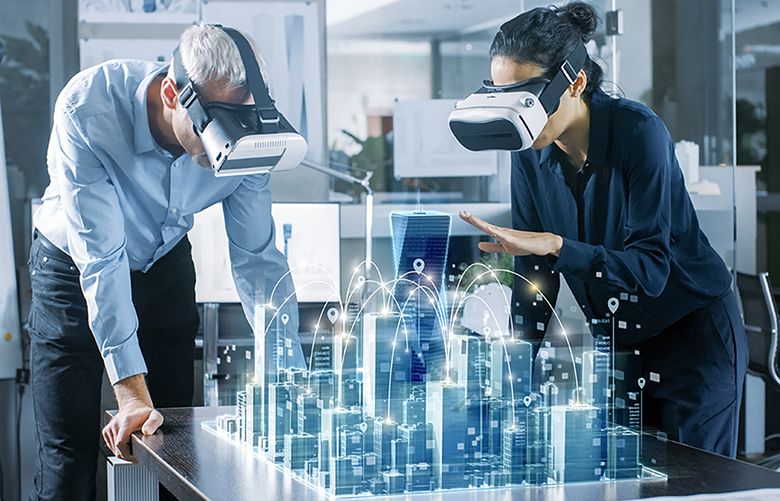 A multidisciplinary education helps keep pace with the evolution of technologies and infrastructures around us.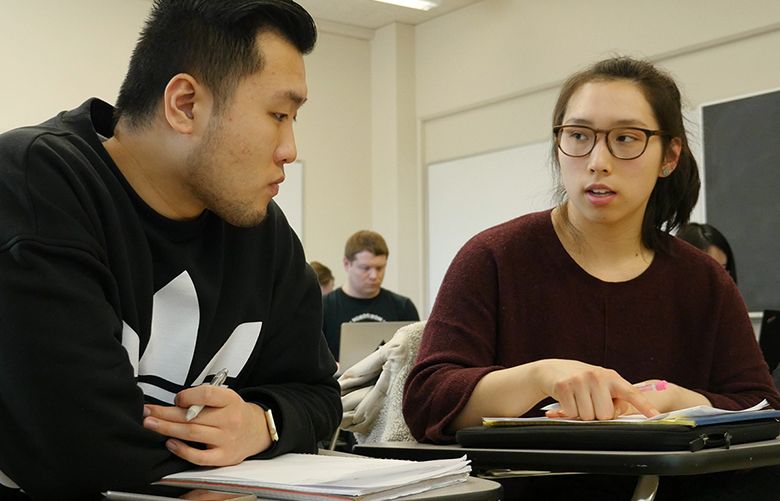 Working professionals with a variety of backgrounds are finding pathways to higher-paying careers in tech.