Are you thinking about a career change? Ready to take your current job to the next level? Education can be just the catalyst to get you there.
Going back to school as an adult is a big decision.
Before making the investment of your time, effort and resources, it's important to do your research — and soul search.
Advance Course offers a useful mix of motivation and information for adults who want to continue their education toward a certificate, master's or doctoral degree.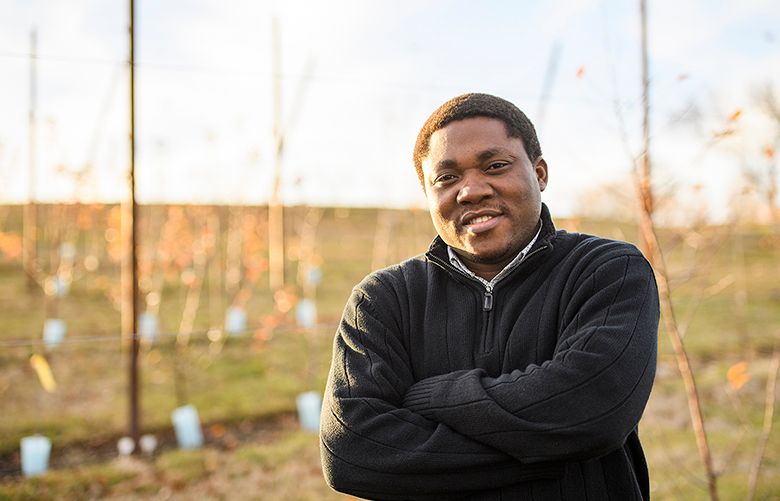 Join a community of researchers and scholars working to solve critical societal problems and increase prosperity.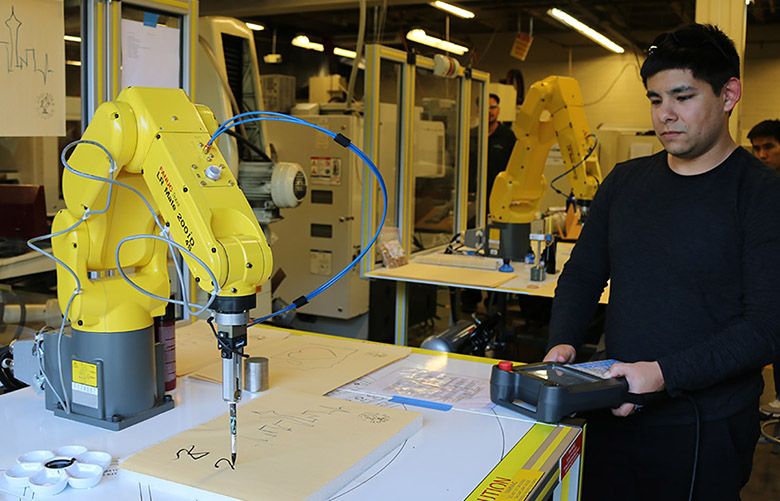 There's a growing need for technicians with the ability to install, maintain, operate and innovate these ever-evolving systems.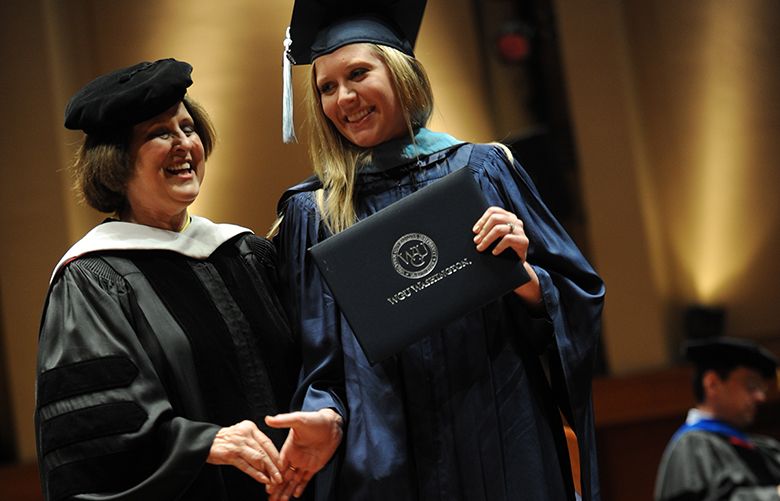 Advanced degrees remain the ticket up the ladder and into the C-suite in many industries.