You are not dreaming — we have finally arrived. A spectacular Seattle summer ahead of us with a 70% plus vaccination rate in King County. So, it is now high time to grab some friends, get out there and go visit some of your favorite haunts, or discover some new ones. Need a few ideas? For this special summer section, we found some wonderful new shops that opened during the pandemic. And then for even more tips, we asked an array of notable locals — from Congresswoman Primila Jayapal, to Alaska Airlines' CEO, Ben Minicucci, to Glasswing's Forest Eckley, to KEXP's Gabriel Teodros, and many more — what they were looking forward to going/seeing/doing this summer. Below you'll find their thoughtful, funny go/see/do lists, each filled with some excellent nuggets that might help motivate you to get out there and have some fun.
Produced by The Seattle Times newsroom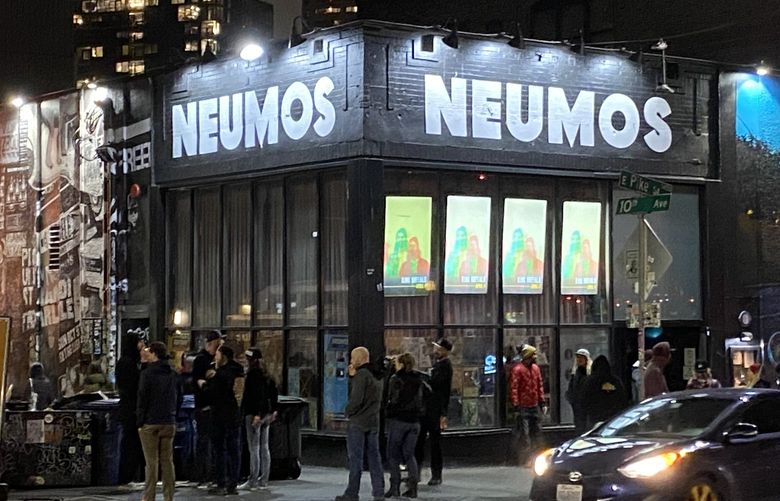 Music
Live music has been slowly creeping back around Seattle for weeks, with the pace likely to pick up after Washington is set to reopen June 30. Here's a roundup of when some Seattle clubs are reopening, plus a handful that have already started hosting shows.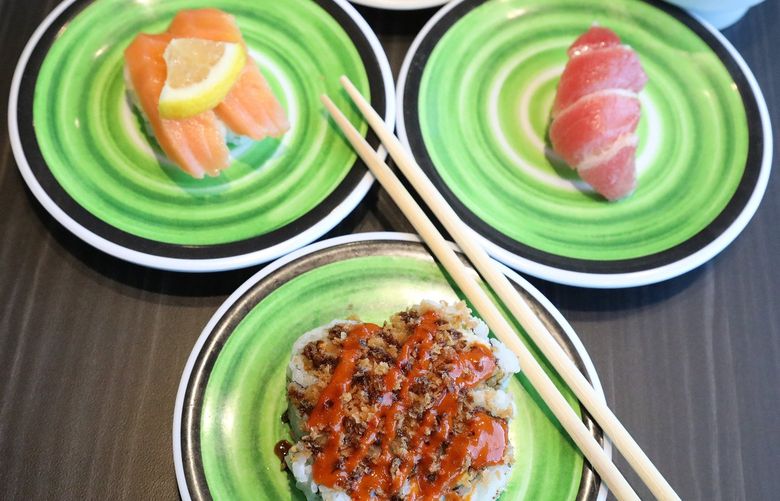 Food & Drink
One of the year's big vegetarian openings has landed in downtown Bellevue. Also, Redmond has a new Chinese restaurant known for its chicken broth, and a popular creole food truck now has a brick-and-mortar location in the South End.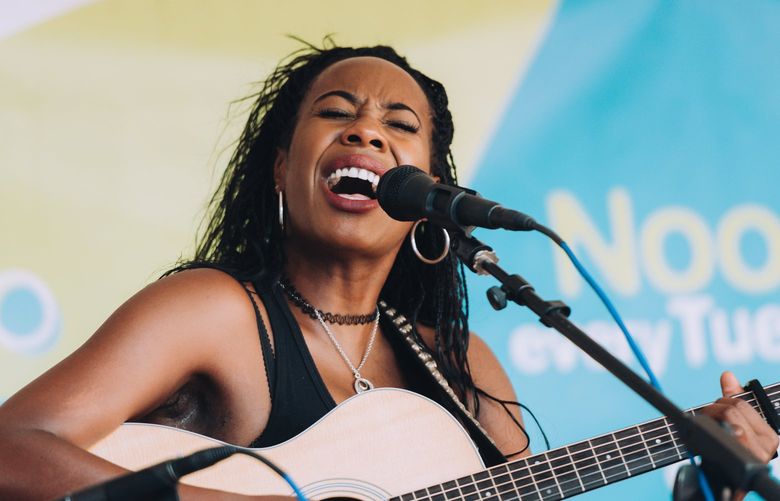 Events
Summer is here, and the Puget Sound area is waking up from a pandemic-fueled slumber. This week, we highlight Bellevue Beats, an outdoor summer concert series that returns to live, in-person shows starting July 7, after it had gone virtual last year.
Produced by ST Content Studio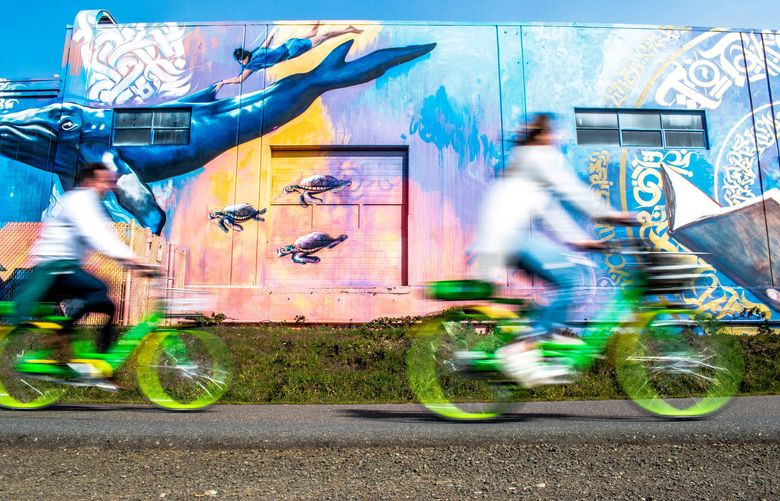 Find out what to do this summer in the greater Seattle area. Tricia Romano introduces this "We Love Local" Special Section of The Seattle Times produced by The Seattle Times Content Studio.
Produced by Seattle Times Marketing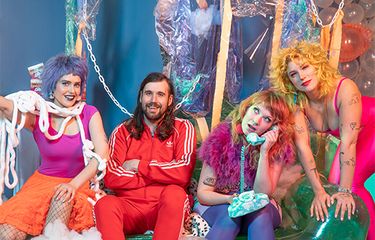 Drinking with friends in tiny bars, exploring a new museum and a new nail salon.
Produced by Seattle Times Marketing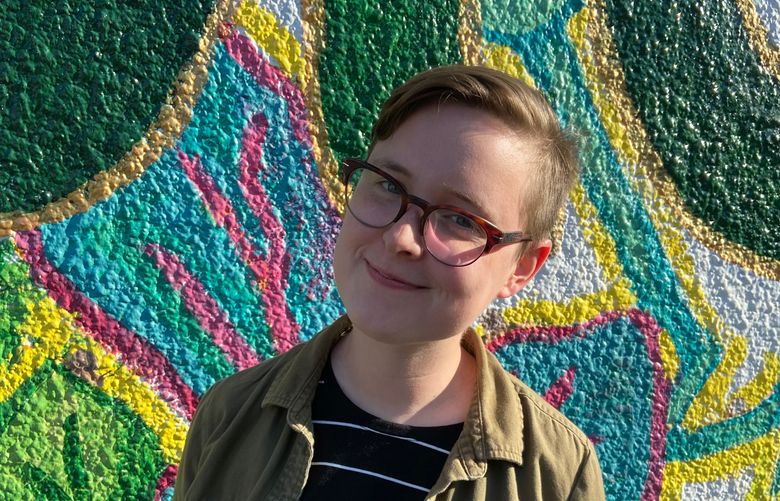 Treasure hunting in record bins, revisiting favorite food trucks and shopping swap meets.
Produced by Seattle Times Marketing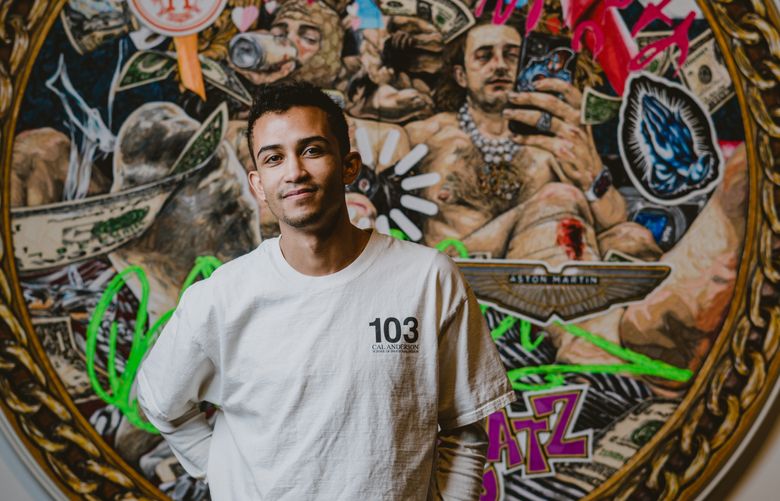 Seeing some art, revisiting favorite restaurants and going dancing.
Produced by Seattle Times Marketing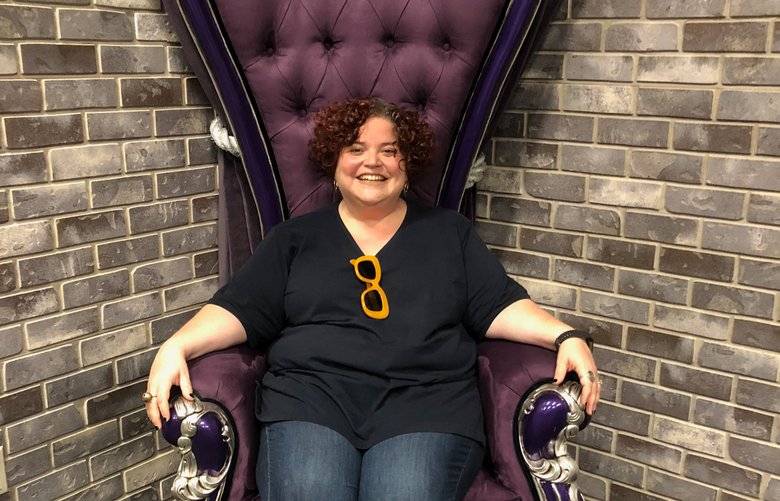 Drinking rosé in a bar, getting back to movie theaters and enjoying city's parks.
Produced by Seattle Times Marketing
Produced by ST Content Studio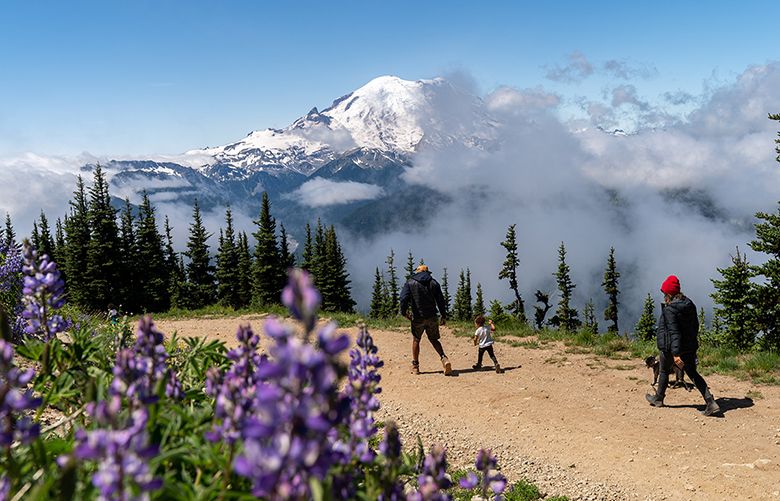 Go. See. Do.
Summertime is just as lively and active around Crystal Mountain and Mount Rainier.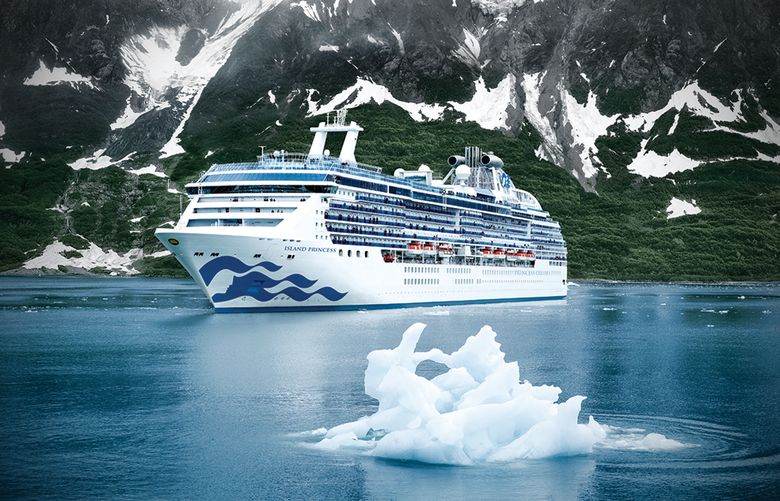 Go. See. Do.
Enjoy all the perks and activities found on a cruise ship, then disembark and explore the national park of your choice.