Americans are living longer, and we're all looking for ways to make the most of those additional years. It's never too early to begin planning how you'll enjoy that increased longevity — or to help older parents navigate their later years.
Our Aging Well section is a great place to start. It's your guide to living the good life, with tips on where to live, what to eat, when to retire and more.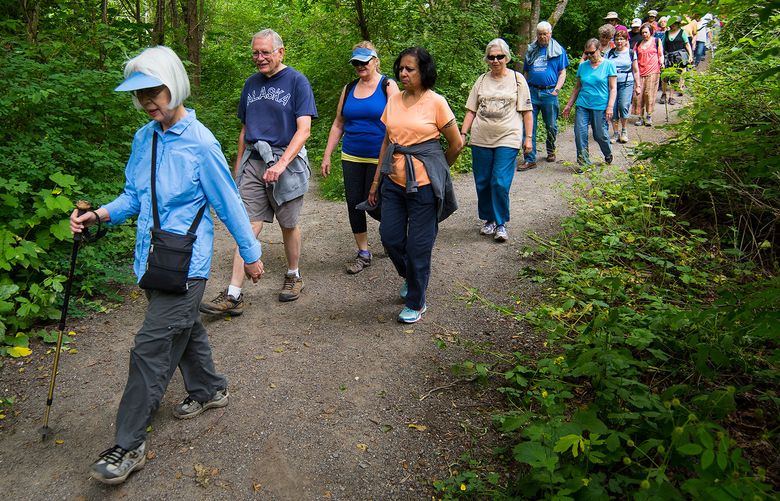 From Zoo Walks to Sound Steps, local seniors get fierce about fun and fitness.
Produced by Seattle Times Marketing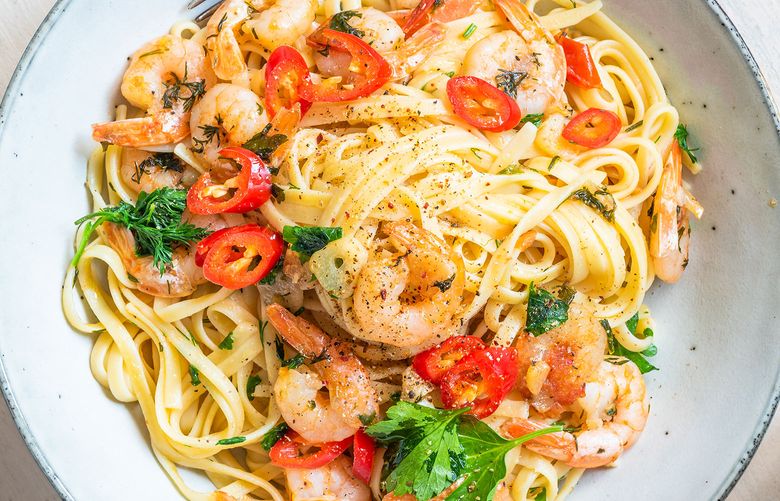 Local experts offer advice for healthy eating for older adults, along with recipes that are ideal for spring.
Produced by Seattle Times Marketing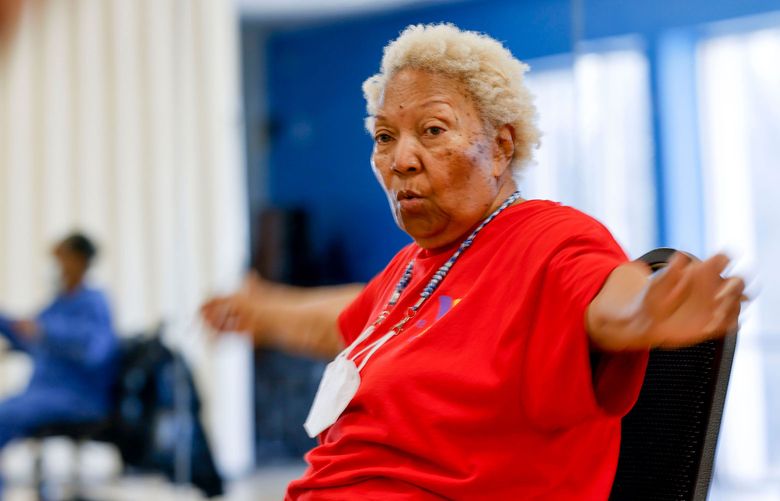 Exercise is both imperative and doable no matter your age.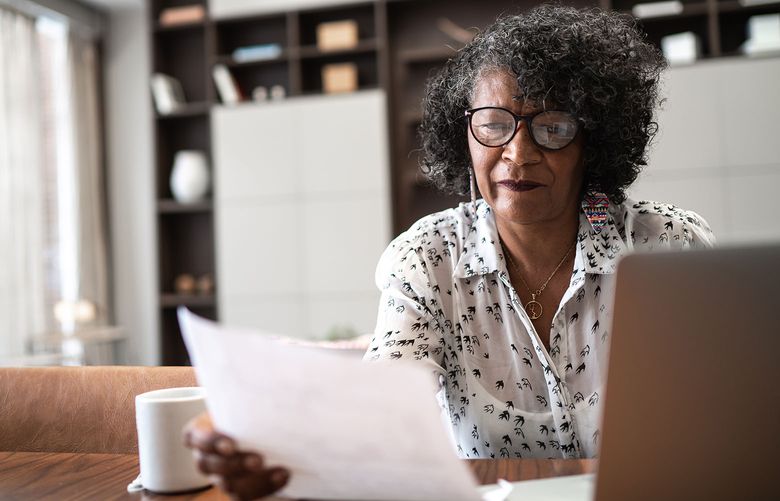 When it comes to establishing a financial goal for retirement, it's important to keep in mind when you want to retire and where you live.
Produced by Seattle Times Marketing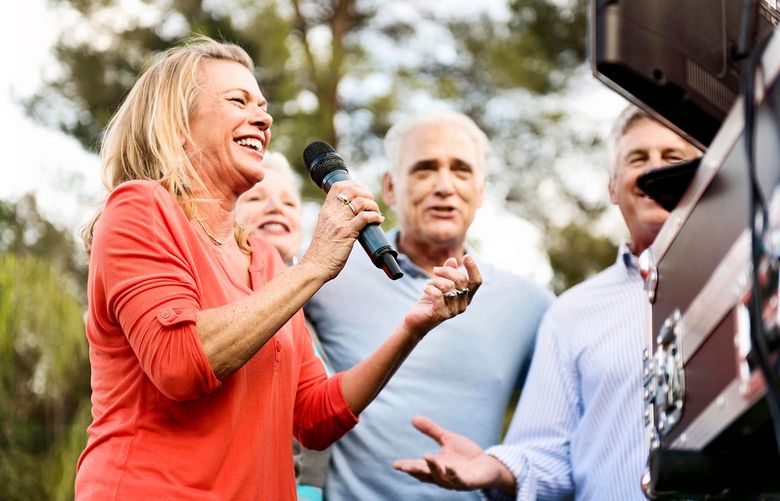 The early stages of retirement are the perfect time to take a dream vacation and explore new hobbies, and deal with logistics such as refining financial plans.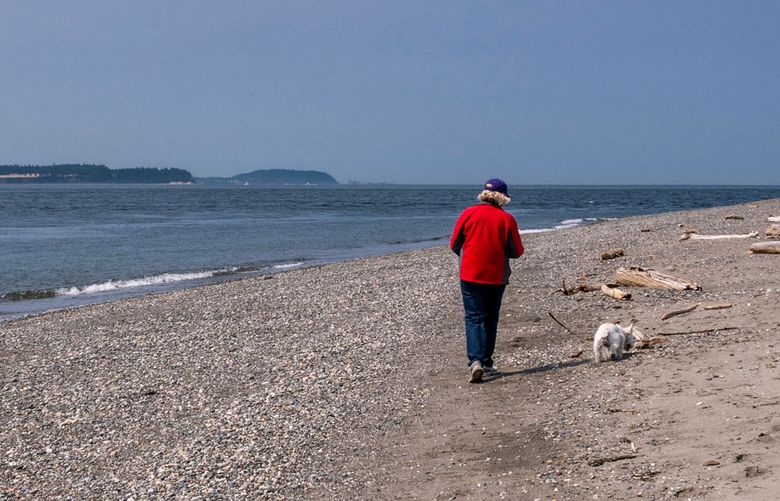 Simple activities like walking boost immune cells in the brain that may help to keep memory sharp and even ward off Alzheimer's disease.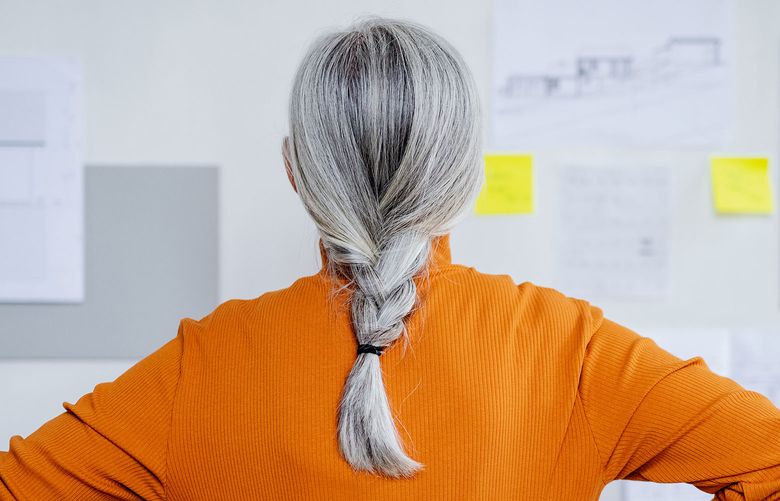 Answers to some pressing questions about what's going on with your hair and what treatments may be worth trying.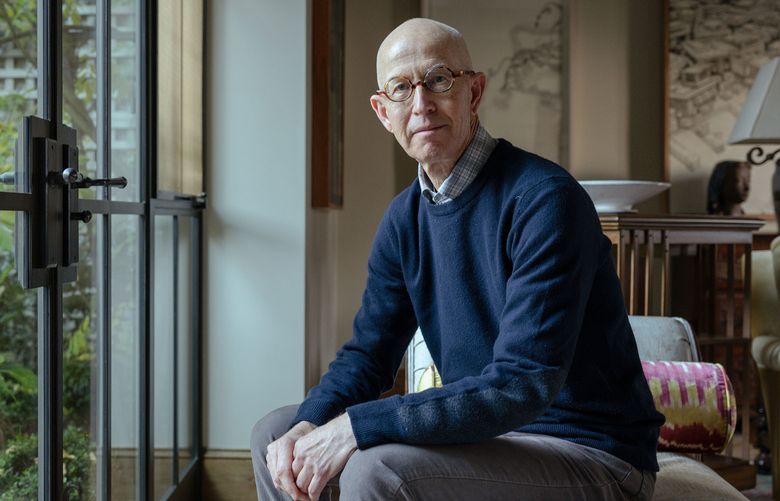 To reach a rapidly expanding demographic, companies are changing their tone.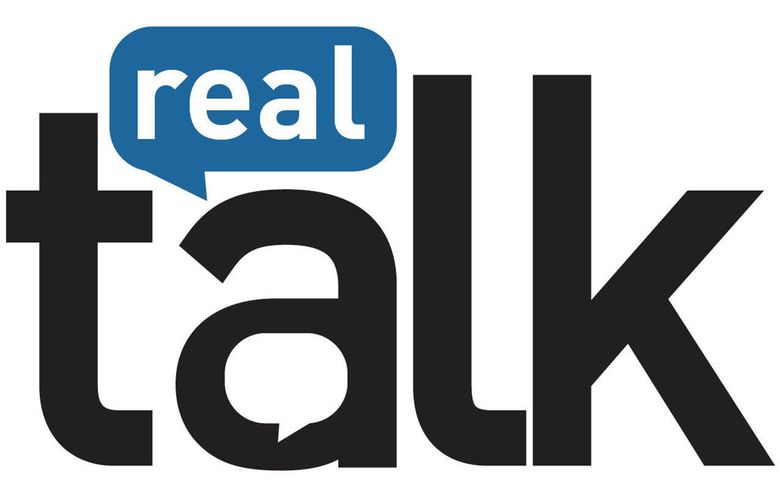 With age, sexual activity does tend to decline more than interest. Experts say this doesn't have to be the case.
Produced by Seattle Times Marketing