Americans are living longer, and we're all looking for ways to make the most of those additional years. It's never too early to begin planning how you'll enjoy that increased longevity — or to help older parents navigate their later years.
Our Active Aging section is a great place to start. It's your guide to living the good life, with tips on where to live, what to eat, when to retire and more.
(Read the full Active Aging section here.)
Active Aging October 2021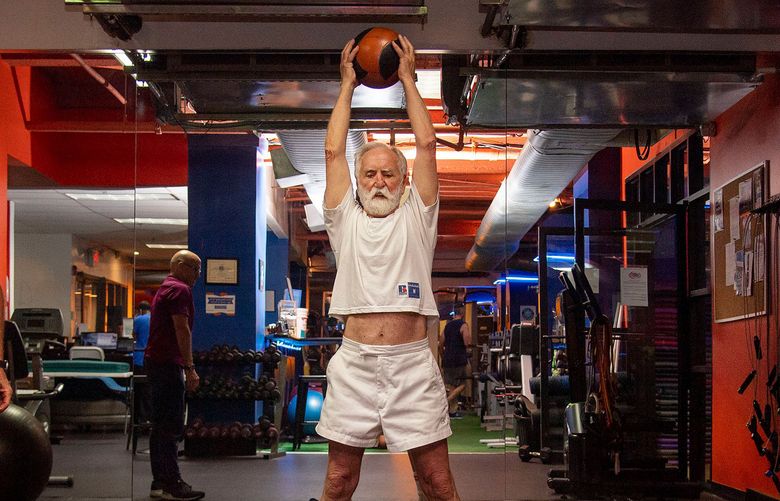 Then again, some people do. Here's what they're up against.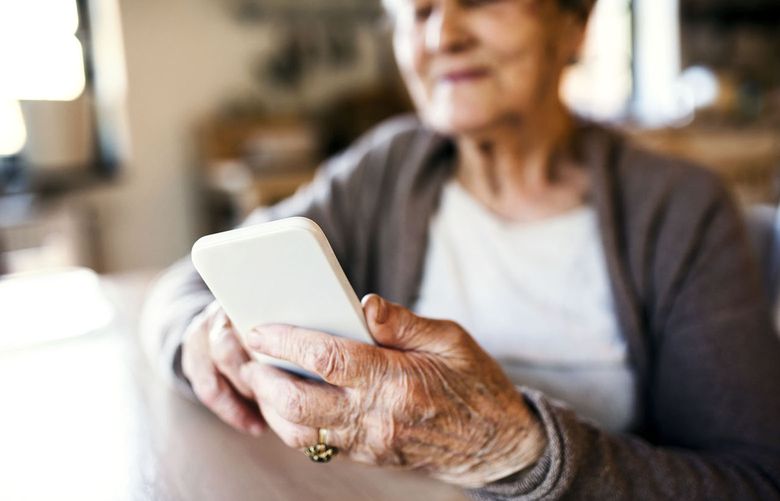 Nearly 50 million robocalls come into the U.S. annually, and experts estimate that up to half may be attempts to defraud consumers.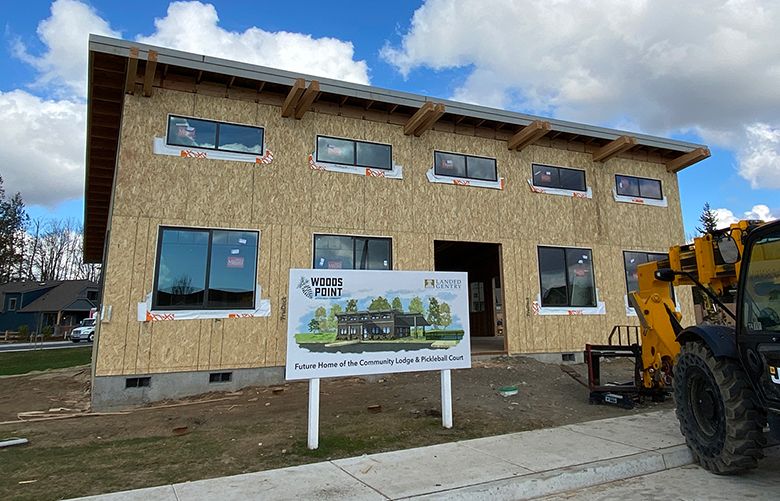 Demand for houses in communities built especially for ages 55 and older continues to grow, powered by downsizing empty nesters as well as buyers who have simply had their fill of yard work and major household maintenance.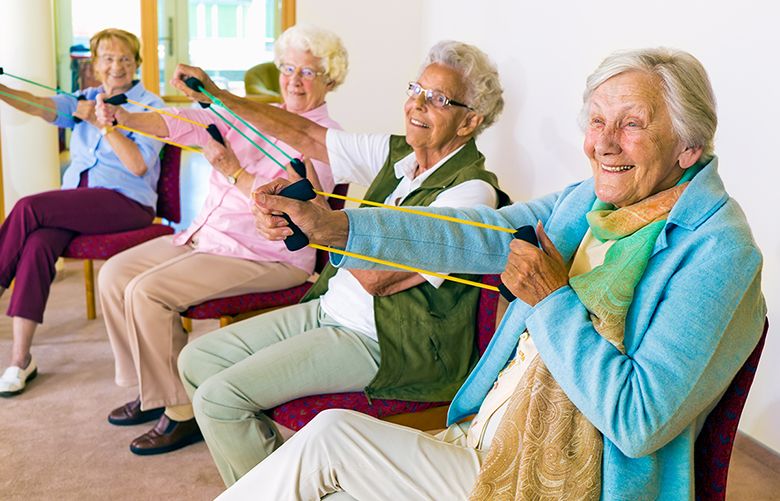 There are ways to help the process go smoothly and ensure the senior finds a community where they can engage, socialize and thrive.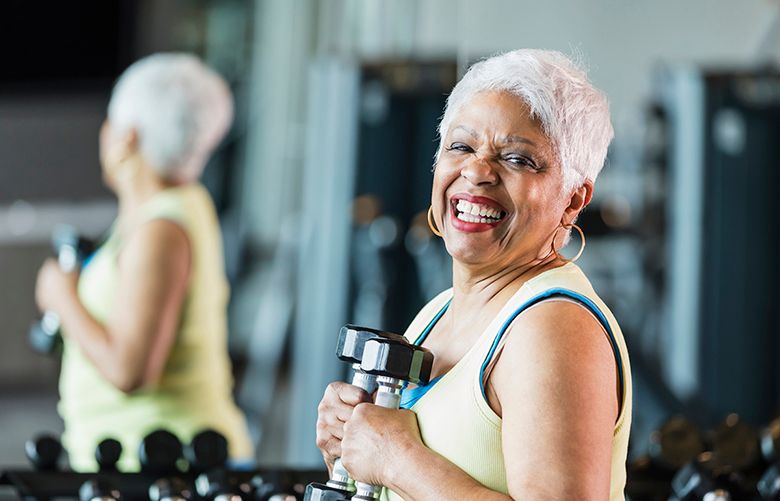 Active aging isn't just a physical concept; it also means finding new things you enjoy.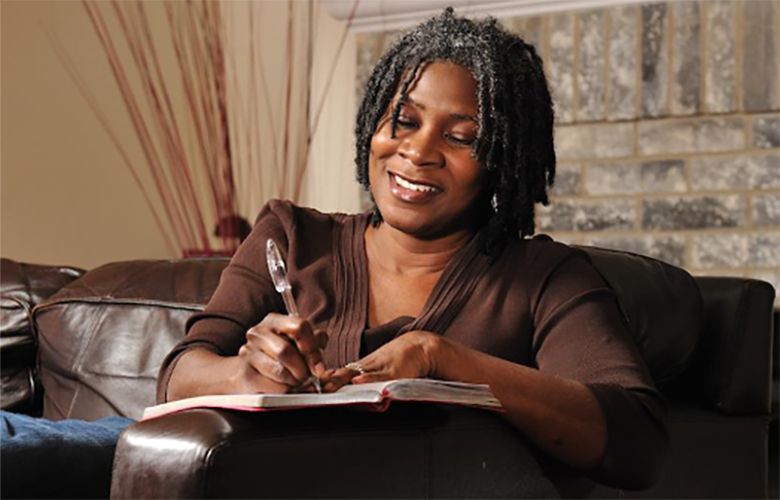 Learn how keeping a journal can help you express your emotions and improve your mental well-being.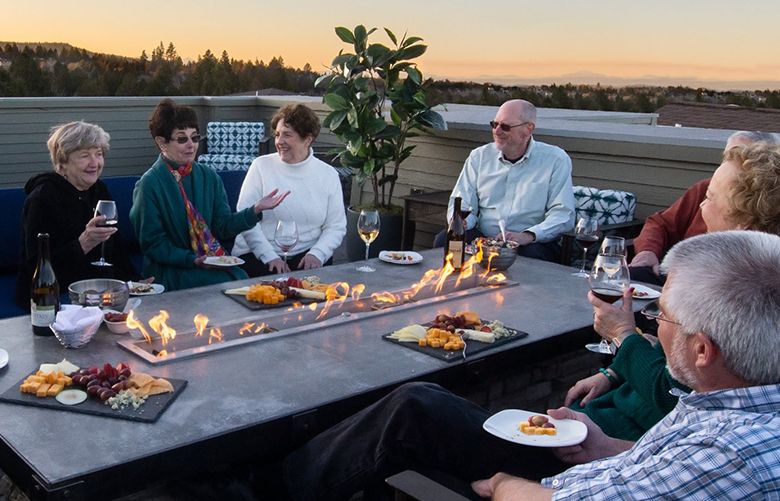 Some senior-living communities are upping their amenities game by offering bars and restaurants, spas and salons, movie theaters and more.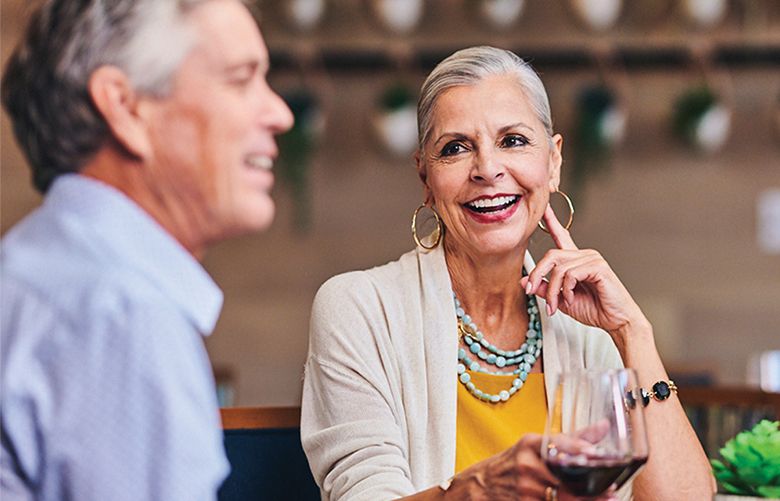 Today's seniors are enjoying increased longevity, so where they choose to live has become an important consideration.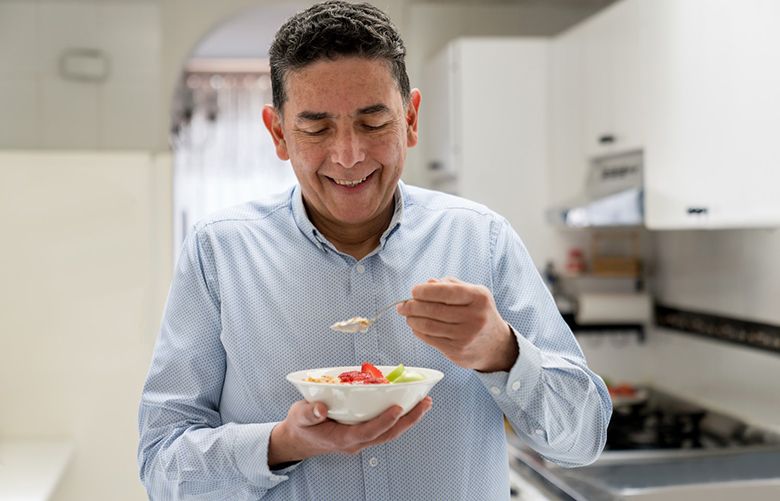 The tasty, healthy snack for people of all ages may have added benefits as you get older.