Mötley Crüe bassist Nikki Sixx was a skinny, troubled 10th grader named Frank Feranna in 1974 when he boarded a Greyhound bus destined for Seattle.
Sixx recalls in his new book, "The First 21: How I Became Nikki Sixx," released earlier this month, that while Seattle was only one state over from his home in Jerome, Idaho, "I may as well have landed on Mars."
He had been sent to Seattle by his grandparents to live with his mother and half-sister, and while he lived here for only about a year, his time in the city made an indelible mark on him. Soon after turning 17 in 1975, Sixx moved to Los Angeles and within three years had legally changed his name and become Nikki Sixx, but it was his time in Seattle that gave him his first taste of the rock lifestyle he would soon embody.
"I came from a town of 4,000 people," Sixx said in a phone interview. "It was like a pipe dream. I was so far away from ever even seeing something like that in person. Once I got to Seattle, day one, there was all this energy in the city, so much music."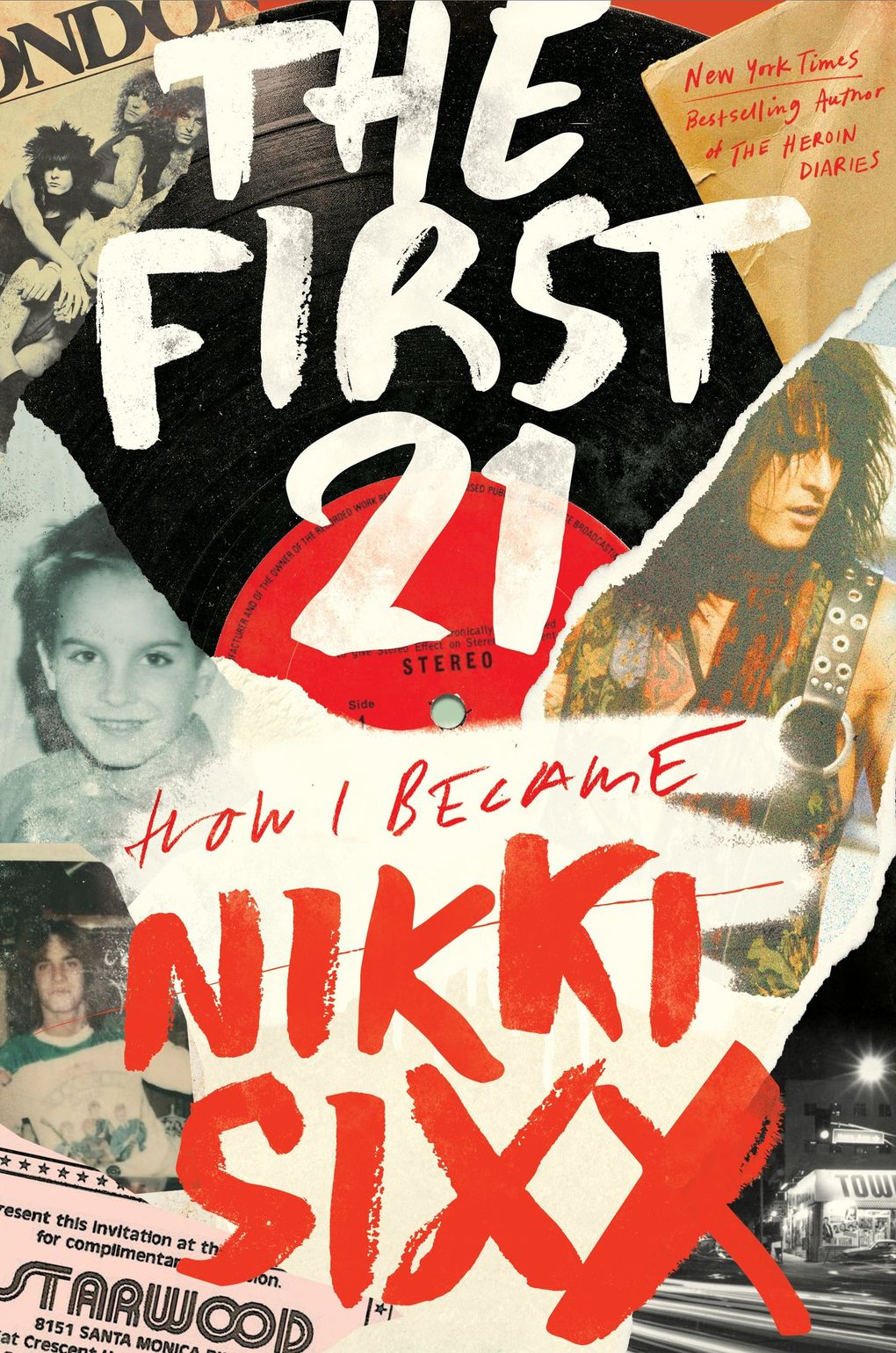 Sixx and his solo band, Sixx:A.M., have a greatest hits album, "Hits," released Oct. 22 that includes "The First 21," a companion single to the book.
This conversation has been edited for length and clarity.
Nikki, you said in your book that Seattle might as well have been Mars when you first got here. What were your impressions of the city once you were here for a while?
Once I got over to Roosevelt High School, all the kids I was hanging out with, they played instruments, they looked cool. There were places to buy cool clothes, there were hangout areas in the University District, that was such a hang in the '70s. I felt like I came alive in Seattle, to be honest with you. Everything that I loved was there.
What is it about Seattle that attracts so many musicians?
I've told this to a lot of people. It's an extremely creative place, and some of that has to do with the weather. I live in Wyoming, so we have the weather shifts, we have big things of rain, and then it gets real dry. And when it happens, I get different feelings creatively. It might make me write, it might make me pick up a camera or a guitar. I felt like Seattle is the same and I talked to different cats who live up there or who are from there, and they kind of all acknowledged that's why there was a pretty cool music scene.
You had been interested in music before but Seattle is where you started to play music, first when your stepfather gave you a guitar and later in bands. What was starting your musical journey in Seattle like?
When I went to see my mom, her husband at the time — my stepfather — had a guitar. It was an old guitar — it only had three strings on it. It was basically a bass, which is interesting that that's the instrument I chose. He taught me how to move my fingers. As someone who was interested in storytelling at the time, I was writing short stories, I was writing couplets. I was just doing it because I was like a documentarian, and later I became that as a photographer.
It was when he showed me how to move my fingers from one note to the next — we lived on Queen Anne Hill — and I remember the moment of thinking, "This is how I can tell my story." I have the words, now I have to learn how to play the instrument.
When I went to Roosevelt High School, I became friends with Rick Van Zandt, who ended up being the guitar player in Metal Church. He ended up being a huge influence on me. His family took me in at times, he showed me around, what it's like on the guitar. He was super talented. In Seattle, all that stuff was all starting to connect to itself.
From that point on, you have basically been going nonstop for decades. Your book starts out with an acknowledgment of the strange times we live in with the pandemic. How has the pandemic impacted you?
It's how we ended up selling our house [in Los Angeles] and moving to Wyoming. Once we slowed down, the family all moved into the house, and we started having these deeper conversations. I have five kids: four older kids that are all in college or working, and a 2-year-old.
All of a sudden I started to feel the same feelings I had when I was young in Twin Falls and Jerome, still in love with music, still in love with fashion, still in love with art, but a little bit of time to think. I remember feeling that moment when I was a young kid where it was like, "That's what I want to do!"
You've already written extensively about your band and about yourself. How did the idea for "The First 21" evolve?
Once we were in Wyoming, I was thinking about a different kind of book. I was sitting at the end of our property, looking at the mountains, thinking, "I grew up only a few hours from here. Where did everybody in my life go? What's everybody been up to?" And that kind of started the idea of going back to the beginning.
I started finding some discrepancies in the stories I was told, my family history. A lot of that had been downloaded into my brain by my mom about my dad, things I didn't know about my family. As I started getting into it, it was cathartic for me. What happened to my best friend? What happened to my first girlfriend? What happened to these people that I spent so much time with?
By telling the story from other people's perspectives and aligning it with what my memories were, we found that it's kind of a road map to success throughout the book.