Well-known national acts and local amateurs alike take the comedy stage this fall.
Cameron Esposito & Rhea Butcher
Esposito's comedy album "Same Sex Symbol," recorded live in Portland and released on Olympia-based Kill Rock Stars, was named Best Comedy Album of 2014 by The Onion's entertainment website, The A.V. Club. Butcher has appeared on "Conan" and also released an album on Kill Rock Stars. The two, who are married to each other, kick off a 20-show tour in Seattle. 8 p.m., Sept. 21, The Neptune Theatre, 1303 N.E. 45th St., Seattle; $33.50 (800-745-3000 or ticketmaster.com).
Jackie Kashian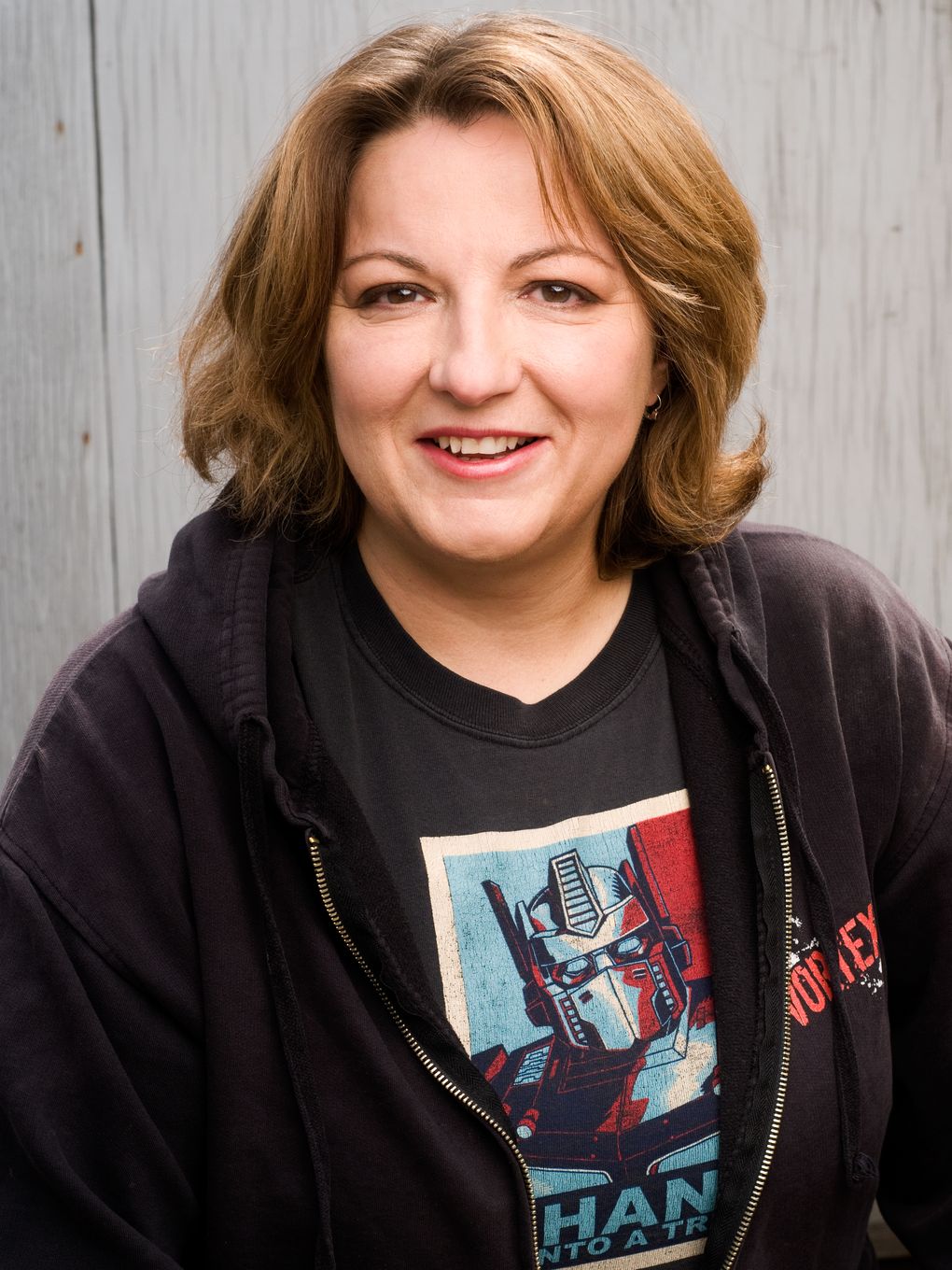 A veteran stand-up comedian who has spent 25 years on the road honing her act, Kashian has been on "Conan" and "Last Comic Standing" and hosts a long-running podcast, "The Dork Forest," where she ruminates on her favorite obsessions. 8 and 10 p.m. Sept. 29-30, Laughs Comedy Club, 5220 Roosevelt Way N.E., Seattle; $15 (laughscomedyclub.com).
Nick Offerman
The humorist, writer and woodworker is best known for his role as the burly, small-government Libertarian Ron Swanson on NBC's "Parks And Recreation." Offerman also runs a wood shop where he creates intricately crafted furniture and canoes, proving that he's as skilled with his hands as he is with his humor. 7 p.m. Oct. 6, The Moore Theatre, 1932 Second Ave., Seattle; $37-$57 (800-745-3000 or ticketmaster.com).
Mike Birbiglia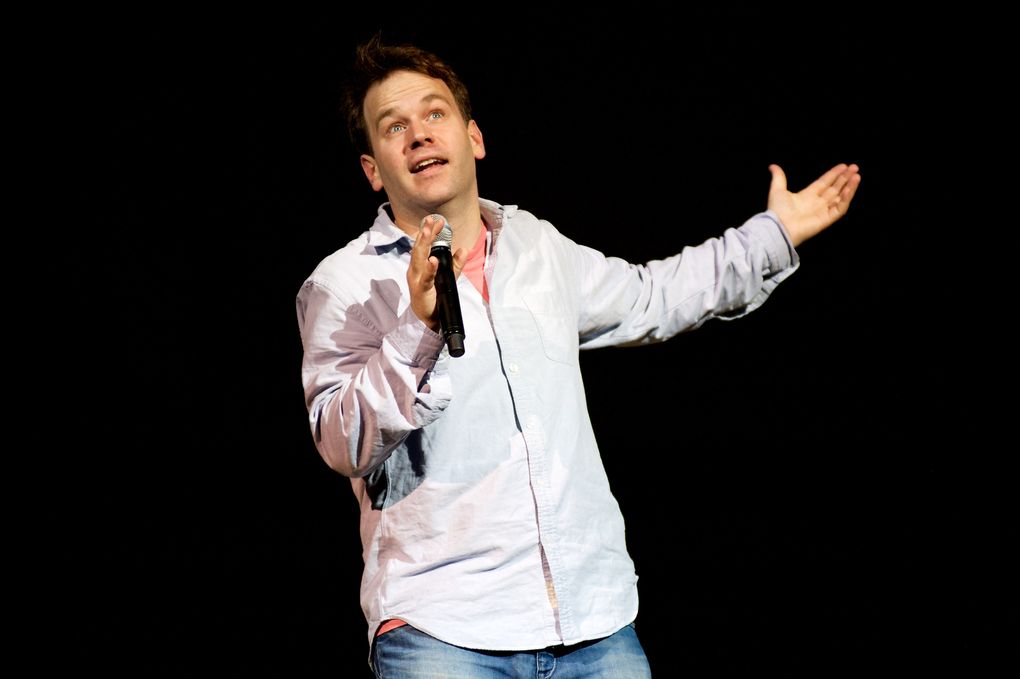 The stand-up comedian's 2012 independent comedy, "Sleepwalk With Me," was a breakout hit. Birbiglia, a frequent guest on "This American Life," has since appeared in a slew of films, including "Your Sister's Sister (directed by Seattle's own Lynn Shelton). In February, Birbiglia released "Thank God for Jokes," his third stand-up special on Netflix. 7 p.m. Nov. 3-4, The Moore Theatre, 1932 Second Ave., Seattle; $26.50-$56.50 (800-745-3000 or ticketmaster.com).
Ilana Glazer & Phoebe Robinson
Glazer is one-half of the comic genius behind the Comedy Central series "Broad City" and Robinson is the co-star of the popular WNYC podcast "2 Dope Queens." Together they are embarking on an 11-city stand-up tour called "YQY" (aka, Yaaas Queen Yaaas). 7:30 p.m. Nov. 18, Moore Theatre, 1932 Second Ave., Seattle; $25-$35 (800-745-3000 or ticketmaster.com).
Punchline Comedy Shows
If you're new to comedy and want to try it for the first time, or just want some cheap entertainment, Punchline Comedy Shows at Jai Thai are a great place to start. You can see first-time performers and more seasoned locals honing their skills at the open-mic shows (every Sunday and Tuesday and every other Friday) or see more polished acts at the booked showcases on Friday and Saturday nights. 9 p.m. every Tuesday, Friday, Saturday and Sunday, Jai Thai, 235 Broadway E., Seattle; free (facebook.com/PunchlineFridays).
Related story: