Fall Arts Guide 2022
This fall, most performing arts groups are back with full seasons onstage, concerts are going full throttle, and museums and galleries continue to welcome visitors. But not everything is back to the way things were.
As pandemic uncertainties continue, arts groups are being buffeted by a new set of challenges: soaring costs, staffing shortages, calls for better work schedules and more. In this fall arts guide, we explore how local arts groups are adapting to this new normal.
And even amid this constant pivoting and adapting, artists and arts groups are producing great work. Take a look at some of the most exciting shows, concerts, exhibitions, books, movies, TV shows and more to look forward to this fall.
— Janet I. Tu, assistant features editor
↓ SCROLL DOWN FOR MORE ↓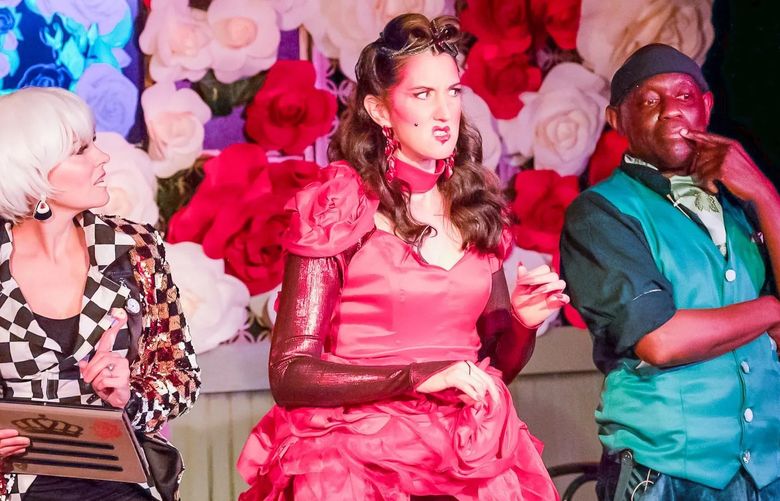 As multiple forces hit arts groups all at once, how are Seattle-area organizations dealing with rising costs, supply chain problems, pandemic uncertainties and more?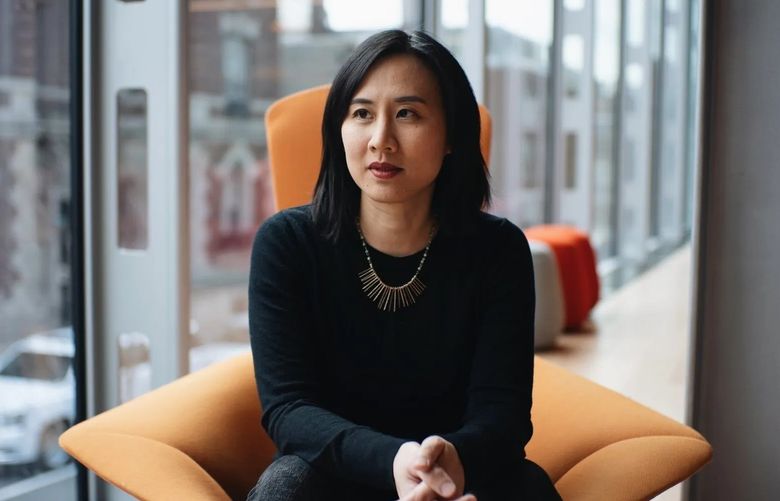 Here are notable Seattle-area author events to whet your reading appetite this fall.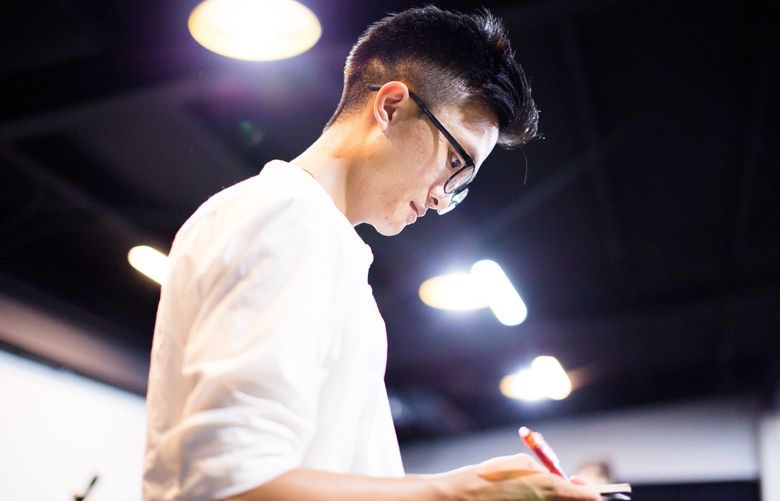 Theaters have adjusted rehearsal schedules to create a healthier work environment. What does that mean for theatermakers and the works you see onstage?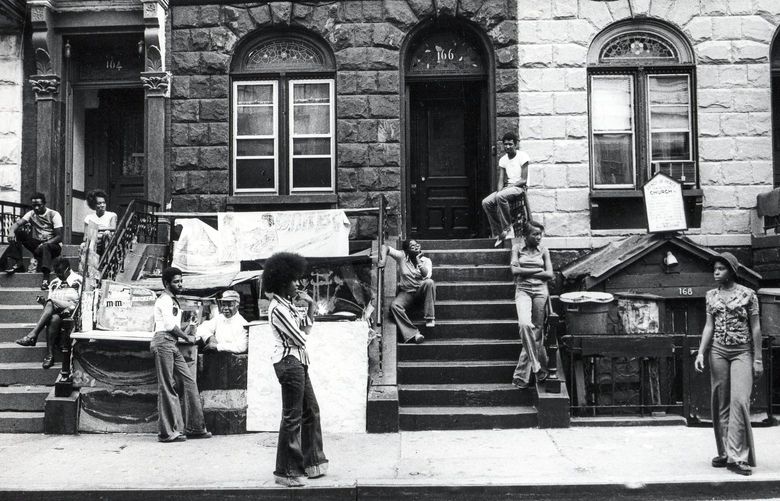 Museums, galleries and studios in the Seattle area are offering plenty of thought-provoking works that highlight talent from around the Pacific Northwest.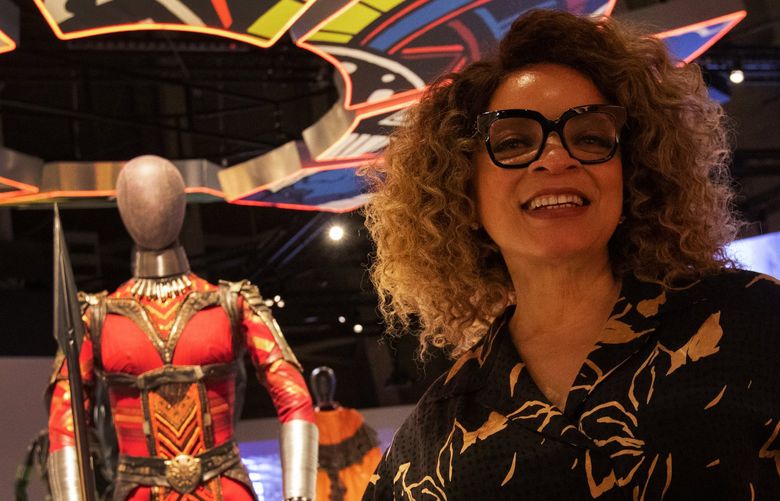 From a children's museum expansion to exhibits on costume design, animation and more, here are some things to check out at your local museums this fall.