Fall Arts Guide 2019
It's all too easy these days to fall into a pattern of flopping down on the couch and flipping on Netflix (or Hulu or Amazon Prime …).
Why, after all, would you want to deal with the traffic and the parking and the unpredictability and the annoying other people involved in getting out of the house and going to an arts event?
And yet, isn't there something magical about experiencing a concert, a show, an art exhibit live — an immediacy and communal joy, a thrill at possibly seeing something transcendent — that can't be replicated sitting at home?
In the stories below, we'll explore that theme, and offer recommendations for the most interesting arts and entertainment events to go to this fall, from concerts to performances, art exhibits to family-friendly fare and more. So that you, too, might experience that thrill. (And, for those who still love more housebound pursuits — yes, we have recommendations for books and TV shows too.)
May this serve as your guide to falling for, or falling more deeply in love with, the arts.
— Janet I. Tu, assistant features editor
Illustration by Gabriel Campanario, news artist
Theater
7 best bets for theater this fall in the Seattle area
Why go to the theater? It's inconvenient. It can be uncomfortable. And here's why I love it.
Music
Top 10 Seattle music events for fall 2019, from Lana Del Rey to The Who
9 Seattle-area classical music performances to go to in fall 2019
Movies
The most anticipated movies of fall 2019
A whirlwind of fall film festivals — 14! — will hit the Seattle area and beyond
Cellphone use during a movie. Clanking ice at a show. What should we do about annoying audience behavior?
Books
10 new releases our critic Moira Macdonald thinks book lovers will enjoy in fall 2019
Ta-Nehisi Coates, Ijeoma Oluo, David Sedaris and Rachel Maddow top the list of authors who'll be speaking in Seattle in fall 2019
More
9 Seattle-area art experiences you won't want to miss this fall
Get ready to LOL with these 8 comedy events this fall
6 dance performances to catch this fall 
What to watch on TV, from shows with Seattle ties to the best new series
9 best arts and entertainment events to take kids to this fall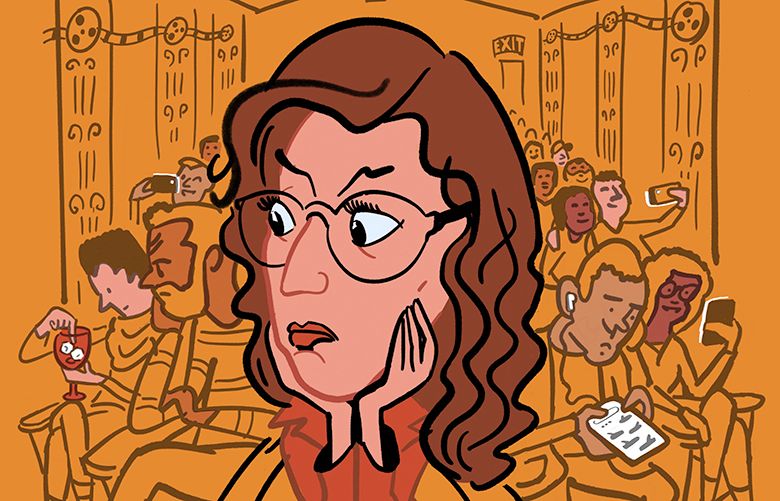 This is a call to action: Let's go out and experience art and entertainment together, whenever and wherever we can. And let's just, when we do that, think about the person next to us.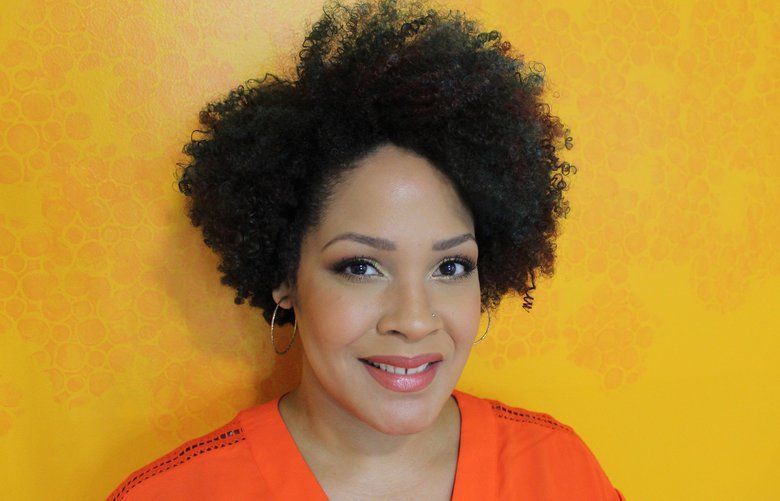 Fall brings a vast crop of authors to town; here are just a few mark-your-calendar names.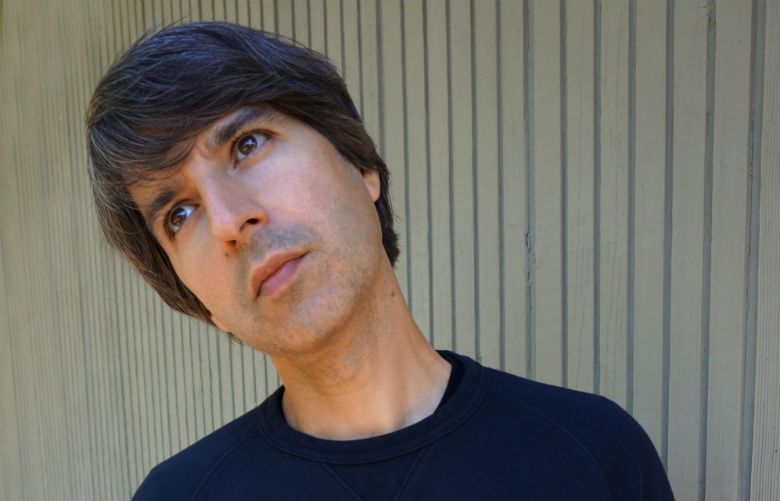 From Demetri Martin to the Seattle International Comedy Competition, here are some of the best acts coming to town.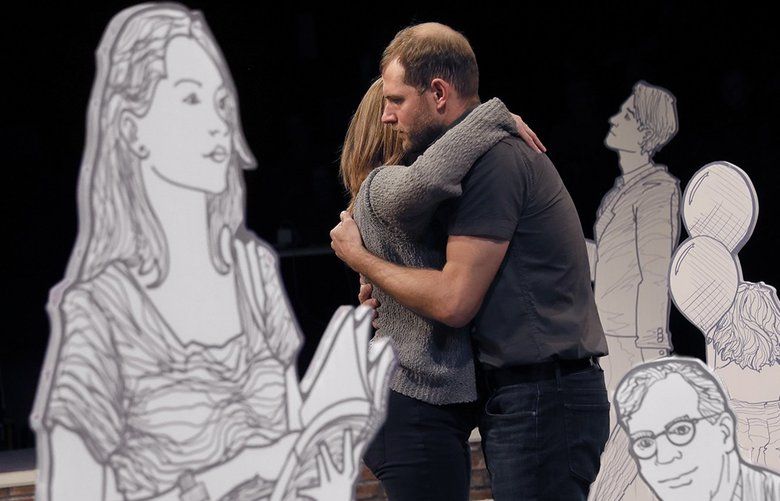 The fall theater season is looking a little feisty this year, from a play about a megachurch pastor who's suddenly not so sure about that whole hell thing, to a rumination on the still-shocking works of Robert Mapplethorpe.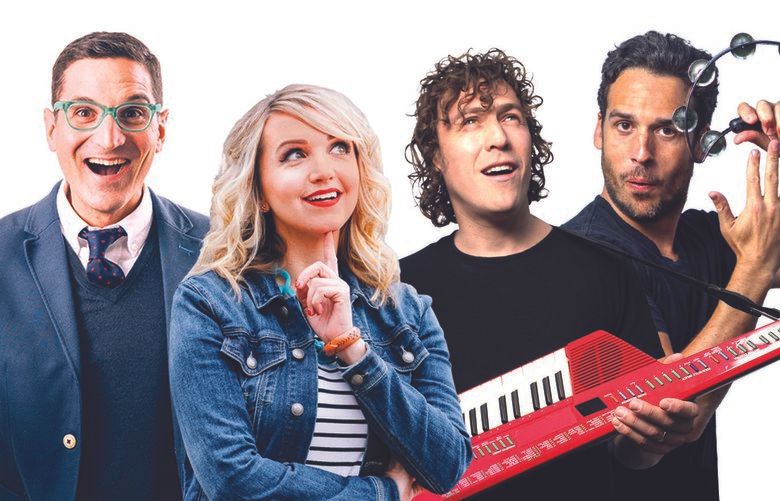 From movie music to a Minecraft exhibit, the fall arts-and-entertainment calendar for kids is both educational and entertaining.