As we close the book on the 2010s, our writers took a look back at some of the more memorable things we've seen, sampled and experienced in Seattle over the course of this momentous decade. From restaurants we've bid goodbye to, to significant moments in the arts, bestselling books and lively social movements, take a walk back through the decade with us before we turn the page to the next one.
↓ SCROLL DOWN FOR MORE ↓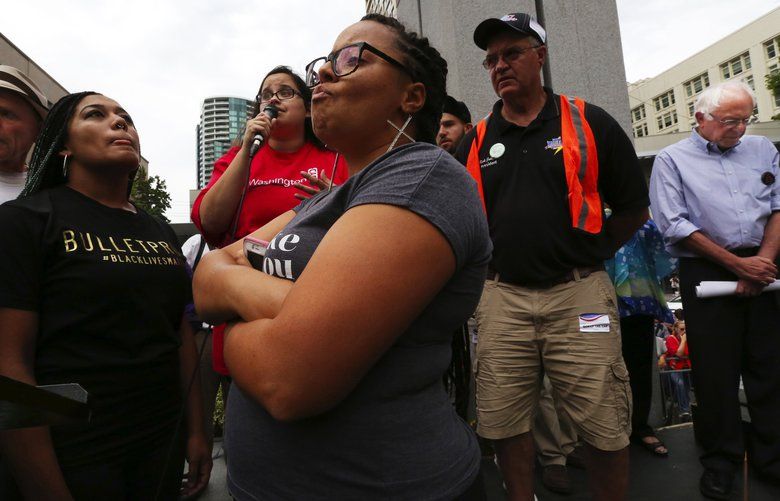 The decade has seen some powerful movements — people organizing around shared causes to create change. Just as the civil rights movement fought back against racist segregation, disenfranchisement and lynchings of Black people, the 2010s have seen people come together to address some of the most pressing social issues of our time.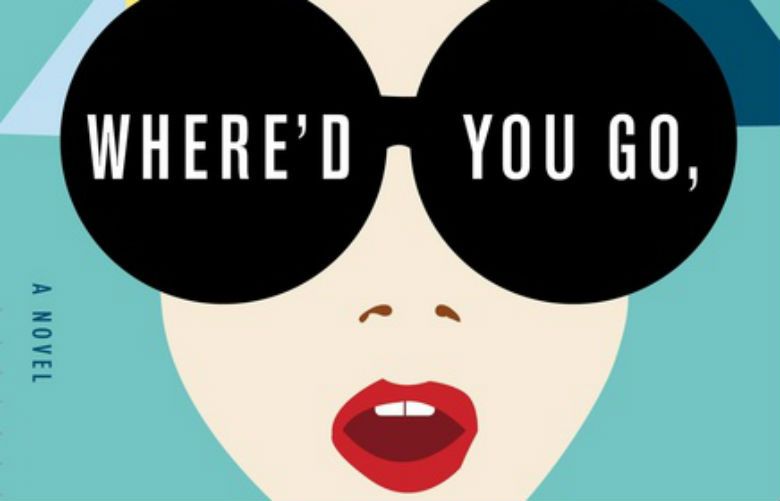 Literature can get readers through the hardest of times. In book-loving Seattle, these 10 works from the last decade by authors from Washington state speak volumes about who we are and where we live.