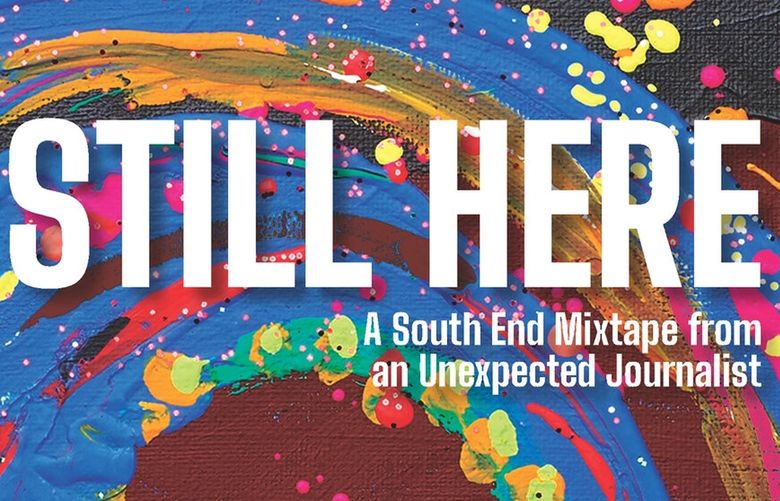 Books
Looking for what could be your new favorite book? We asked local authors for their summer reading recommendations.
VIEW
It's taken a lot of time and a good deal of yearning for Australian director George Miller to make "Three Thousand Years of Longing," his long-awaited follow-up to "Mad Max: Fury Road.". VIEW
British singer-songerwriter Ed Sheeran has announced the birth of his second daughter, saying he and his wife, Cherry Seaborn were "over the moon'' at the baby's arrival.
The extension from the Broadway League, a trade group that sets coronavirus policy on Broadway, comes as New York rides out another COVID wave.