From a new James Bond flick to a Veterans Day Parade, here's how to spend your weekend.
Veterans Day Parade
Take a moment to remember our veterans this weekend. The national holiday is Wednesday, but Auburn is going all out for its parade on Saturday. New this year: flyovers of World War II and Vietnam-era aircraft.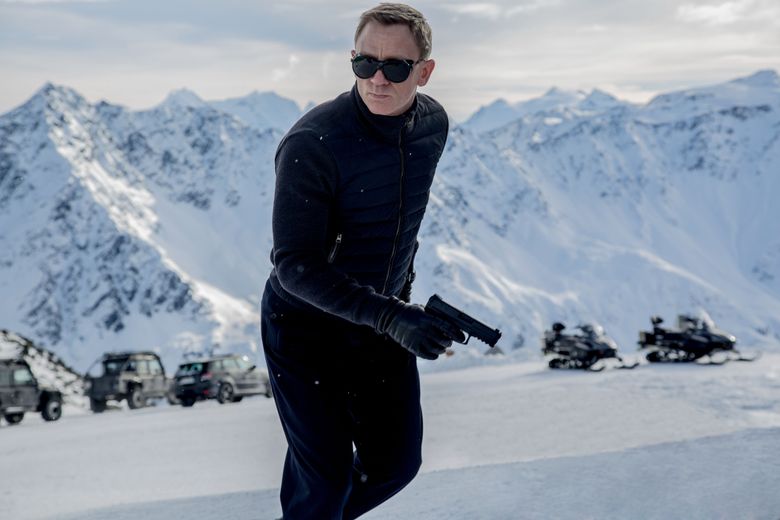 Bond, James Bond
The latest and highly anticipated addition to the franchise, "Spectre," is in theaters. Our critic didn't love it, but Daniel Craig is still very cool. Sorry, try as you might, James Bond will always be more suave than you are. Here are the 10 reasons why.
Also in theaters
Another long-beloved cast of characters returns in "The Peanuts Movie," but those expecting the same 'ol TV magic might be left saying, "Good grief."
Remember "Beaches"? New this week is a female-friendship tear-jerker take two, "Miss You Already" with Drew Barrymore and Toni Collette.
Then there's the story of a crucial moment in history that's gotten little cinematic attention in "Suffragette." Blending gritty fact with fiction, Sarah Gavron's new film — starring Carey Mulligan, Helena Bonham Carter and Meryl Streep — dramatizes the struggle for women's rights in 1912.
Looking for something else? Find all movie coverage at seattletimes.com/movies.
Explore the cosmos
Move over, planetariums — "Origins," a multimedia spectacle at Benaroya Hall on Saturday night, will fuse dazzling images from deep space, cutting-edge research by UW astrobiologists, and new orchestral music.
Rock meets classical
In 2008, composer and bassist Scott Teske founded the Seattle Rock Orchestra in an attempt to fuse the energy of live rock 'n' roll with the nuance and shading of classical music. SRO will play an evening of arrangements based on glam-rock classics: David Bowie's "Young Americans," "Get It On (Bang a Gong)" by T. Rex, and many others. 8 p.m. Saturday and 7 p.m. Sunday (Nov. 7-8), the Moore Theatre, 1932 Second Ave, Seattle; $20-$37.50, not including fees (seattlerockorchestra.org).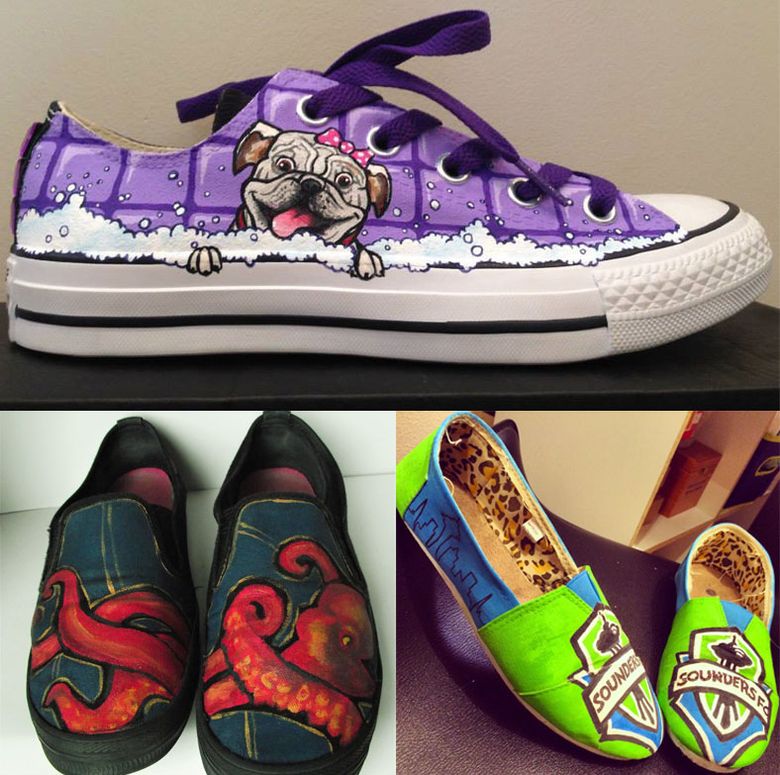 Show your style
The deadline is approaching on our DIY shoe-design contest, "Sneakerdoodles." Grab a pair of plain, inexpensive white shoes and turn them into a moving masterpiece. Share them with us before Monday, Nov. 16, for a chance to win $200 in prizes. Check out other readers' entries for inspiration.