Commemorate the 15th anniversary of 9/11, catch the Hawks game or visit one of the many festivals this weekend, September 9-11, 2016.
1. Remember 9/11
This weekend marks the 15th anniversary of Sept. 11, 2001. Reconnect with the impact of that day through a local photo exhibit, "Enduring Freedom," featuring moments in the terrible aftermath.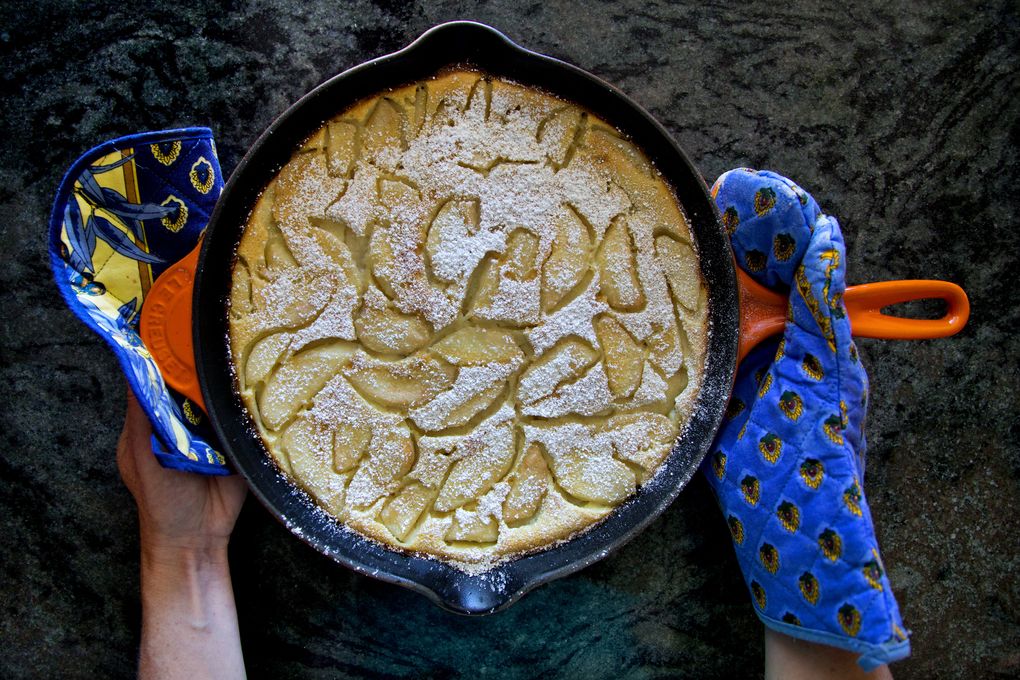 2. Get cookin'
Try the classic, rustic French dessert clafoutis, which is a lot easier to make than it sounds. Essentially a custard-like pancake, this dreamy dessert is great with any fruit.
You could also make the perfect paella, with tips from Chef Perfecte Rocher (yes, "perfect" is in his name) of Frelard restaurant Tarsan i Jane. The secret's not in the number of ingredients, he says, but the preparation — and listening skills.
3. Or get festive
Fall is just around the corner, as indicated by our recent bout of gray weather. Embrace the new season at Sunday's Sweet Corn Festival in Snohomish, where you can explore the newly opened corn mazes and purchase corn products at Bob's Corn Maze and Pumpkin Farm. You can also enjoy a variety of other festivals this weekend: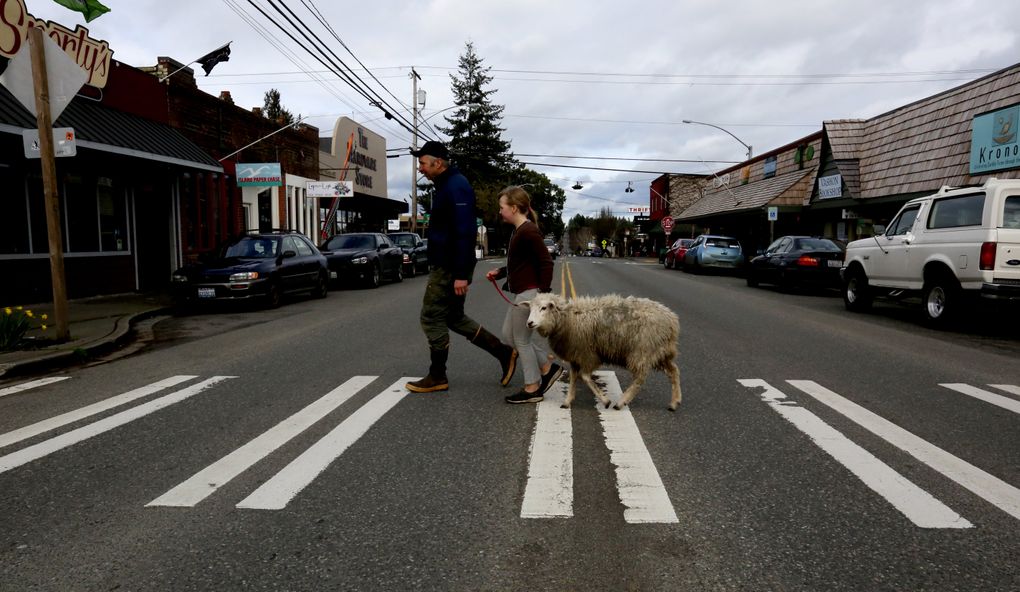 4. Take a day trip to Vashon Island
This new restaurant is worth the venture. (Think brioche French toast with grilled peaches and whipped mascarpone … yes, please!) And while you're there, check out these other sites and enjoy the idyllic, rural island's relaxed vibe.
5. Cheer on the Seahawks
The Seahawks' season opener at CenturyLink Field is finally here this Sunday at 1:05 p.m., when they face off against the Miami Dolphins.
Rumor has it there will be a team-wide "demonstration of unity" before the game — presumably in response to the Colin Kaepernick national-anthem saga — but you'll have to watch on game day to find out more. Read up on other season previews and check out our shiny new Seahawks podcast, "SeaTalk," in the meantime.
For more festivities, subscribe to our Weekender newsletter and check out our complete Summer Guide. Have a great weekend!