Planning the end of your work week? Some artistry, some alcohol and some affordable fun await this weekend, Sept. 23-25, 2016.
1. Get thee to Oktoberfest
This weekend, don your dirndl or lederhosen and head for the German-inspired Oktoberfest festivities in Fremont and Kirkland. Highlights include yodeling skills, Texas Chainsaw Pumpkin Carving, Wiener Dog Races and — oh yeah — beer. You could also try a smaller iteration (with yoga!) in Queen Anne.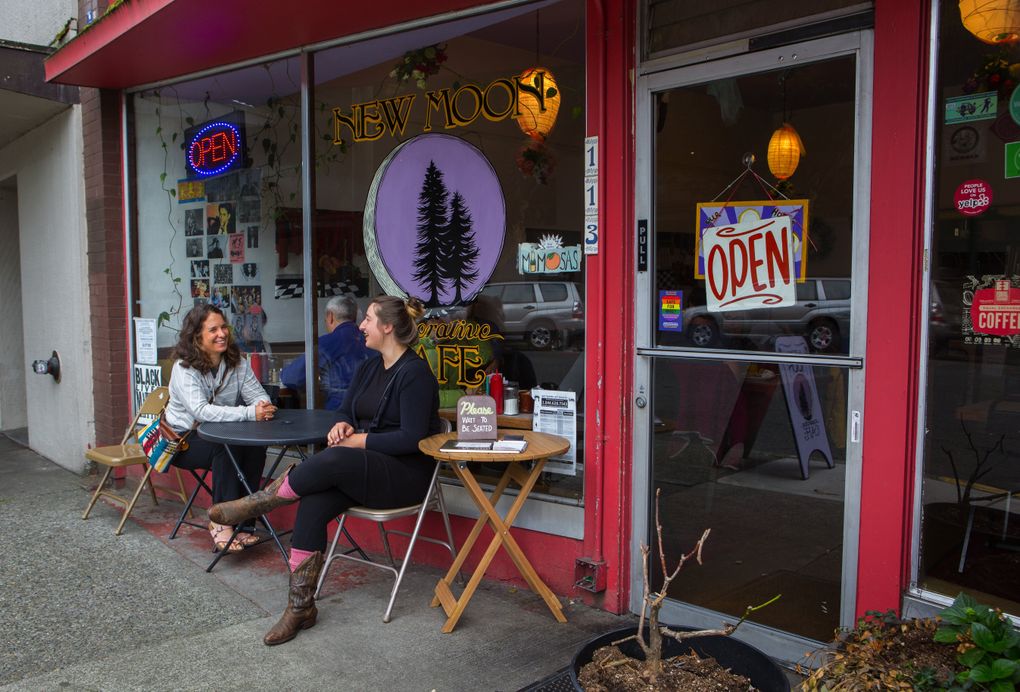 2. Take a mini road trip
The latest installment in our $99 Road Trip series takes you to Olympia and rural Thurston County to find bacon-flavored whiskey, wooden money you can spend on chocolates, and other surprises. And if you really want to get away this weekend, here's where to go bicycling to craft breweries in Boise, Idaho. It is an up-and-coming hip haven, after all.
3. Say "Cheese!"
The Washington Artisan Cheesemakers Festival is this weekend. Feel fancy as you learn more about local cheesemakers, find food and beverage pairings and sample some really good cheese.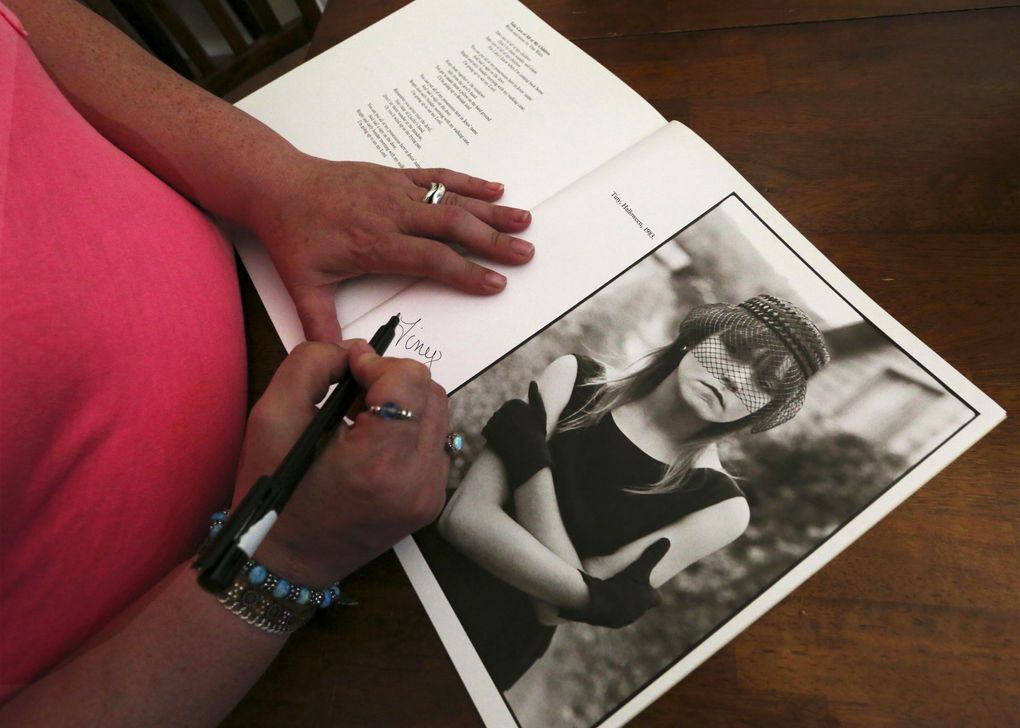 4. Catch some free screenings
You can see "Streetwise," a 1984 Oscar-nominated documentary about teens living on the streets of downtown Seattle, Friday evening at Olympic Sculpture Park. (One of the girls featured in the film is then-13-year-old "Tiny," whom columnist Nicole Brodeur recently caught up with.)
And another free screening: Cult classic "The Rocky Horror Picture Show" will screen for free at the Neptune Theatre Saturday and Sunday. Costumes are encouraged.
5. Watch some (real) ballet
Pacific Northwest Ballet opens its 2016-2017 season tomorrow evening with Tricolore, presenting three movements from Benjamin Millepied and George Balanchine. This is the real deal, not the, ahem, Kendall Jenner version.
Need more suggestions? Check out our 2016 Fall Arts Guide, a curated list of arts and entertainment around the city this season, and subscribe to our Weekender newsletter. Have a great weekend!