Take advantage of the beautiful weather this weekend by hitting the Historic Columbia River Highway. Here's more on that and what else to do June 3-5, 2016.
1. Go outside!
After a brief period of grayness, our sunny summer weather is making a comeback this weekend, possibly breaking 90 degrees. Take advantage of the great outdoors by driving, biking or hiking along the Historic Columbia River Highway for some magnificent waterfalls and other attractions, including a 10-foot-long Sturgeon named Herman. Don't forget to pack sunscreen.
2. Adopt a furry friend
Remember that dog you've been thinking about adopting? You can do that this weekend at the Seattle Pet Expo. The event, held at the Washington State Convention Center, brings together dozens of rescue groups for aspiring pet owners, as well as products, demonstrations and other information for current pet owners. Pets are welcome, and admission is free.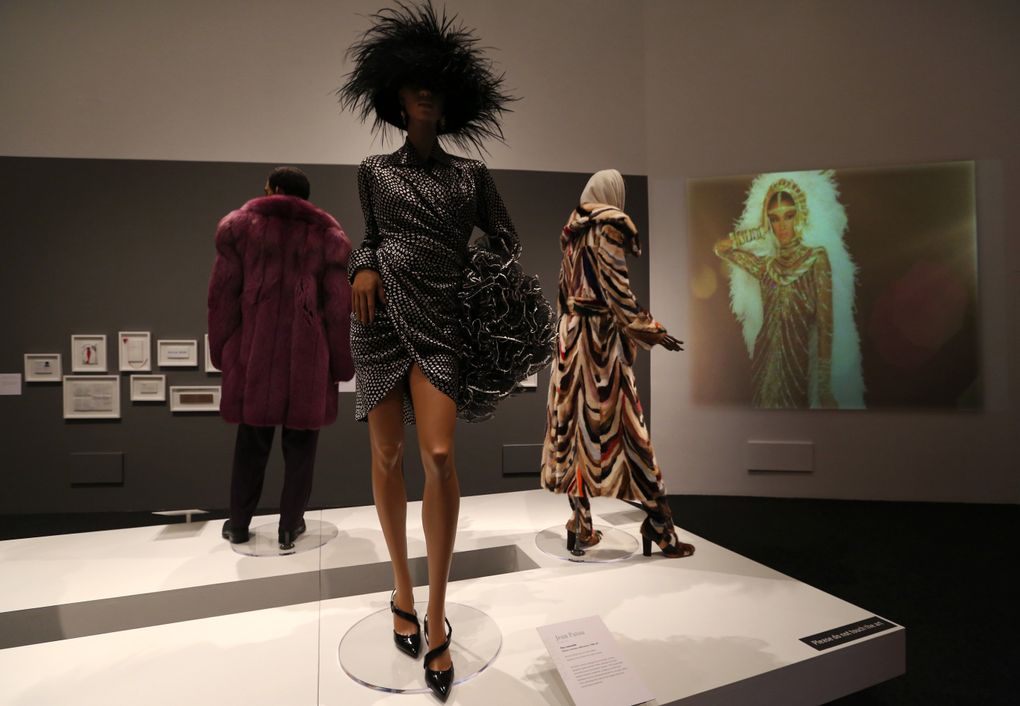 3. Take a walk through fashion history
Explore the history and luxury of the iconic Ebony Fashion Fair in a new Bellevue Arts Museum exhibit, "Inspiring Beauty: 50 Years of Ebony Fashion Fair." The five-decade-long fair, which ended in 2009, opened up the fashion world to the African American community, making haute couture accessible in more than 100 cities across the country. Now, you can revel in the high fashion up close — plus, if you go Friday, admission is free.
4. Grab some outdoor drinks
Nothing says summer like a cold beer on a hot day. Luckily, Pan Pacific Hotel in South Lake Union is opening a 65-seat outdoor patio today, above Whole Foods Market, to free up more seating for the happy-hour goers around the neighborhood. (Cheers to that!) And if you're not in SLU, here are some other open-air bars around Seattle to check out.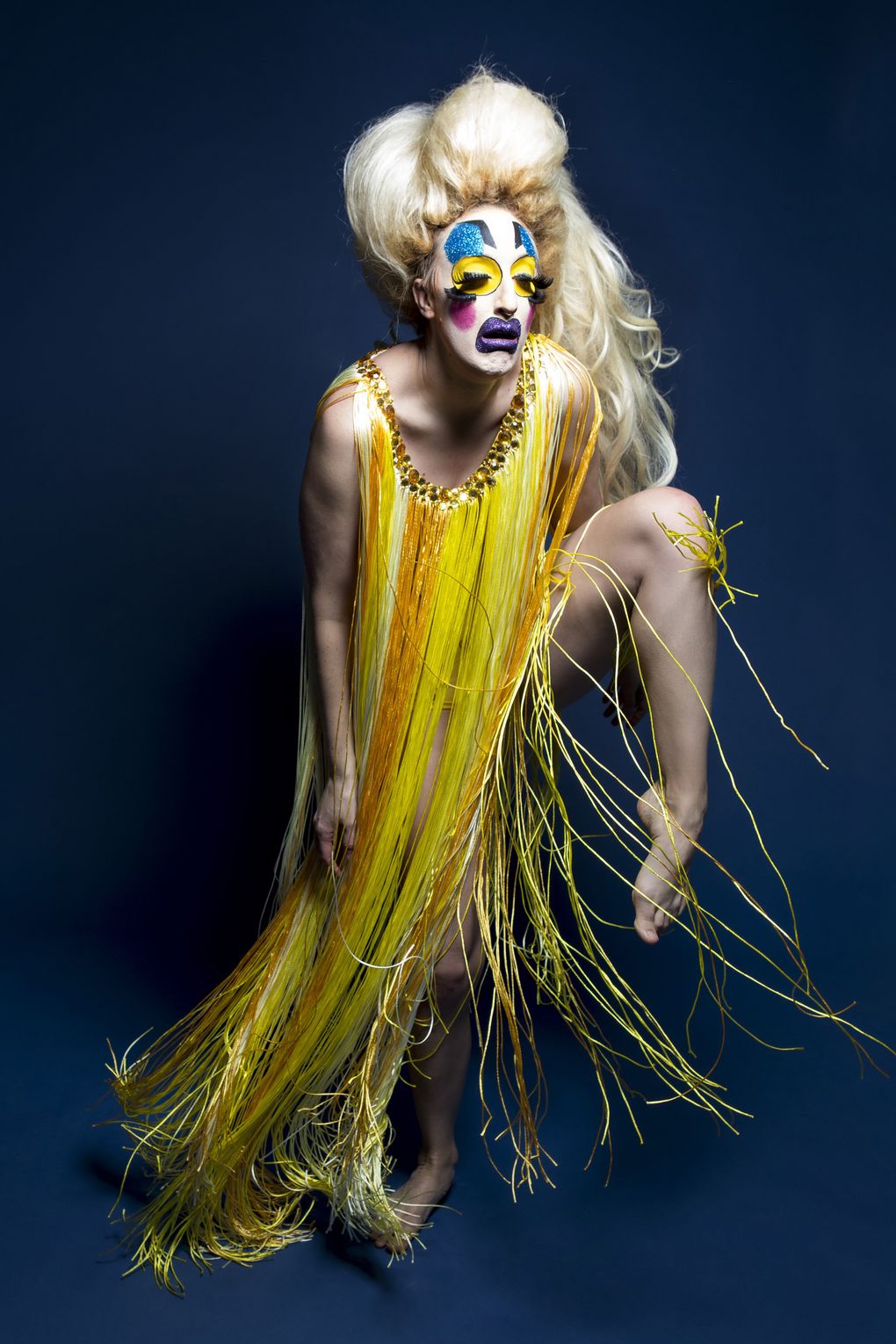 5. Challenge your perceptions
"Gender fluid" drag performer Cherdonna Shinatra, whose name is an homage to Cher and Madonna, performs Friday and Saturday at Velocity Dance Center in "Clock That Mug or Dusted." The show will tackle themes such as social change, self-expansion and rebellion. What will this look like, exactly? Cherdonna says to "not expect," and just go along for the ride.
For more festivities, subscribe to our Weekender newsletter and check out our complete Summer Guide. Have a great weekend!