For some good summer vibes, head to Fremont's (final) outdoor movie screening, a giant food festival, a baseball game and more.
1. Watch the final (!) screening at Fremont Outdoor Cinema
This Saturday's screening of "Deadpool" is your last chance to experience Fremont Outdoor Movies at its original home, on the wall between Humphrey Bogart and Ingrid Bergman. As they say, all good things must come to an end…but luckily, this 23-year tradition, henceforth dubbed "Seattle Outdoor Cinema," will live on in South Lake Union for the rest of the summer.
2. Catch some Pokémon
By now, you are probably either deeply entrenched in or sick of hearing about "Pokémon Go," the latest social media craze to hit the digital world. If you want to be the very best, check out these Pokémon hotspots in Seattle and meetups with other aspiring Pokémon Masters. If not, you can live vicariously through one of our reporters, who selflessly volunteered to document his experience with the app. Or, you know, just interact with your friends face-to-face.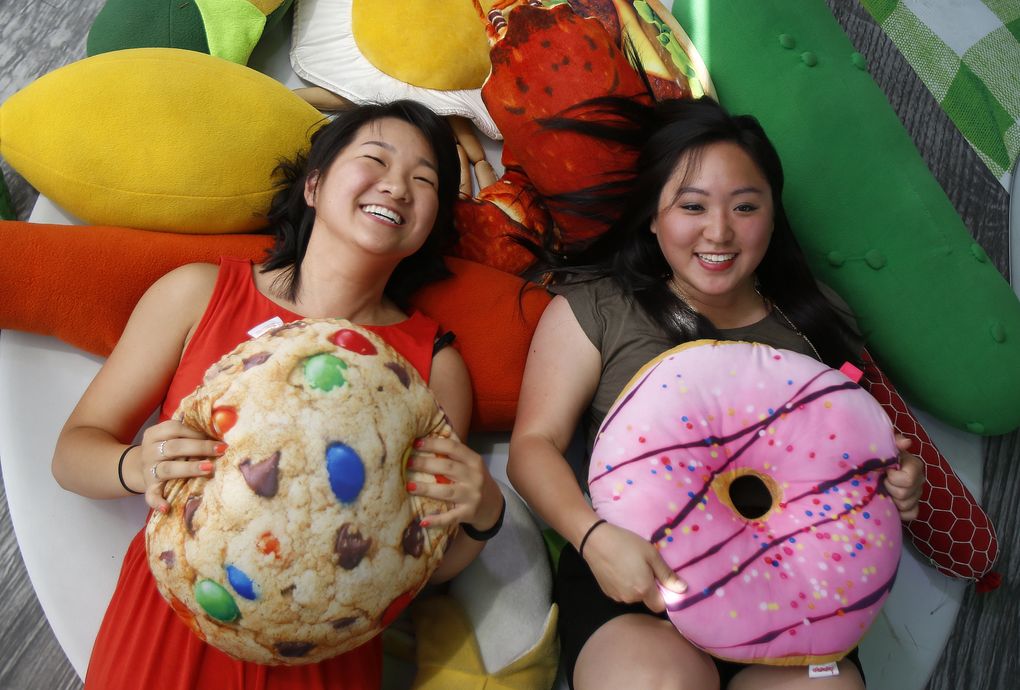 3. Take a Bite of Seattle
Summer's biggest annual food party, Bite of Seattle, is back at Seattle Center this weekend. Expect the usual range of festival food fare, plus some rarer finds, like Hawaiian donuts, elk burgers and alligator-on-a-stick. As the website points out, "You can't spell Seattle without EAT" (well played, Groupon), so now's the time to get familiar with the term. Just try not to call yourself a "foodie" while you're at it.
4. Head to the ball game
The Mariners are back from the All-Star break this weekend, playing the Houston Astros at Safeco Field in three consecutive games. You can snag a Robinson Cano bobblehead at Saturday's afternoon game, or if a plaid fedora is more your style, head to the game tonight at 7:10 p.m.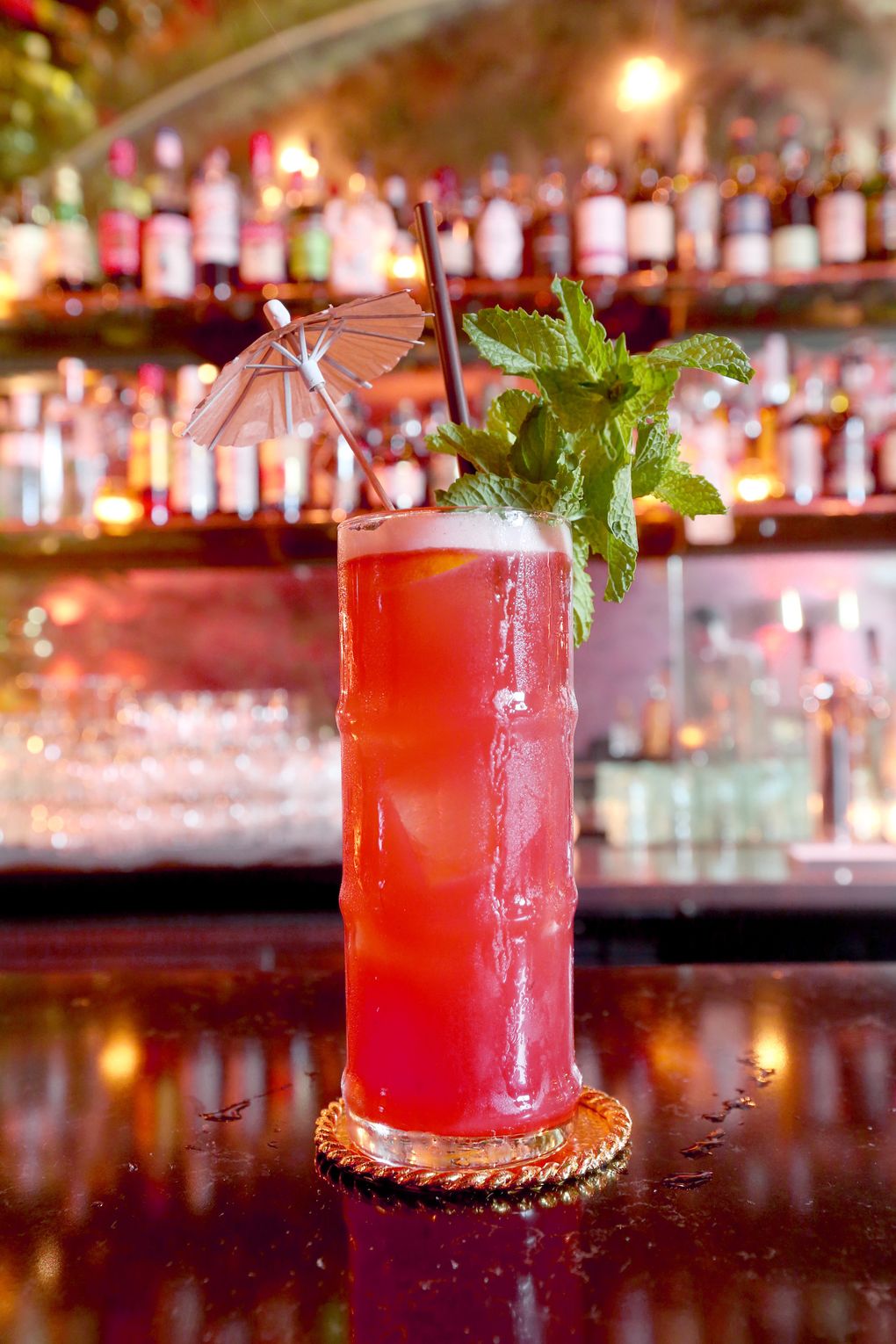 5. Drink up (responsibly) at Seattle's best bars
Seattle is home to one of the nation's finest bars: Canon, in Capitol Hill, is one of four finalists for the "Best Cocktail Bar" in America, one of the highest honors in the drink industry. What's more, Capitol Hill also houses Foreign National, which our happy hour expert Tan Vinh calls the best new cocktail bar in Western Washington so far this year. The countdown to 5 o'clock begins…now.
For more festivities, subscribe to our Weekender newsletter and check out our complete Summer Guide. Have a great weekend!