Save some money, and maybe even make some in gold, at these weekend activities, July 8-10, 2016.
1. Save your $$ at these free events
Don't let the "Jultober" weather get you down! There are some fun free outdoor events going on this weekend that you don't want to  miss. (Plus, if weather forecasts hold up, this weekend won't be so bad.)
2. Check out these dive bars while you can
Dive bars are an endangered breed here in Seattle, but don't mourn them just yet — there are still some great dives around town that we can celebrate while they're still here. Here are some of the more under-appreciated ones, including a bar housed in a series of train cars and another where the fellas of "Deadliest Catch" like to unwind.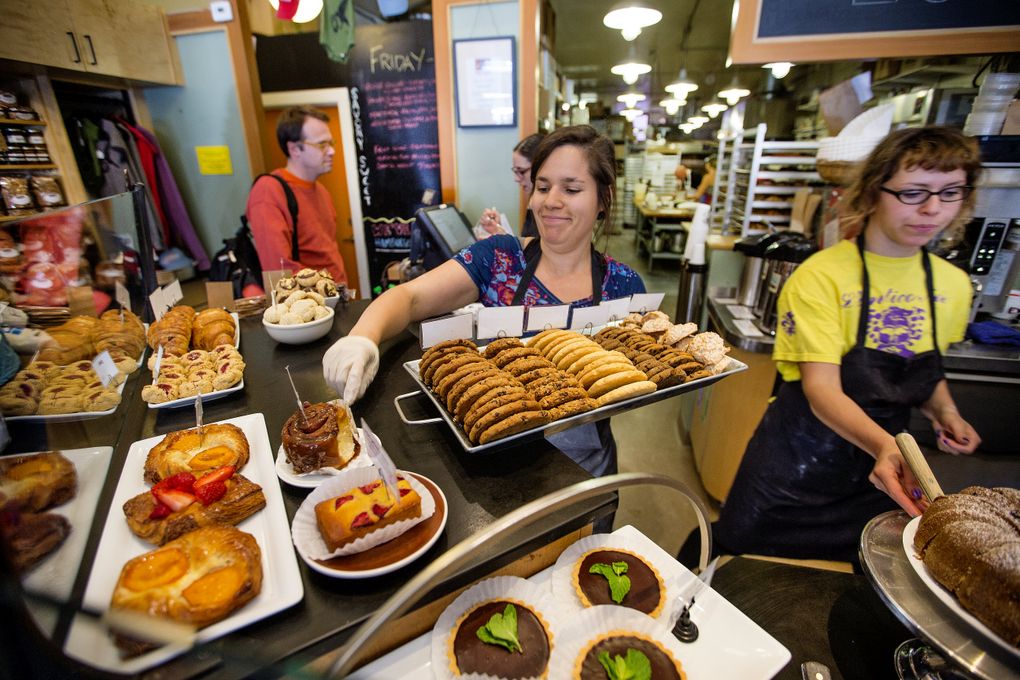 3. Pedal to a bakery near you
If you're a fan of baked goods and bicycles, you're in luck — we tracked down five possible bike rides that lead to the warm embrace of freshly-baked bread and pastries. We like to call it the "burn-and-earn" method. And any workout that ends at a bakery is ideal, honestly.
4. Explore international beer
This weekend is a great opportunity for local beer enthusiasts to explore brews from around the world at the Seattle International Beerfest. The event will showcase over 200 beers, with a strong showing from Belgium and Germany, naturally. Entry, including beer tickets, is $25 in advance (or $40, depending on how much you plan to imbibe) and $30 at the door.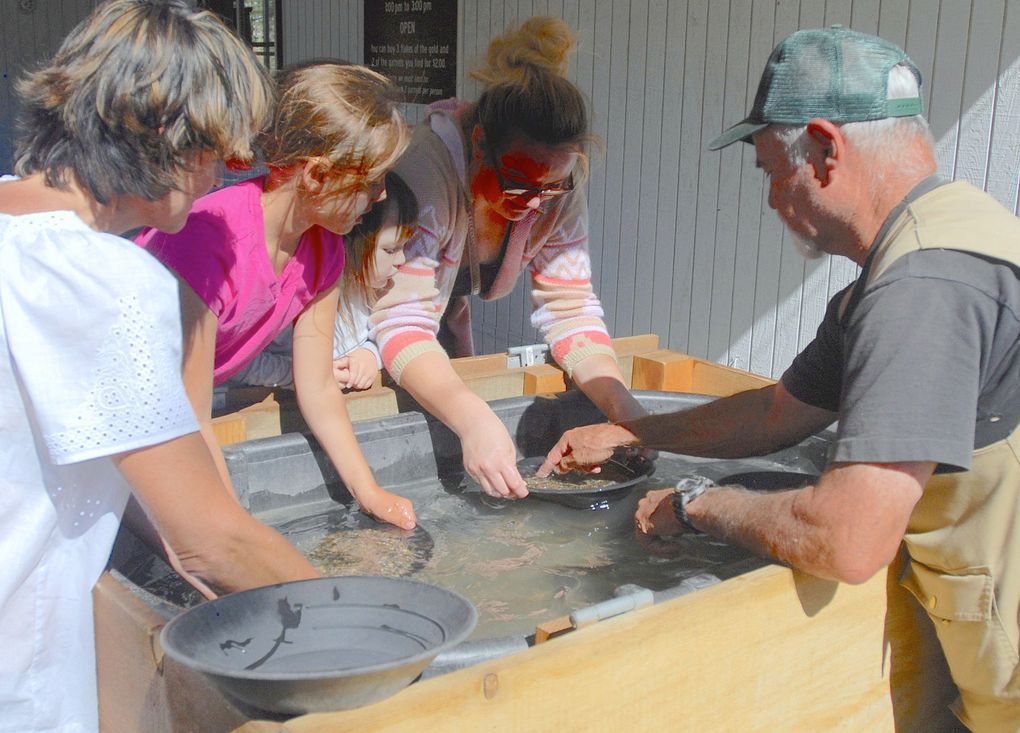 5. Pan for gold in Oregon
Feeling lucky? You can try your hand at panning for gold in Oregon's Sumpter Valley Dredge State Heritage Area, one of the few places where it's legal for tourists. Afterwards, head to downtown Baker City nearby to learn more about the region's gold rush and feel sort of like you've been transported back to the 1800s.
For more festivities, subscribe to our Weekender newsletter and check out our complete Summer Guide. Have a great weekend!