Circus acts, sweets and Latin American celebrations are among the highlights this weekend, Sept. 16-18, 2016.
1. Immerse yourself in Latin American culture at Fiestas Patrias
Events around the city are celebrating the independence of Latin American countries with cooking demos, salsa and cha-cha classes, traditional music and dancing horses. Sounds like a great time to us.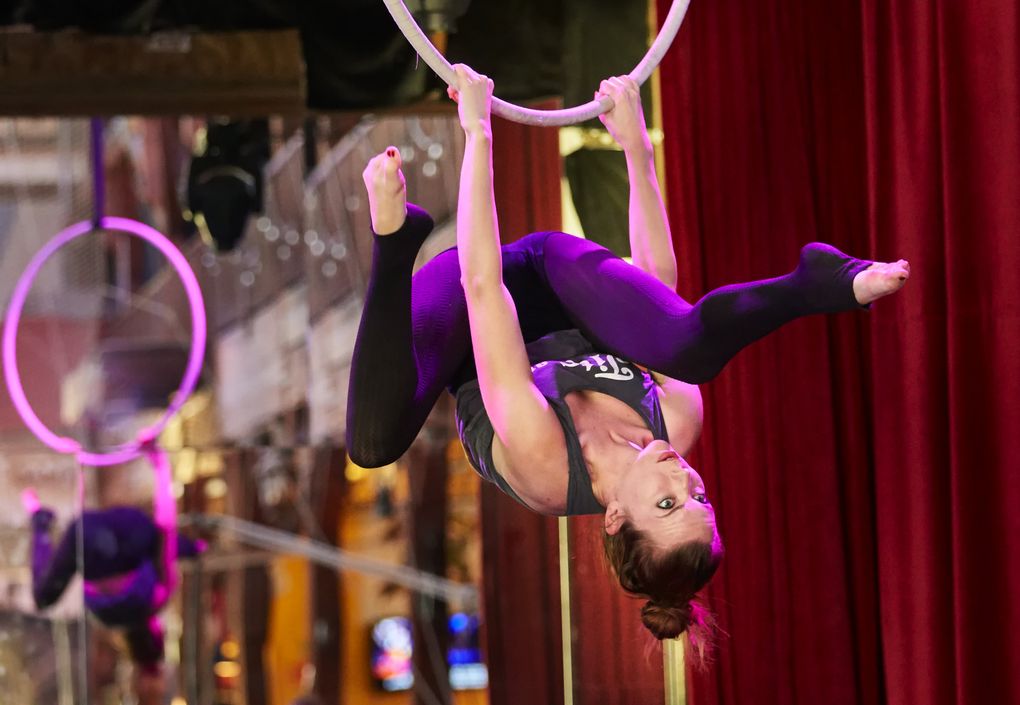 2. Test your circus abilities
Are you strong enough for an aerial-hoop workout? Find out at this unique 90-minute class. Disclaimer: You'll need core and upper-body strength. A lot of it.
3. Feed your sweet tooth
This weekend marks the end of Sweet Week, a celebration of Seattle's sugary goodness. Head to a participating shop, pay $5 and enjoy the tasting of your choice. Or just go enjoy the spectacular pastries at Beach Bakery in Rainier Beach. Or better yet, stay in your kitchen and make a big, beautiful, messy apple galette.
4. Spend a night at the Symphony
The Seattle Symphony's Opening Night Concert & Gala is this Saturday. Granted, this is one of the glitzier (and pricier) nights — but it's not always this way. In advance of the season opener, we've compiled four (debunked) myths about going to the Symphony.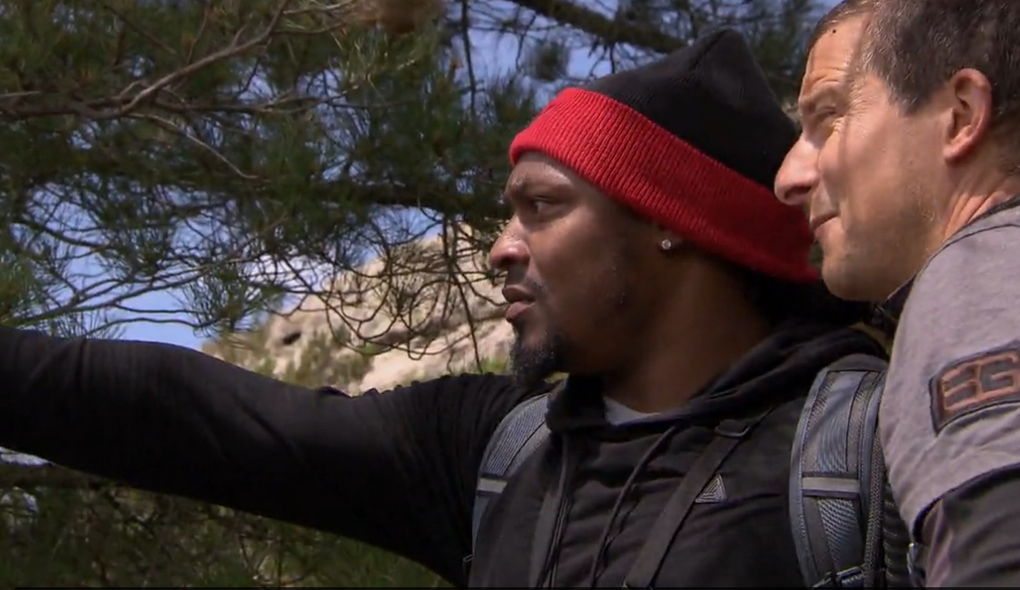 5. And finally (ICYMI), watch Marshawn Lynch run wild with Bear Grylls
Let's just say a wild pig hunt, a dreadlock-induced fire and other outdoor shenanigans unfold, and it's absolutely worth your time. (And then watch the Seahawks go head-to-head against the Los Angeles Rams Sunday at 1:05 p.m.)
Need more suggestions? Check out our 2016 Fall Arts Guide, a curated list of arts and entertainment around the city this season, and subscribe to our Weekender newsletter. Have a great weekend!