This weekend, have a good time without draining your bank account. More on that — and many other things to do.
1. Take advantage of fee-free outdoor fun
Saturday is National Get Outdoors Day, which means all state parks and national forests have free entry. That's right — no Discover Passes necessary. And while you're at it, bring along some fishing gear, because you can also fish for free this entire weekend, anywhere in the state. Did someone say fresh seafood dinner potluck?
2. Wine-and-ride
Here's a good way to motivate a workout: bike to the wine. At Woodinville Wine Ride on Sunday, you can pedal your way along a 30-mile route that loops from Woodhouse Wine Estates to Magnuson Park in Seattle, and back again — with wine-tasting in between, of course. Plus, proceeds help support Cascade Bicycle Club. Win-win.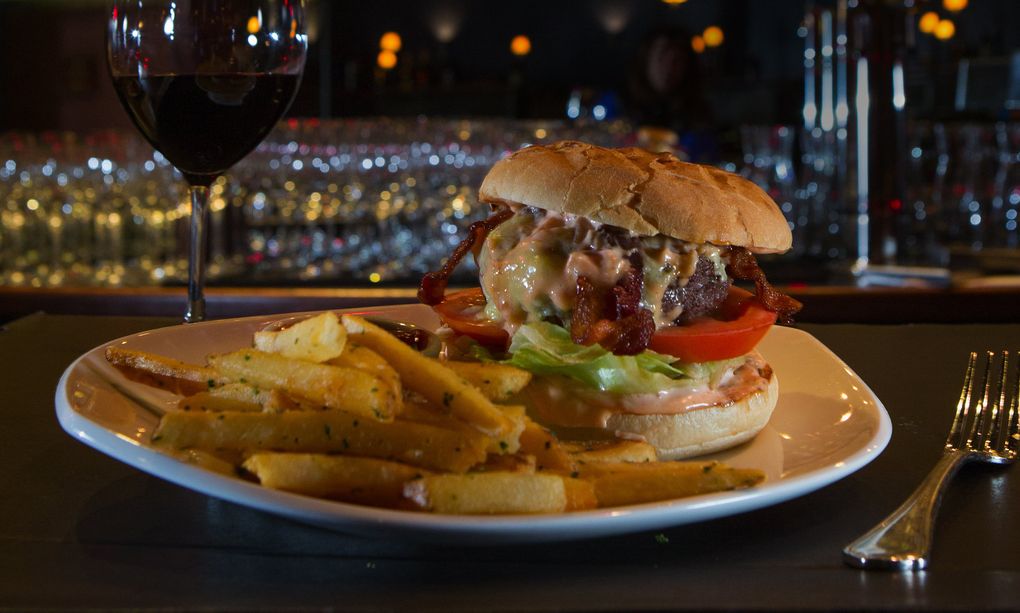 3. Treat yourself — without breaking the bank
What's the secret to living large at the area's swankiest restaurants without spending a fortune? Order the burger. If you're looking for a nice night out, we recommend these five burgers to add a touch of luxe without (too) hefty a bill.
4. Prepare for the megaquake
No one likes to think about a huge natural disaster hitting their region, but preparing for such a thing is a necessary evil. Educate yourself at one of the many earthquake and tsunami drills in Seattle this Saturday, which will simulate the challenges citizens will face on the fifth day after the disaster. As a volunteer described it, "In our scenarios, aftershocks have been happening, food is spoiling, people have used up their three-day supplies of water." (Again, unpleasant, but necessary.)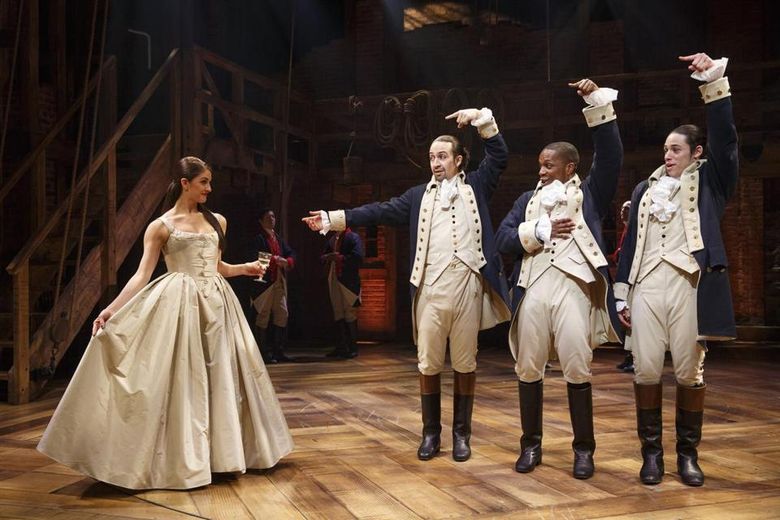 5. Watch the Tony Awards
In case you haven't heard, the Broadway musical "Hamilton" set records this year with 16 Tony nominations. Who'd have thought a musical about a Founding Father could be such a pop-culture hit? Watch the awards show Sunday evening to see a "Hamilton" performance, as well as live numbers from numerous other new and revived musicals. The witty James Corden of the "Late Late Show," perhaps best known recently for his wildly entertaining carpool karaoke sessions, is hosting.
For more festivities, subscribe to our Weekender newsletter and check out our complete Summer Guide. Have a great weekend!