This weekend, lots of stuff to do with — or without — Dad. (But do call him, at least.)
1. Celebrate summer solstice
The annual Fremont Solstice Festival returns to the Center of the Universe this Friday through Sunday to celebrate summer solstice, which marks the longest day of the year and the first day of summer. (This year's official solstice is Monday, June 20, so make sure to soak up the daylight then.) Catch the infamous "nude but not lewd" painted bikers on Saturday … but if that's not your thing, you can turn to the free music, crafts market, festival food and, of course, beer, during the rest of the festival.
2. And celebrate Dad!
Don't forget to call your dads this weekend — it's Father's Day on Sunday. If you haven't made plans yet, try one of these activities with Dad this year. Some may be a little more alternative, but who knows, he may enjoy being treated to a spa day every now and then.
P.S. If you have some good dad jokes up your sleeve, send them our way.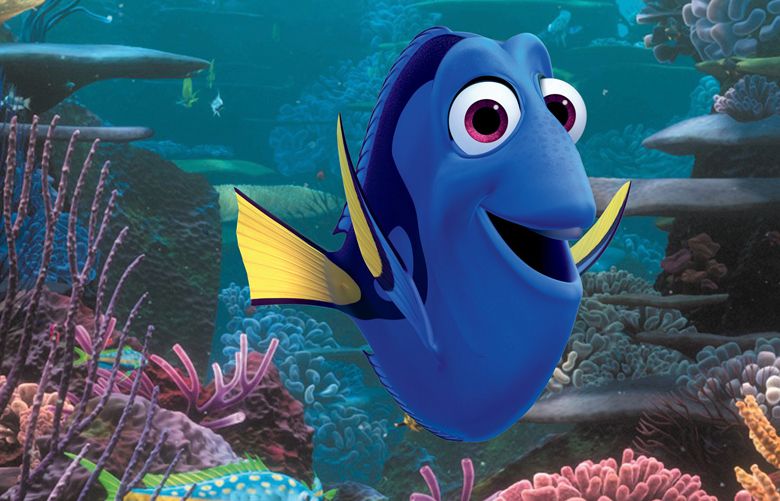 3. Go see "Finding Dory"
The long-awaited sequel to "Finding Nemo" finally hits theaters today, bringing to center stage the endearing and forgetful little blue fish named Dory. Our movie critic deemed it worthy of 3.5 stars out of 4, plus a few tearful tissues, showing that sequels aren't all bad. What's more, this film was animated by one of our own Washingtonians, a Spokane native and former Seattleite.
4. Turn up at the Block Party
No, not the Capitol Hill Block Party; the Beacon Hill Block Party, happening tomorrow. In contrast with the Capitol Hill festival, the Beacon Hill Block Party focuses on hip-hop and rap music, featuring artists like JusMoni, Draze and DoNormaal. Seattle MC Matt "Spek" Watson, the creative mind behind the Marshawn Lynch "Bout That Action" remix, is co-organizing and performing.  Did we mention it's free?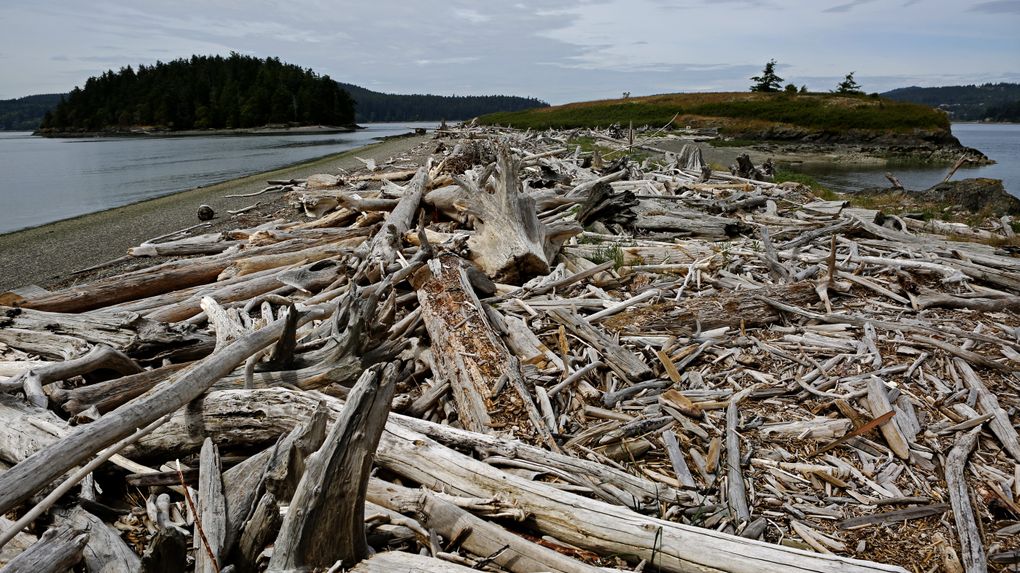 5. Visit Washington's favorite state park
Fun fact: Deception Pass is the most-visited state park in Washington, even surpassing Mount Rainier. But don't let that deter you — new cabins, trails and diverse landscapes mean you can still find peace and quiet there. Just try to avoid the peak hiking hours: 1 – 4 p.m.
For more festivities, subscribe to our Weekender newsletter and check out our complete Summer Guide. Have a great weekend!