Going to Bumbershoot? Awesome! If not, don't worry. There's something for everyone this Labor Day Weekend, including a free screening of "Blazing Saddles."
1. Go to Bumbershoot
The annual Seattle music and arts fest Bumbershoot starts tomorrow. Check out the preview, a day-by-day guide to the best shows, a guide to the best food (from great Seattle restaurants!) at the festival and a look back at the highlights over the past four decades.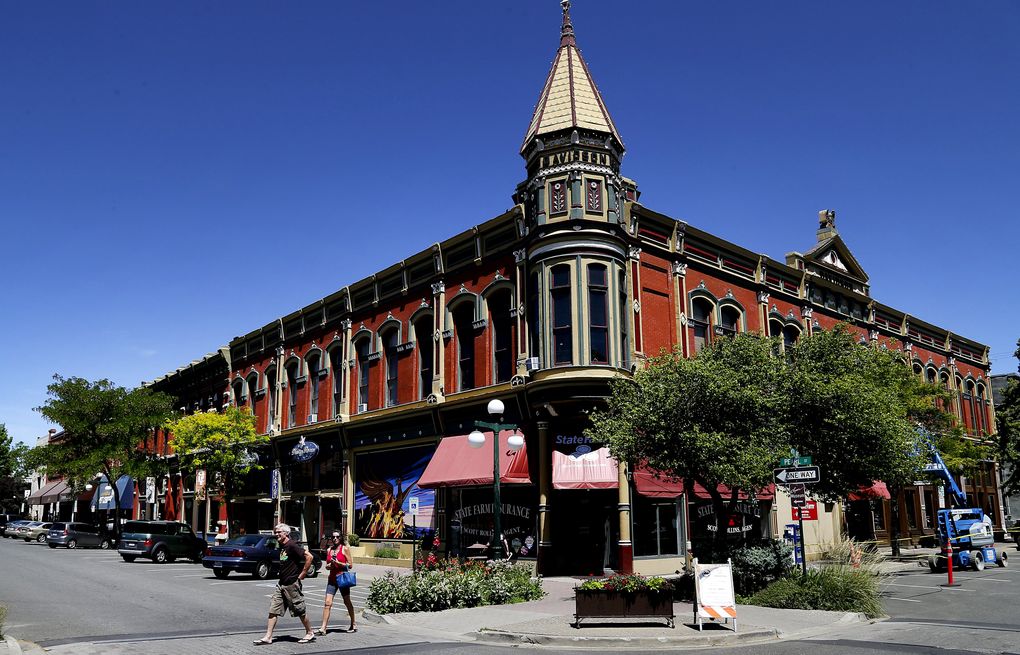 2. Get out of town
In case you missed it, the National Park Service centennial was last week. Here's how to celebrate at Washington's national parks, for those of all ability levels. If wilderness isn't your thing, try one of these $99 road trips.
3. Catch up on some reading
With three days this weekend, there's time to pick up that book you've been putting off or start a new one. Need some ideas? Here are the most-read books of the summer, according to our library data.
4. Try on sushi for size
When it comes to a piece of raw fish on a pad of rice, how big is just right? Food writer Bethany Jean Clement talks to three Seattle chefs about sushi sizes, addressing a reader's nigiri rant. Try out one of their restaurants this weekend for some bite-sized sushi.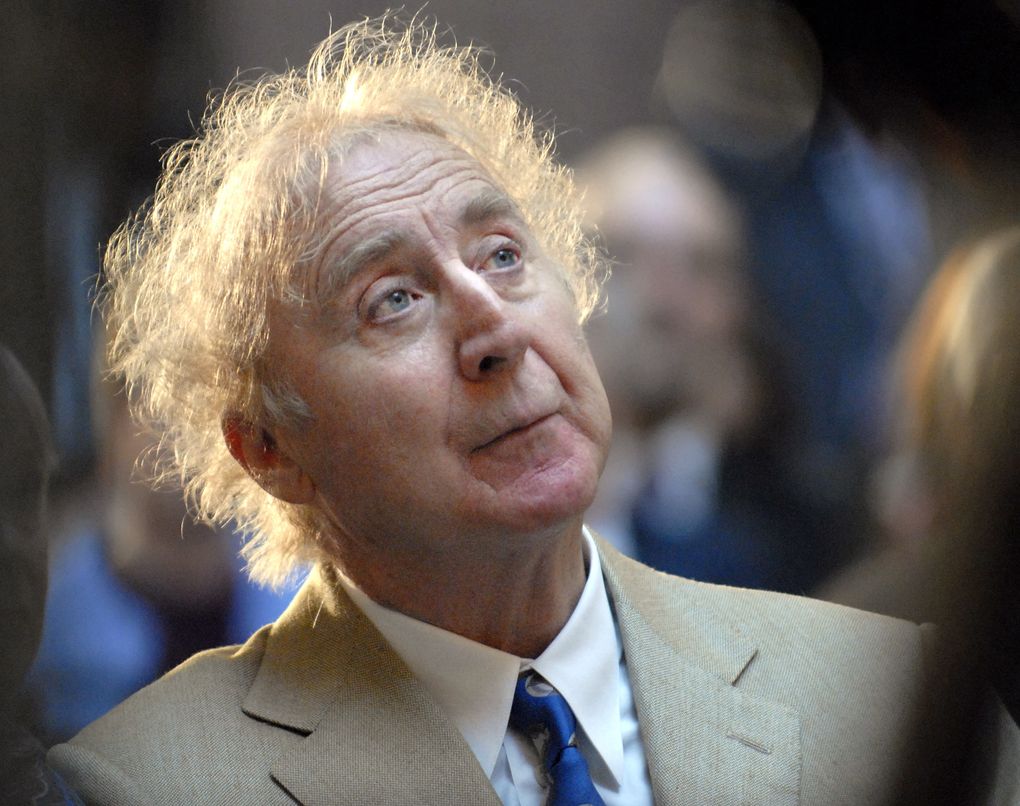 5. Remember Gene Wilder
The comic actor, who died at 83 on Sunday, was best-known for his roles in "Blazing Saddles," "Young Frankenstein" and, of course, as the original Willy Wonka. Watch clips from some of his top performances here, attend a free screening of "Blazing Saddles" in Edmonds tomorrow, or catch some local $5 movie theater screenings of "Blazing Saddles" or "Willy Wonka and the Chocolate Factory."
For more festivities, subscribe to our Weekender newsletter and check out our complete Summer Guide. Have a great weekend!