How to celebrate America's 240th birthday and your 3-day weekend, in rain or shine.
1. Get cookin'
This Independence Day, fire up the grill and prepare the punch jugs for a classic American cookout. Once you brush up on your grilling knowledge, try some of these food recipes: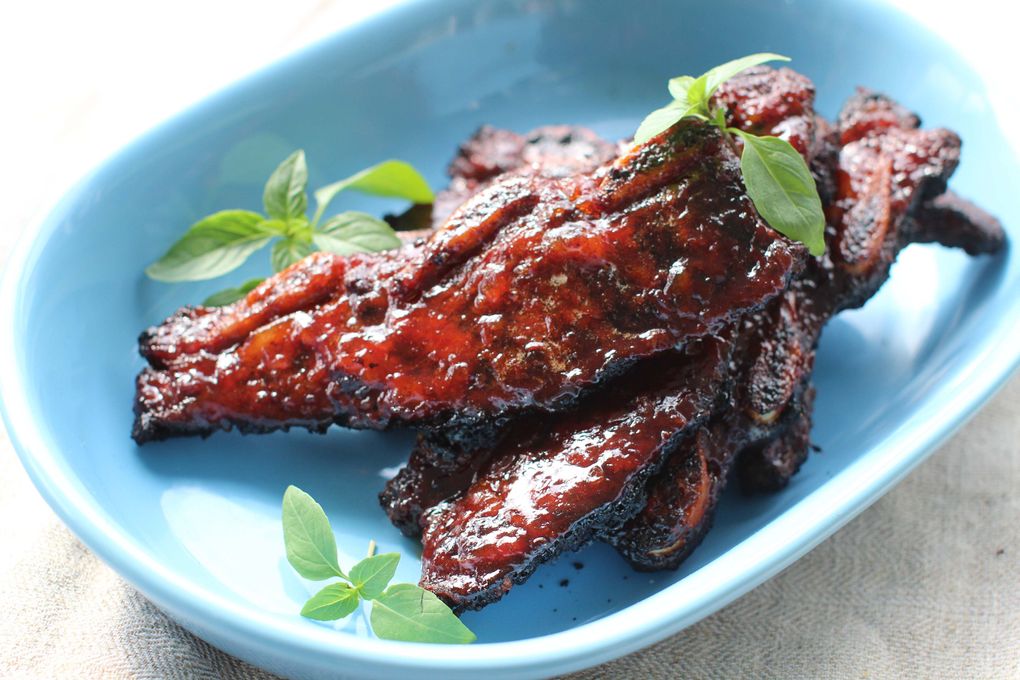 And drinks:
Don't own a grill? Head to this Samoan church's very popular "huli huli" barbecue on Saturday — but get there early, because they usually sell out by mid-afternoon.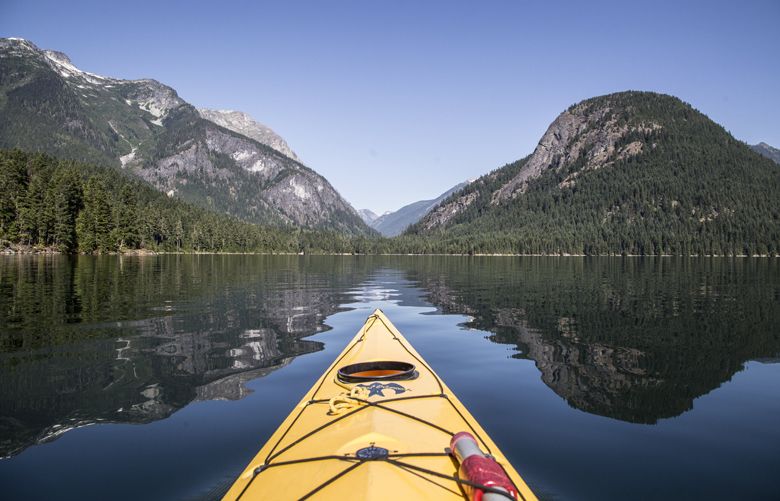 2. Head to the great American outdoors
The National Park Service turns 100 in August! Take advantage of the long weekend by heading to one of the country's scenic national parks. The three in Washington state: Mount Rainier National Park, North Cascades National Park and Olympic National Park.
Don't forget to bring your camera — we're accepting reader photos in our national parks photo contest, open through July 31. Send us your best shots!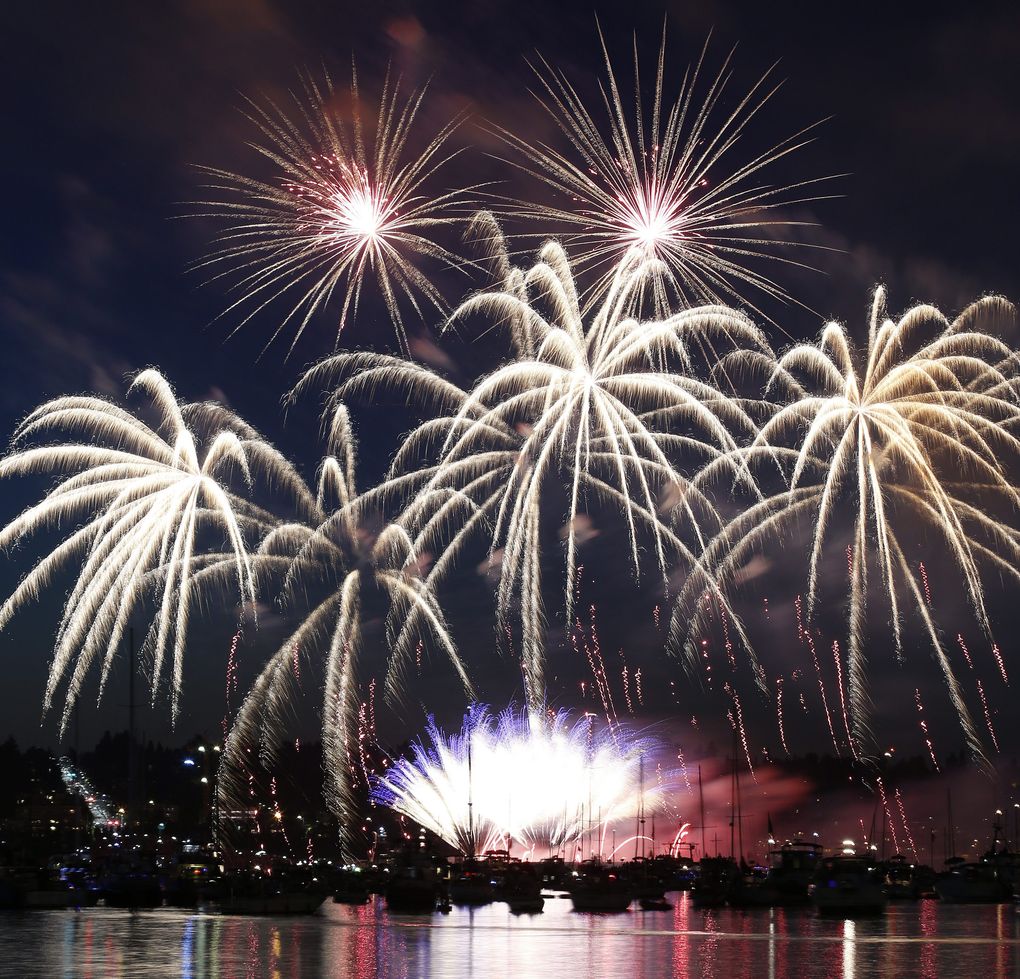 3. Go see some fireworks
Lucky for us, the Seattle area hosts a plethora of fireworks shows. Take your pick. We recommend the Seafair Summer Fourth if you're in Seattle, or the Bellevue Family 4th if you're on the Eastside. They may be crowded, yes, but there's something special about watching fireworks with a large crowd that feels appropriate for America's birthday.
If you're a baseball fan, head to Mariners Fireworks Night tonight to watch the Mariners play the Orioles. A round of fireworks will cap off the end of the game.
4. Sing and dance
A mini-concert series kicks off at the Seattle waterfront Saturday at "KEXP Rocks the Dock," located between the Seattle Aquarium and the Great Wheel. That's right, live music. Right on the pier. And the best part: it's free.
Afterwards, if you're looking to get your dance on, head to Alki Beach for the 2016 Salsa on Alki Beach. A $10 cover will get you in to this salsa dancing party, and $5 more gets you a salsa class as well.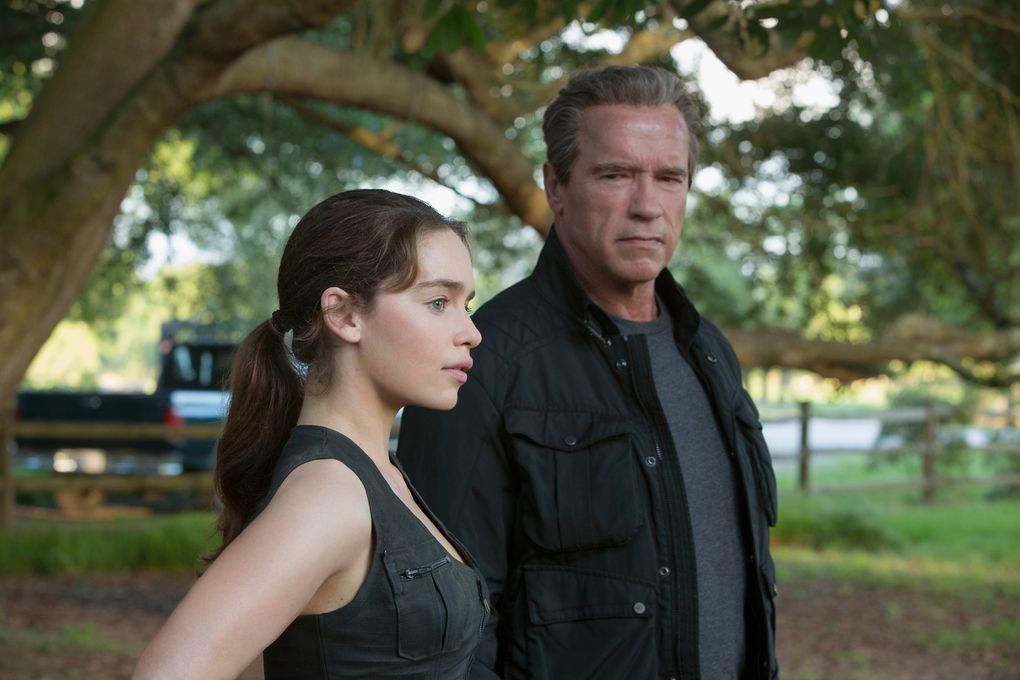 5. Catch up on your movies and TV shows
It's alright if you don't want to be outdoors all weekend — there is a chance we'll see some rain Sunday, after all. If that's the case, you may just want to stay in and catch up on your binge-watching. This month, there are plenty of new movies on Netflix, Hulu and Amazon Prime.
For more festivities, subscribe to our Weekender newsletter and check out our complete Summer Guide. Have a great weekend, and happy Independence Day!