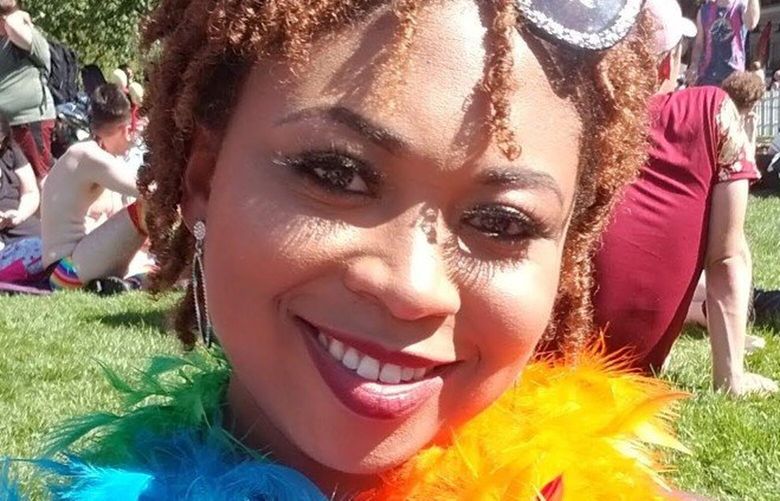 Life
Read what local LGBTQ+ artists, performers, chefs and leaders had to say about what still sticks with them today from their first Pride experiences.
The award-winning film "20 Days in Mariupol" made its premiere in Ukraine, attended by some Ukrainian medics and security officials who got their first look at the jarring documentary on how Russian forces bombed and blasted their way into the southeastern port city last year.
Authorities in Poland say that a priceless 16th century Italian painting that was looted by Nazi Germany during World War II has been found in Japan and returned.