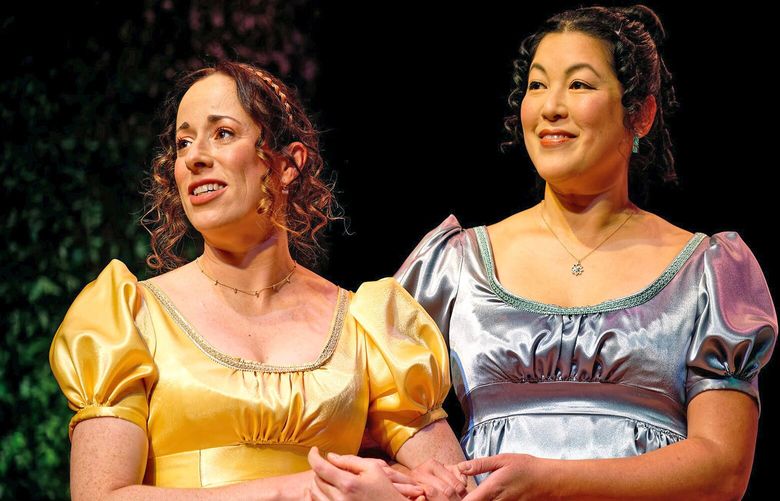 Theater
Seattle-area residents have two chances to experience Austen's world onstage: a "Pride and Prejudice" continuation and an improvised Austen-inspired play.
While filming "Emancipation," Will Smith routinely drew inspiration from the words "sacred motivation" that were written on the front page of a script. VIEW
A German auction house halted its sale of an untitled 1928 painting by the Russian artist Wassily Kandinsky on Friday after Polish authorities vowed legal action.