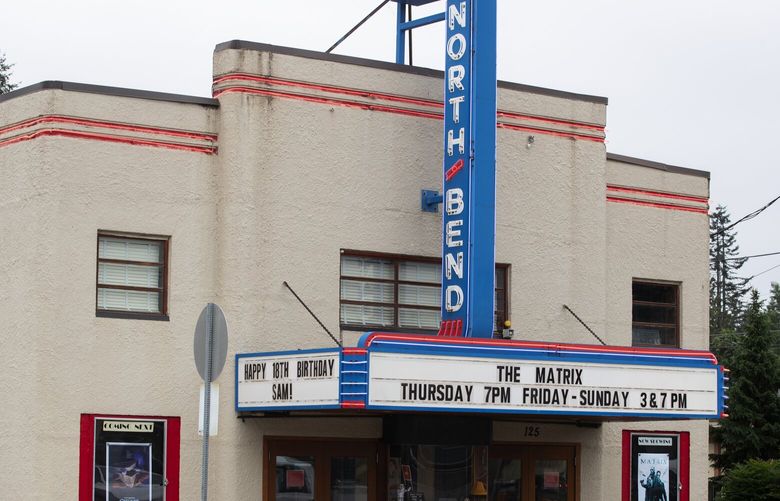 Movies
The 1941 movie theater in this mountain town might be only a one-story building, but it's a community centerpiece, filled with stories and memories.
The chief of the U.S. Capitol Police during the Jan. 6 siege has a book deal. Steven Sund resigned under pressure not long after the insurrection.
The harrowing new film "11 Minutes" gives a vivid picture of what it was like to go through the Las Vegas country music massacre five years ago, the worst mass shooting in modern U.S. history.