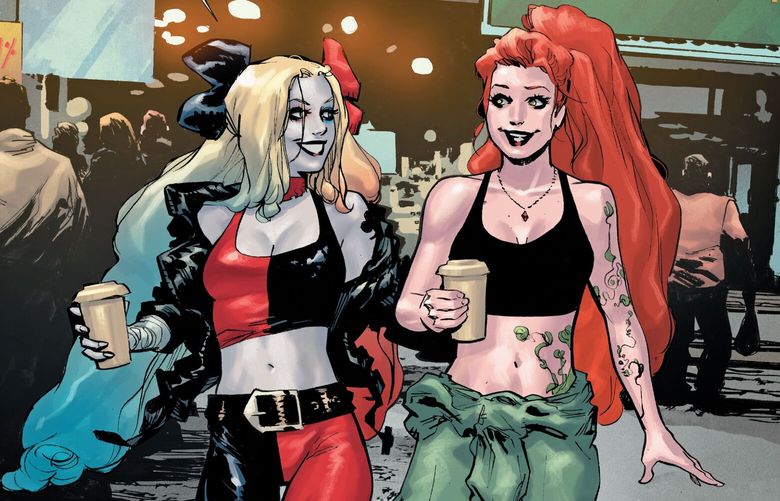 Books
Local author G. Willow Wilson is behind the first ongoing comic book series for DC villain Poison Ivy, which takes place in Seattle
"Identity" by Nora Roberts is the top national fiction bestseller, as reported by Publishers Weekly.
"Spider-Man: Across the Spider-Verse" opened in U.S. and Canadian theaters with a massive $120.5 million, more than tripling the debut of the 2018 animated original and showing the kind of movie-to-movie box-office growth that would be the envy of even the mightiest of Hollywood franchises.
Subscriptions to Netflix, Amazon Prime, and probably Spotify are getting more expensive. Here's where to find amazing free or cheap-(ish) alternatives.
Authorities in Poland say that a priceless 16th century Italian painting that was looted by Nazi Germany during World War II has been found in Japan and returned.