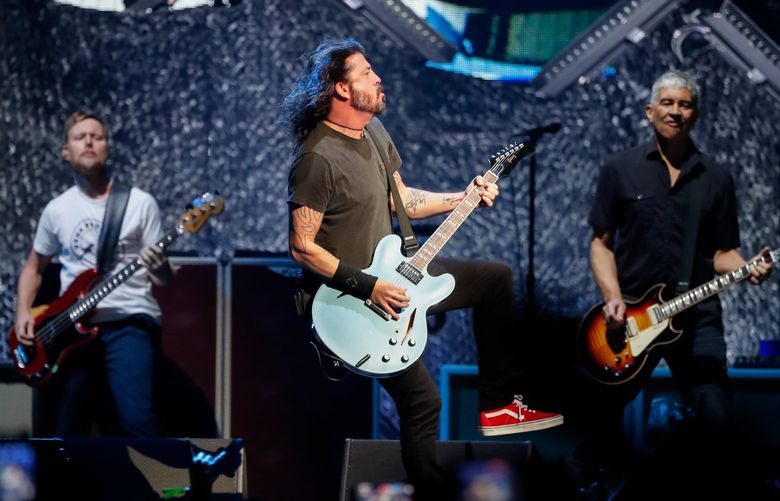 Music
On Tuesday, the Foo Fighters announced its Live in North America 2022 tour, which includes an August stop at Seattle's T-Mobile Park. Here's when tickets go on sale.
Authorities are pursuing new leads on possible sources of live ammunition involved in actor Alec Baldwin's fatal shooting of a cinematographer on the New Mexico set of a western movie.
Several families of the 10 people who died from injuries in a massive crowd surge of fans at the Astroworld festival have turned down an offer by headliner Travis Scott to pay for their loved ones' funeral costs.