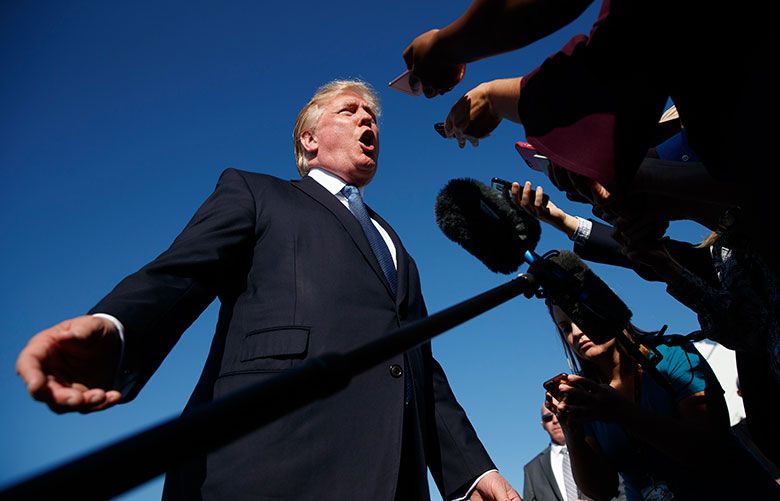 We cannot accept this president's actions as normal.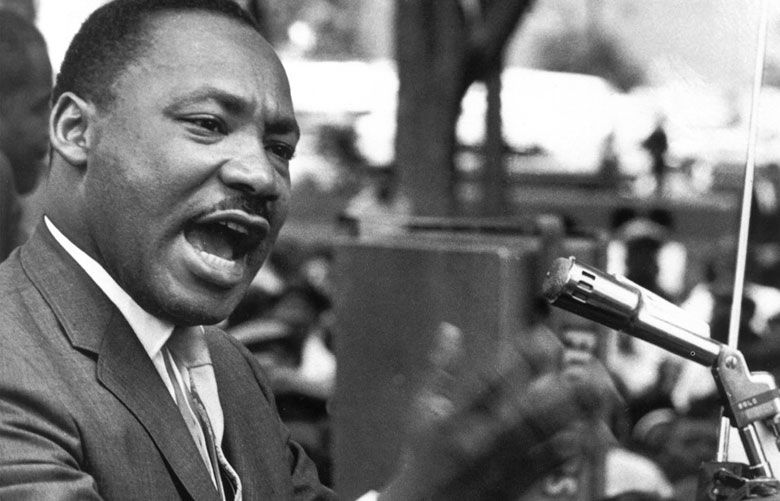 On Sunday, we will read works by those who have championed social justice, who have spoken at moments in history when it might have been...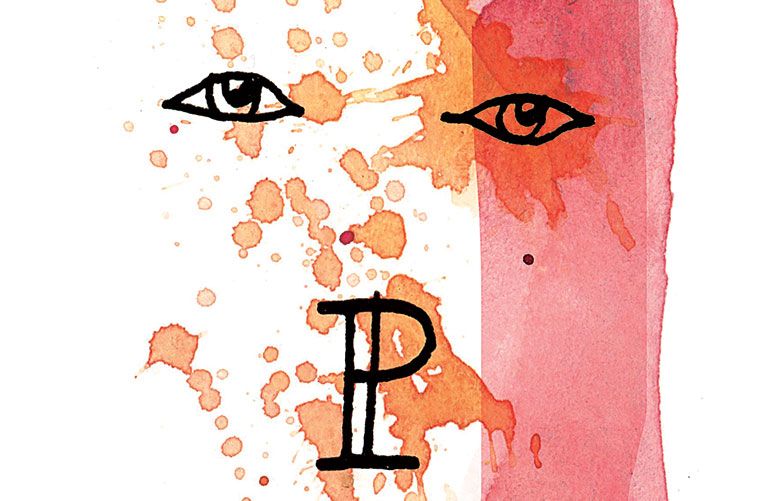 Time spent on the arts in classrooms is declining. One study found that a third of elementary students in our state get less than one...