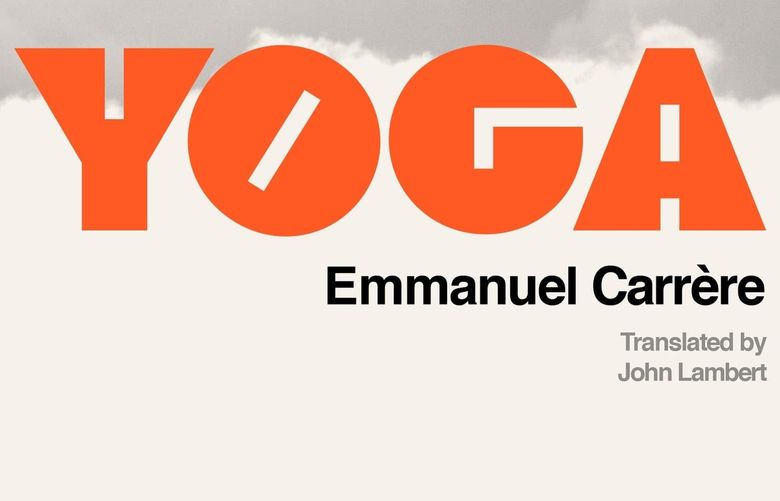 If you don't like Emmanuel Carrère now, you never will. "Yoga" is an effective way to find out.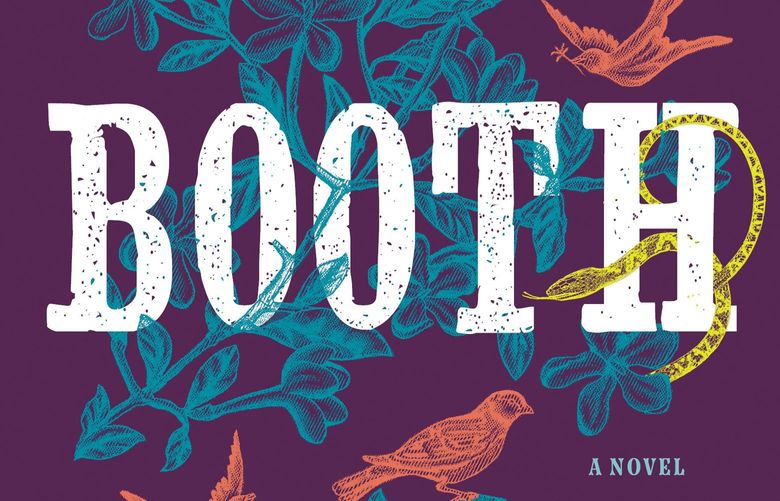 Karen Joy Fowler's new novel imagines the lives of the parents and siblings of the man who assassinated President Abraham Lincoln.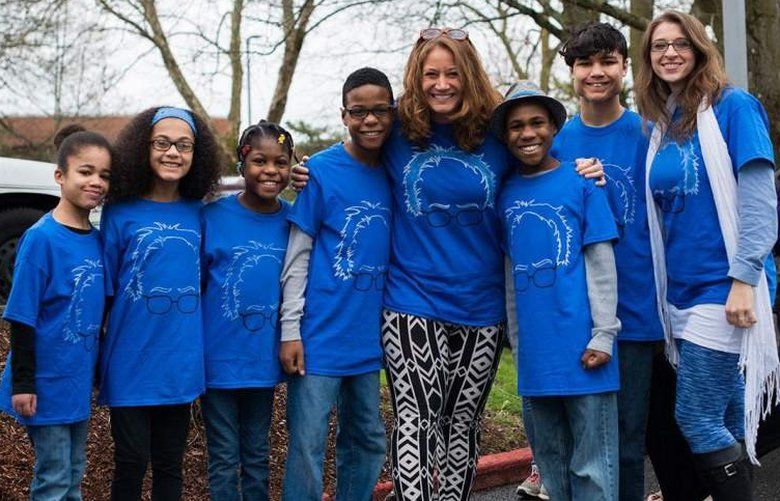 The investigation into the deaths of Jennifer and Sarah Hart and their six children after their car plunged off a Northern California cliff is nearly...