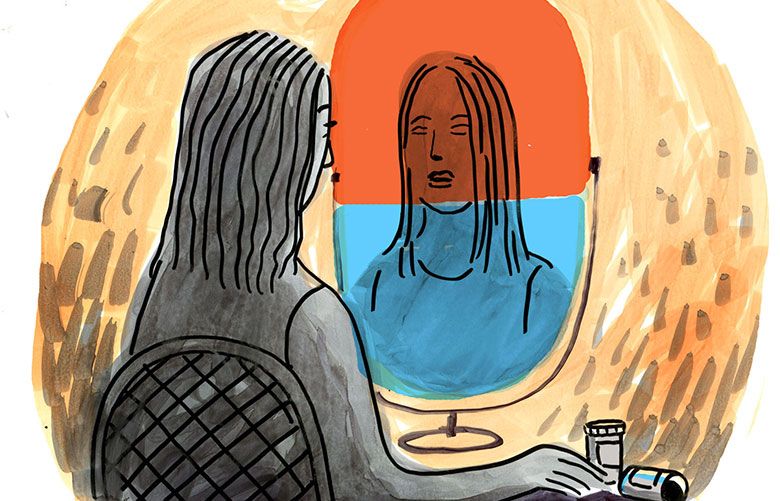 The longer we wait for federal funding, more Americans will lose their lives to the opioid epidemic.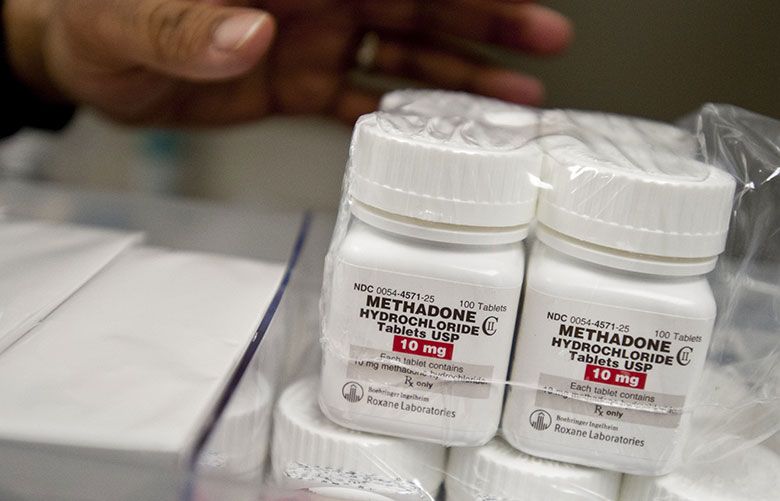 Opioid-use disorders need to be recognized for what they are: a chronic, relapsing medical condition. It is a brain disease, not a moral failing.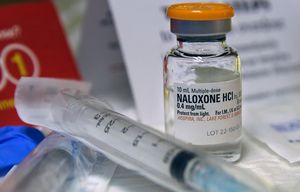 Naloxone can mean the difference between life and death, but it's not easy to get.