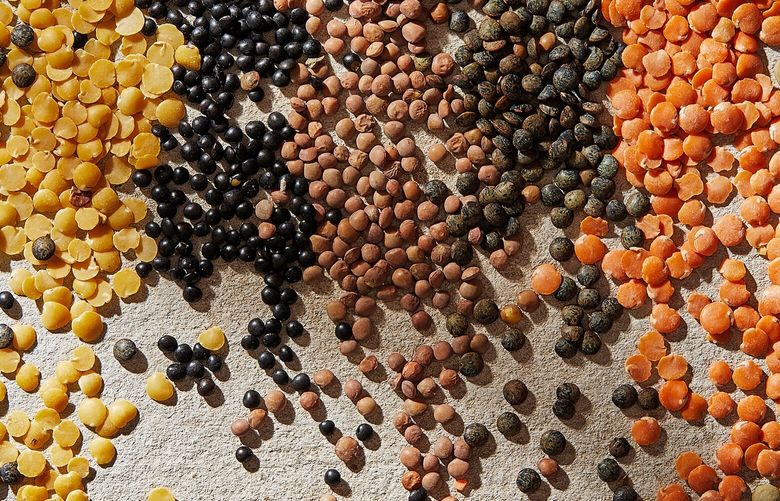 When it comes to combating climate change, the lentil may be the perfect legume.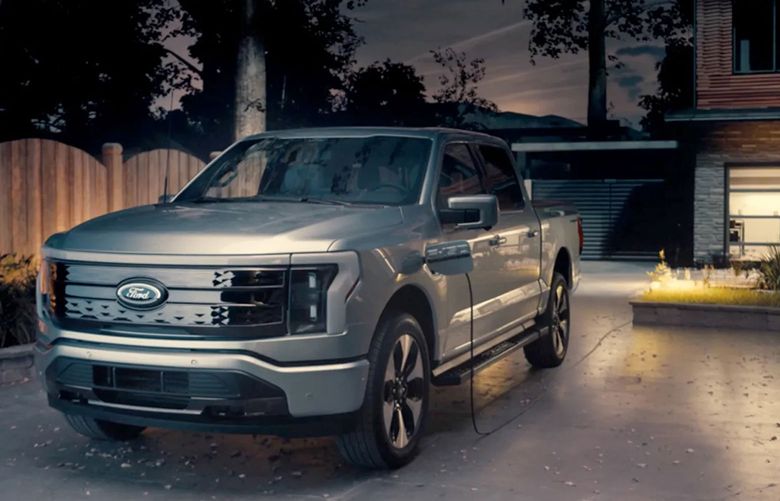 The next generation of EV batteries will power your home and feed energy to the grid.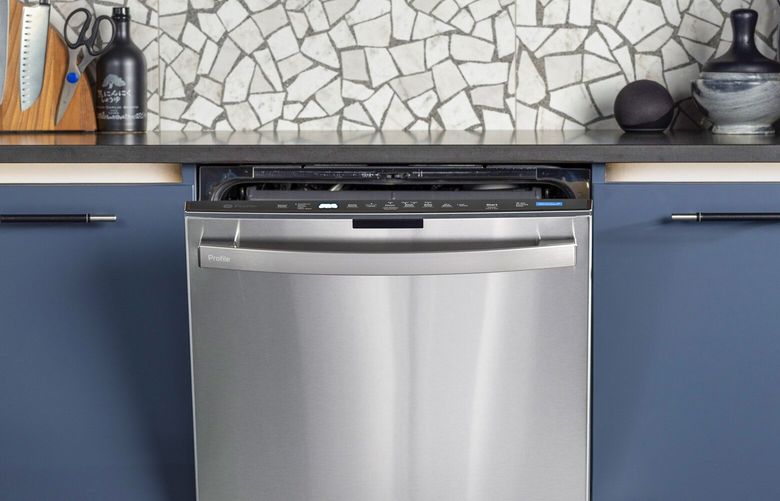 Some popular energy-saving tips for our home appliances are proving to be old and outdated myths. Here's how we can do better.